Friends of Age UK Wandsworth
If you are connected with or motivated by the work we do, you could become a 'Friend of Age UK Wandsworth' and help us make Wandsworth a better place to grow old.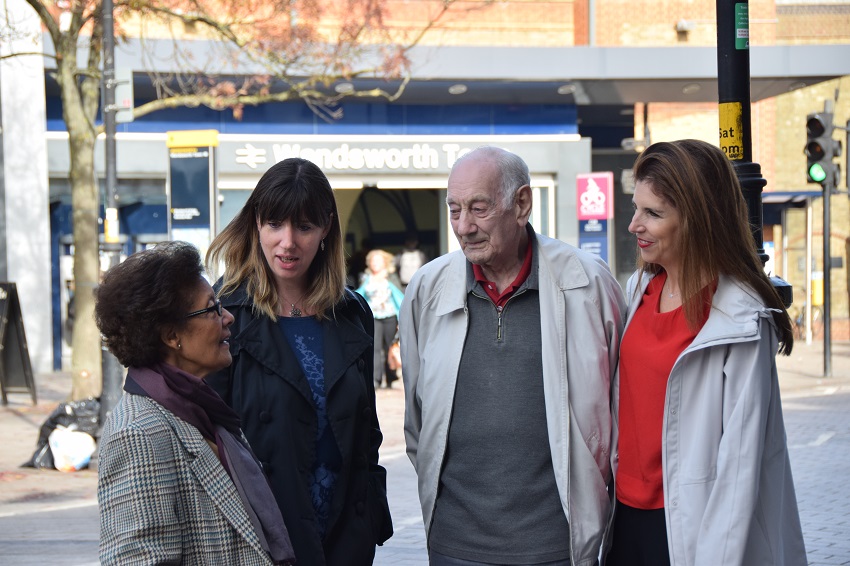 Why support us?
We strive to maximise the wellbeing and quality of life of our older residents. We do this by helping older people to:
- Live independently in their own homes
- Improve health and wellbeing
- Reduce lonliness and social isolation
- Have more choice and control over the issues that affect them
Why become a friend?
Becoming a 'Friend of Age UK Wandsworth' is a great way to support our work and have input into the Organisation. You will:
- Be invited to our forums to make your voice heard and help direct our work
- Receive priority invitations to the AGM and fundraising events
- Be the first to know about the work we are doing through our newsletters
- Participate in our campaign to make Wandsworth an even better place to grow old.