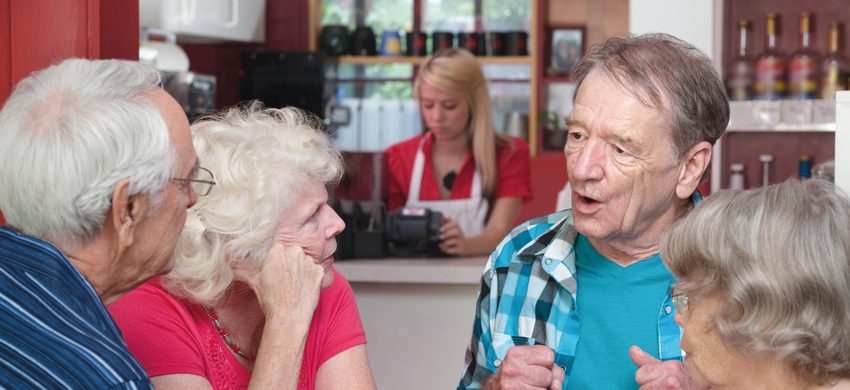 Age UK West Sussex - find out all about our latest news and campaigns and keep up to date!
Published on 16 May 2019 12:24 PM

From 23 – 25 May, Goodwood Racecourse's everpopular May Festival returns and with it the announcement of a new local...

Published on 07 May 2019 01:14 PM

Age UK West Sussex is delighted to receive 4380 knitted hats from local knitting group, The Arcade Knitters and...

Published on 10 April 2019 04:30 PM

From mid-April, Age UK West Sussex and Age UK Brighton & Hove will be collaborating in a partnership which will see...