Please note that because of the current coronavirus situation, we are no longer able to offer face-to-face support. We will continue to offer advice by phone or email. Please contact us and we will do our best to support you.
From tribunals and consumer issues to health care and housing challenges, the Advocacy Service is here to ensure anyone aged 60+ living within the Wigan Borough has their views heard so that their rights are respected and their needs are met.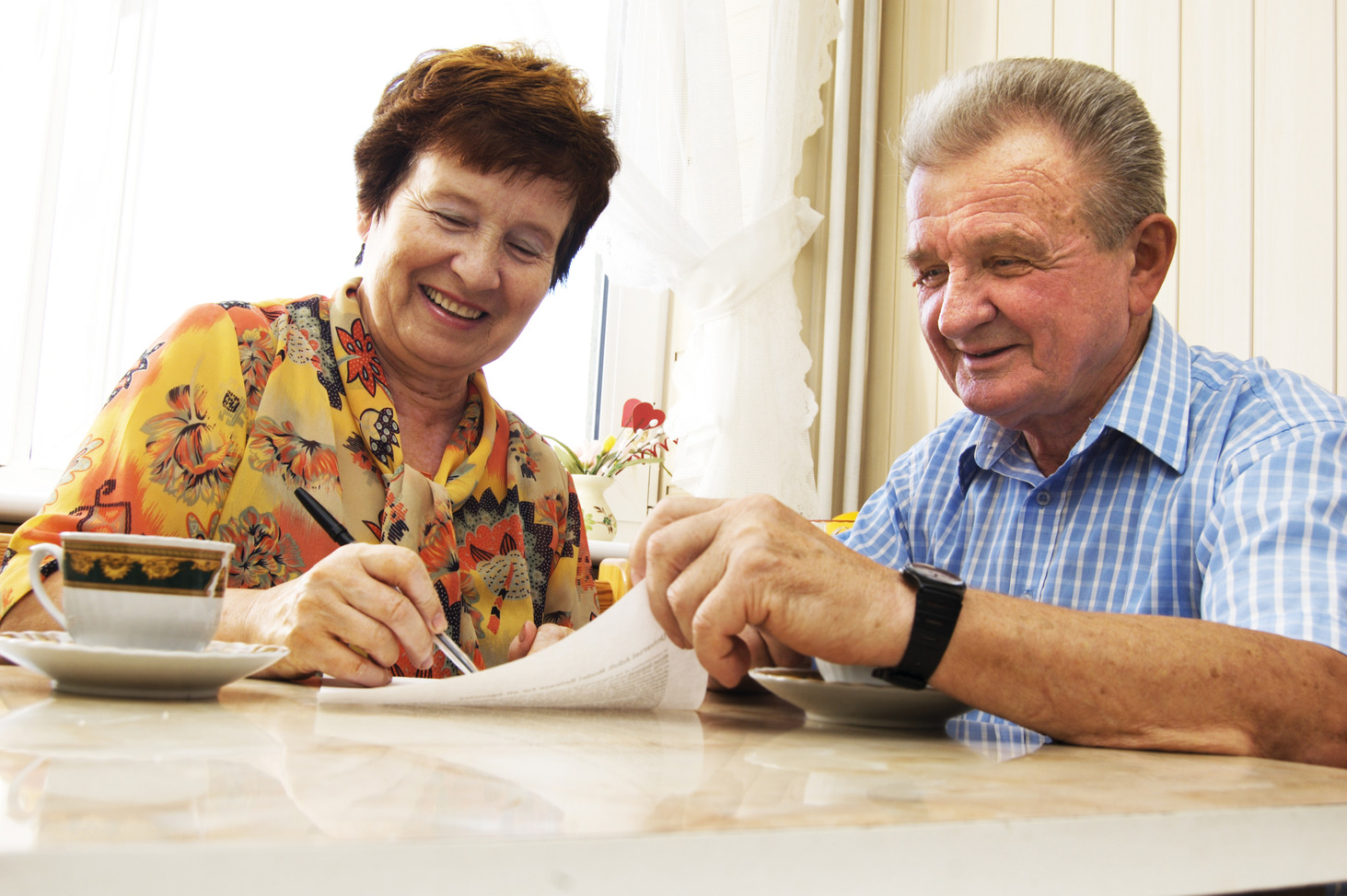 The Advocacy service will help by:
• Ensuring your views and wishes are accurately expressed;
• Challenging decisions and outcomes which you do not feel to be fair;
• Attending meetings where you feel you need support;
• Ensuring people have access to information and services.

The service will not give advice but will support you by providing as much information as possible to allow you to make more informed choices and decisions, empowering you to ensure your rights are upheld and needs are met or to signpost to more appropriate service providers where necessary.

It will also offer support by challenging decisions on various issues such as housing, health care, employment, debt, bills, appeals and care provision.

The service can be accessed by self-referral (contacting us yourself) or, where consent has been provided, through a representative such as a family member, friend, care provider, social worker or other organisation.
To view a DVD showing older people speak about the Advocacy service, please click here.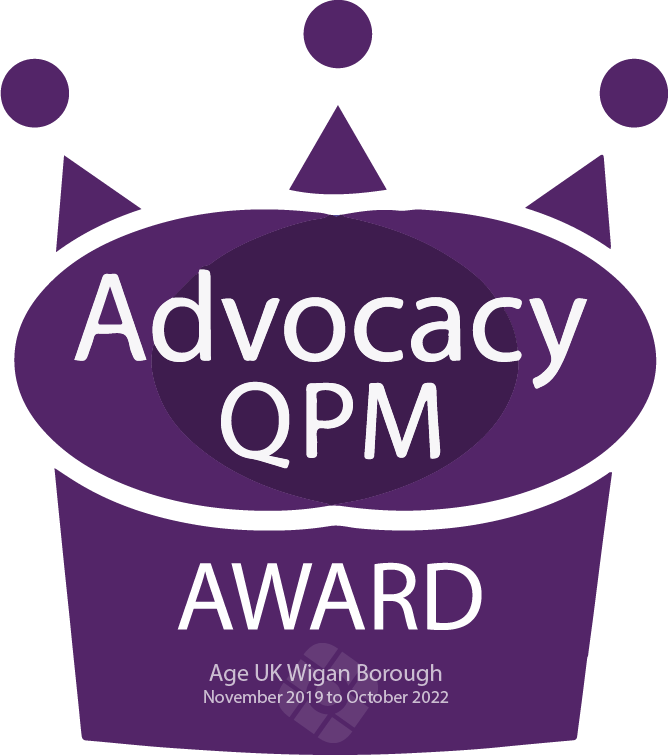 The Advocacy service has reached the standards required by the Advocacy Quality Performance Mark, the only independently-assessed quality mark for advocacy.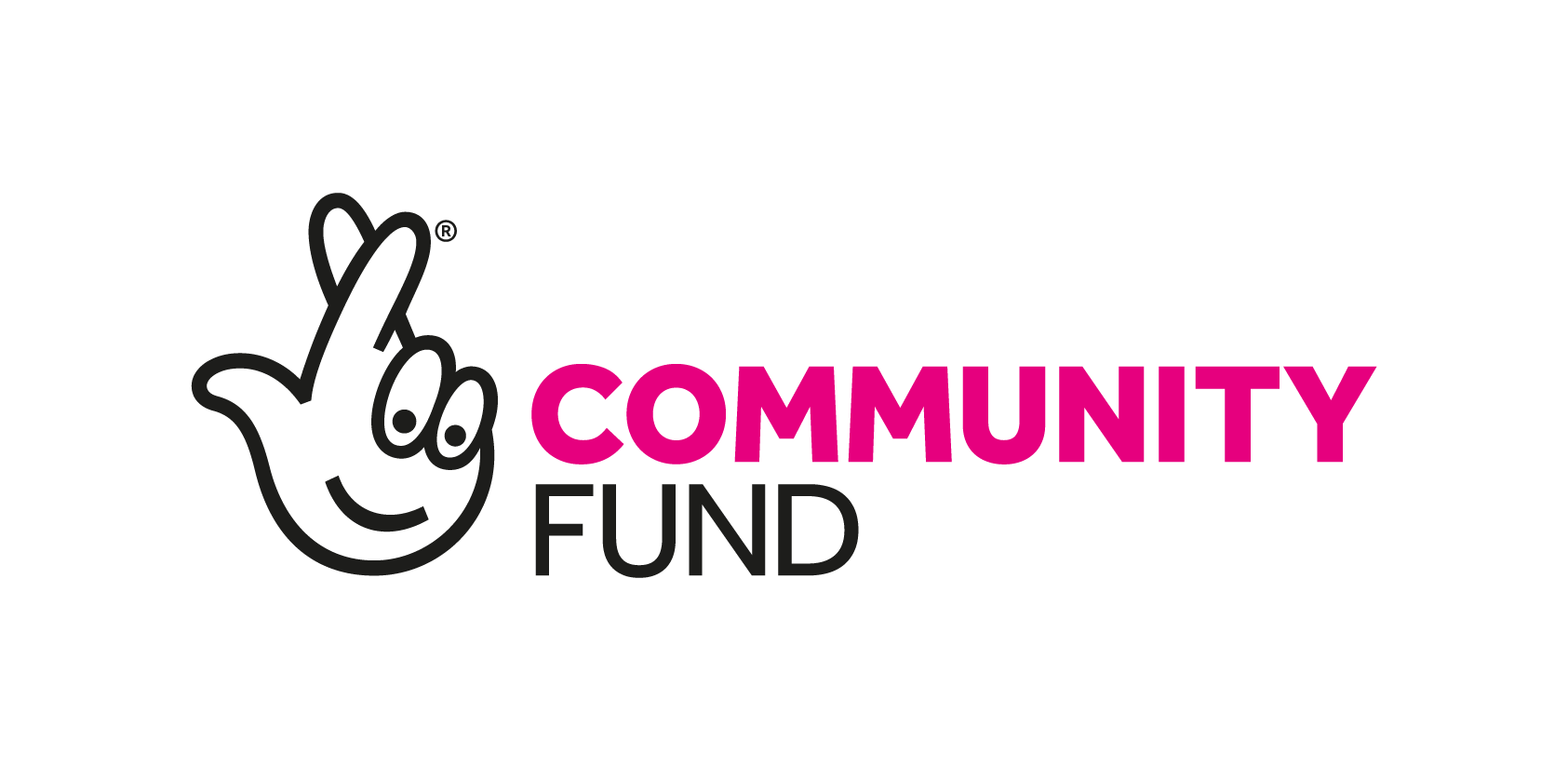 Age UK Wigan Borough is able to deliver the Advocacy Service with thanks to five years' funding through the Reaching Communities Programme, part of the National Lottery Community Fund.
What People Say
'I was really helped by [the advocate]. Her knowledge, guidance, patience and encouragement enabled me to stay as positive as possible whilst enduring the wait for a tribunal on a decision for PIP. Her help throughout the whole process was brilliant.'
This service has helped me immensely. Always a very caring person on hand who treated me with dignity and respect. Makes you feel more sure of yourself. Amazing staff.'
For further information, please contact us:
Telephone: 01942 615897