Create the change you want to see in your community to make it more age friendly.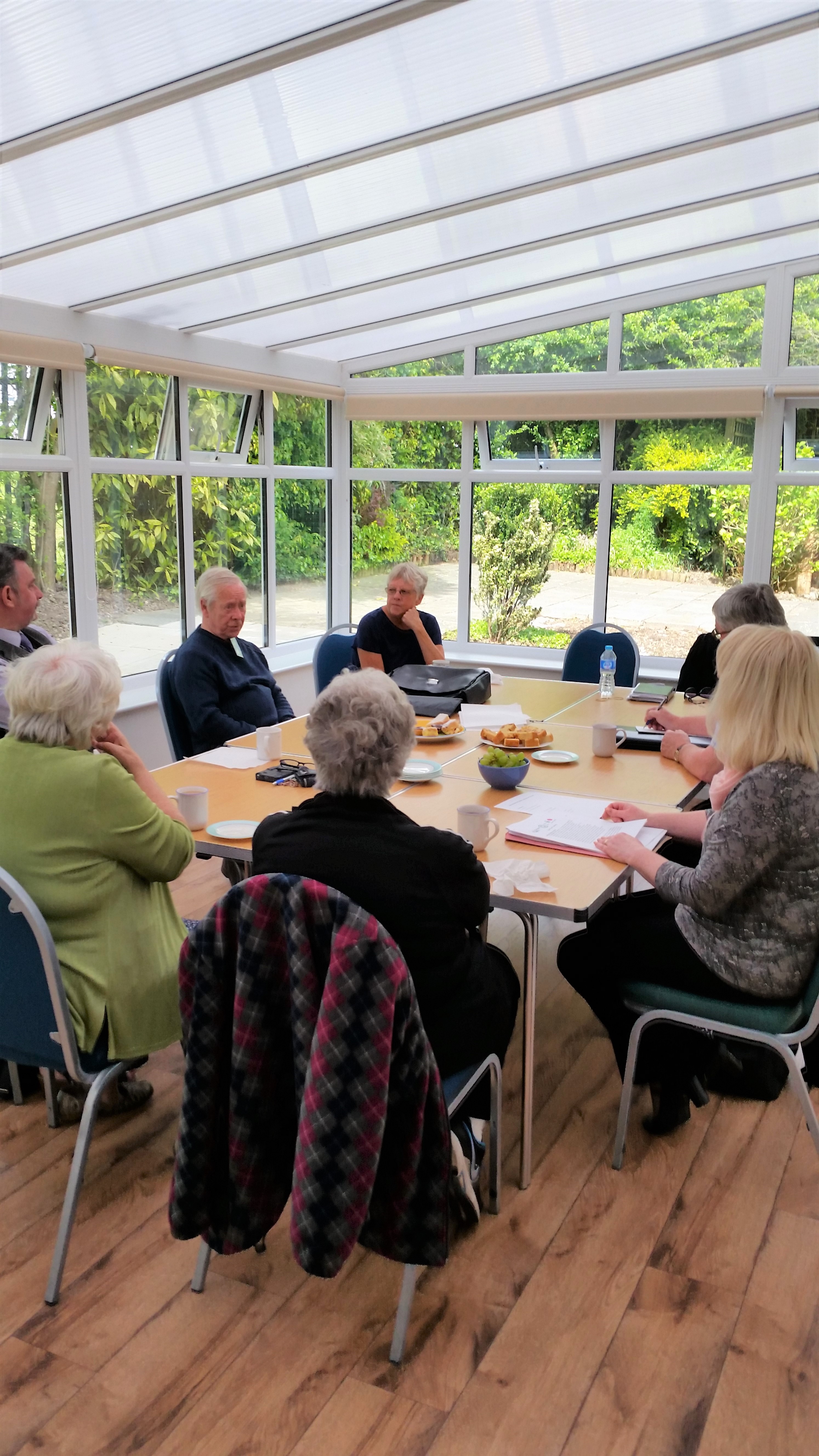 If you have an idea for a group, activity or event that you think will enhance older people's lives in the wards of
Atherton
,
Leigh West
or
Pemberton
, you can apply for an investment to get started.
We are working with people across these wards to make small changes that can lead to a big difference and reduce loneliness.
We are:
• Working together with older people in each ward to explore what works well, what could be improved and how it could be improved within the ward.
• Working with older people to research issues that are important to them and pull together ideas for investment.
• Providing investments: the maximum investment that can be agreed locally is £2,000 and this will be agreed by Local Investment Panels for each ward; the panels are made up of local older people. There are also a limited number of larger investments of up to £10,000 available for innovative new projects.
• Developing 'Making X a Greater Place to Grow Older' forums in each ward to encourage a wide range of stakeholders living and working in each area to have their voice heard.
• Developing a research project in each ward looking at older people's experiences of loneliness.
• Holding an annual showcase event highlighting the work we have done.


About the project
Ambition for Ageing is part of a £10.2 million Greater Manchester-wide programme aimed at creating more age friendly places and empowering people to live fulfilling lives as they age.


It is funded by the Big Lottery Fund's Ageing Better programme, which aims to reduce social isolation in older people.

Led by GMCVO, the 5 year programme is delivered by a cross-sector partnership with Local Delivery Leads (LDLs) leading on the work in 24 wards across 8 local authorities in Greater Manchester. We are leading the delivery in Atherton, Leigh West and Pemberton.


Ambition for Ageing Investments
Ambition for Ageing Wigan Borough has made 89 investments totalling £135,133 to October 2018. The groups supported are located across the wards of Atherton, Leigh West and Pemberton and are facilitated and attended by older people.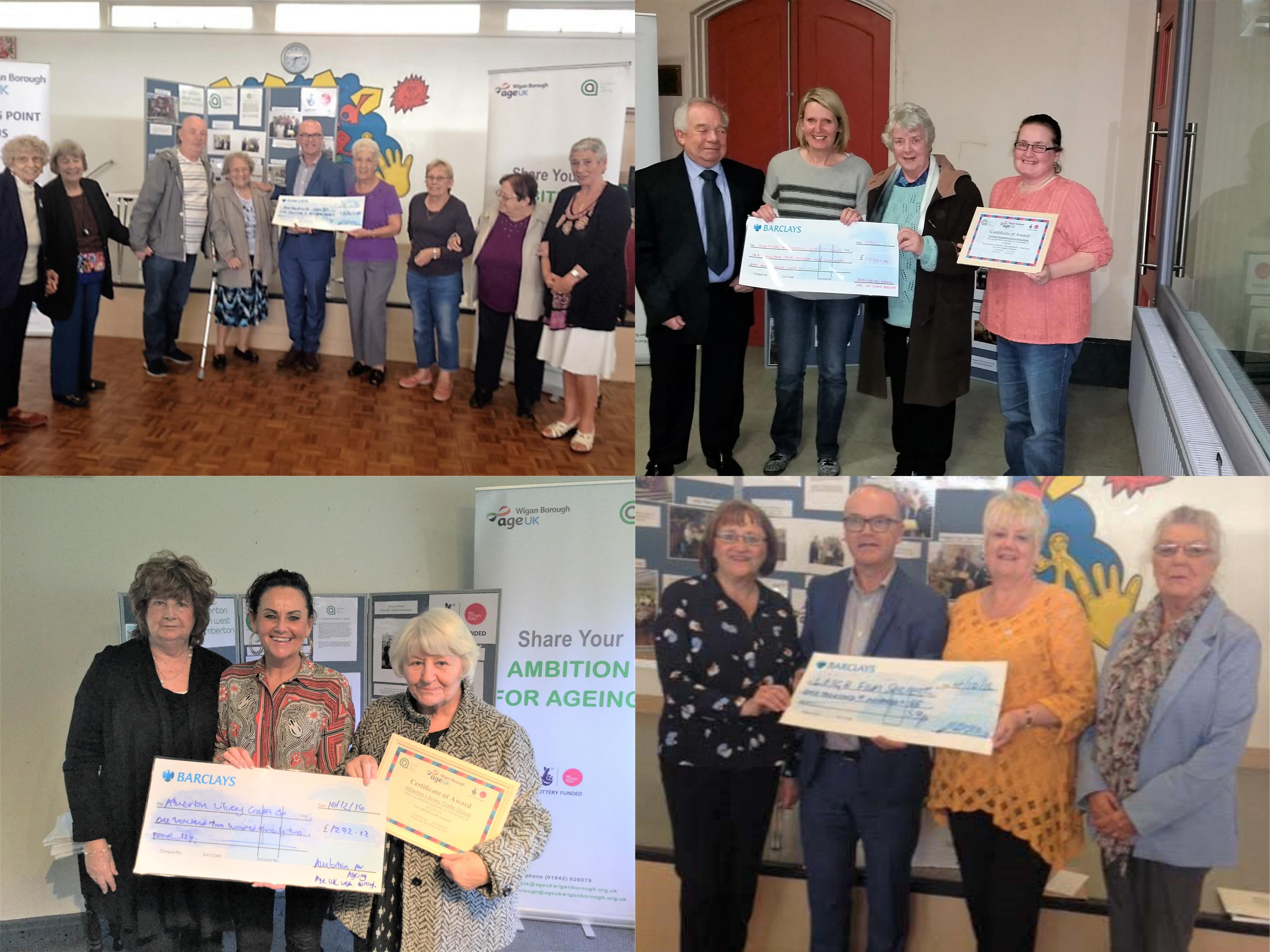 For further information, please contact us:
Telephone: 01942 615880