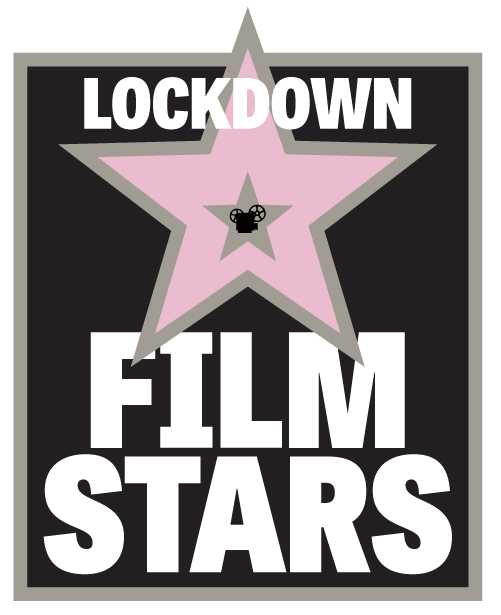 Send us your videos of life in lockdown
We have partnered with the Wigan Observer to help older people living through lockdown to share their positive news.
If you are shielding or isolated, we would love to see a short 30 second video clip of what you are doing to help you get through this time. There are lots of amazing and positive things people are doing despite the challenges they are facing. This includes someone who has started to write a play and another who is contacting pen pals around the world.
John McArdle, Chief Officer says:
'This is about older people being able to speak for themselves and get their voices heard. Our staff and volunteers are hearing all kinds of wonderful examples of how people are coping and there will be many more out there. By sharing these, I hope we can spread a bit of positivity, help others and let older people speak for themselves.'
We are grateful to the Wigan Observer who have joined with us to make this happen and hope to capture a piece of social history.
Films should be around 30 seconds long and can be sent to the Wigan Observer by emailing newsroom.wigan@jpmedia.co.uk. If you need help or support, contact us.
Meet some of our Lockdown Film Stars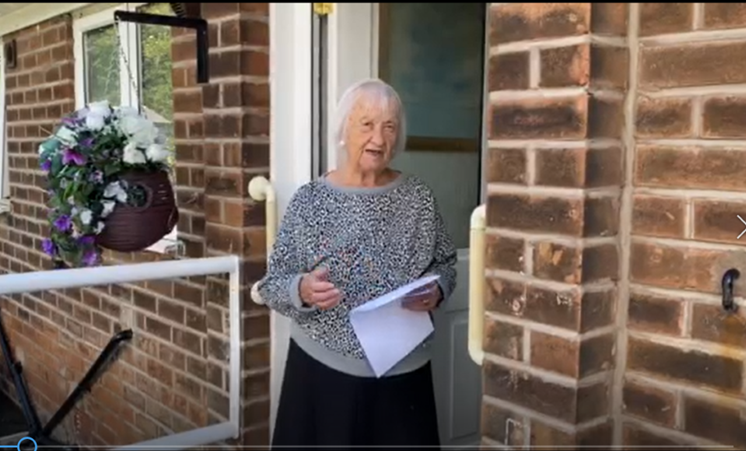 Lilian has been writing stories and poems during lockdown. Here she reads a poem about ants.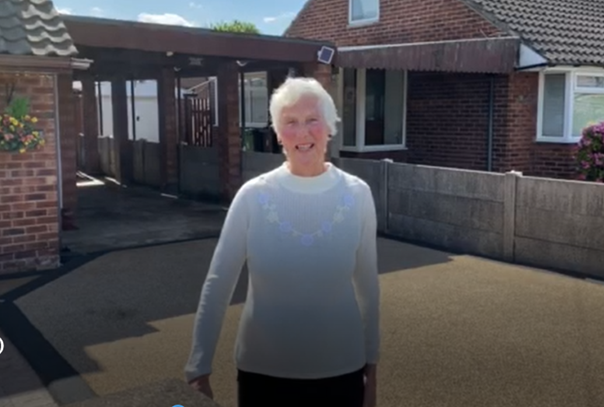 Kathleen is enjoying phoning friends around the world in lockdown. She tells you more here.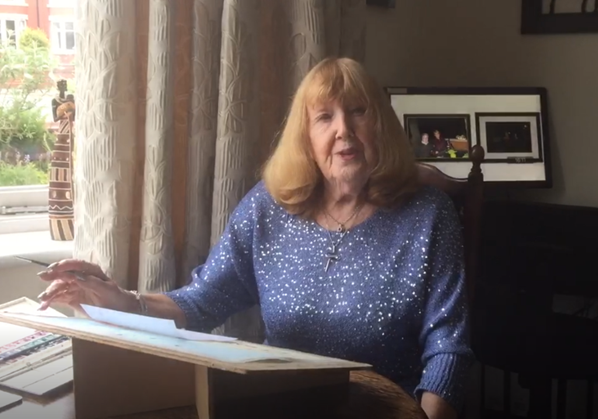 Dorothy is enjoying the opportunity to do more artwork during lockdown and is keen you try it too. Click here to see her.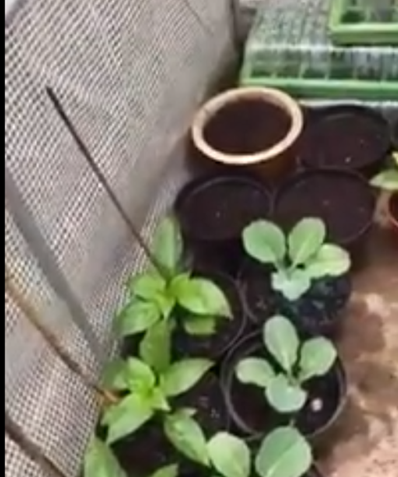 Sheila is growing vegetables during lockdown. Click here to admire her efforts.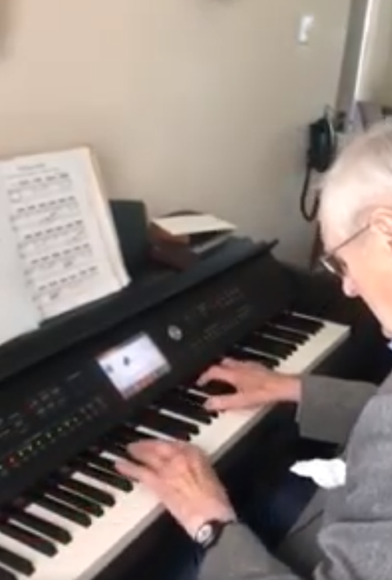 Derek who is 93 enjoys playing the piano during lockdown. Listen to him here.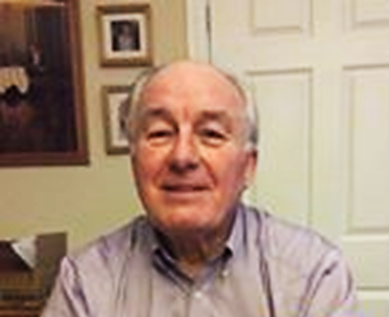 Read here about Terry who provides a daily quiz for people in his area.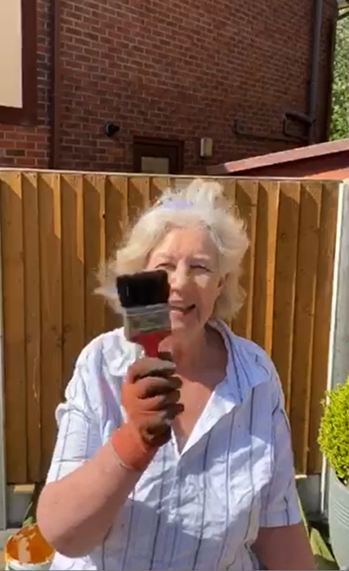 Anna finds jobs to do around the house and today she is painting her fence. Click here to see her story.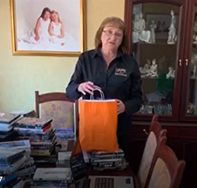 Click here to see a video showing how Elizabeth and other members of the Leigh Film Society are supporting people in isolation by delivering bags of DVDs.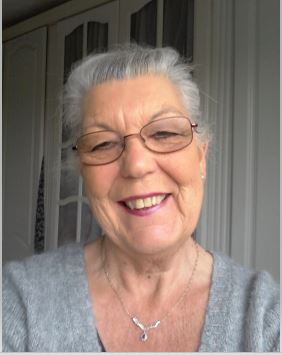 Read here about Mary, 75, who has completed a play whilst in isolation.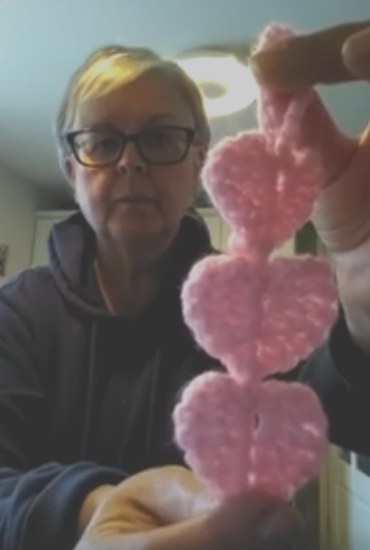 Click here to see a video showing the knitted hearts that the Dollybirds group from Friends of Families are making to give people hope