Due to the current coronavirus situation, we are still able to offer telephone and email information and support but cannot currently do home visits. Please contact us if you need help.
Working in partnership with Wigan Council, our Housing and Care Options service will help you and your family prepare and plan for your housing and care needs.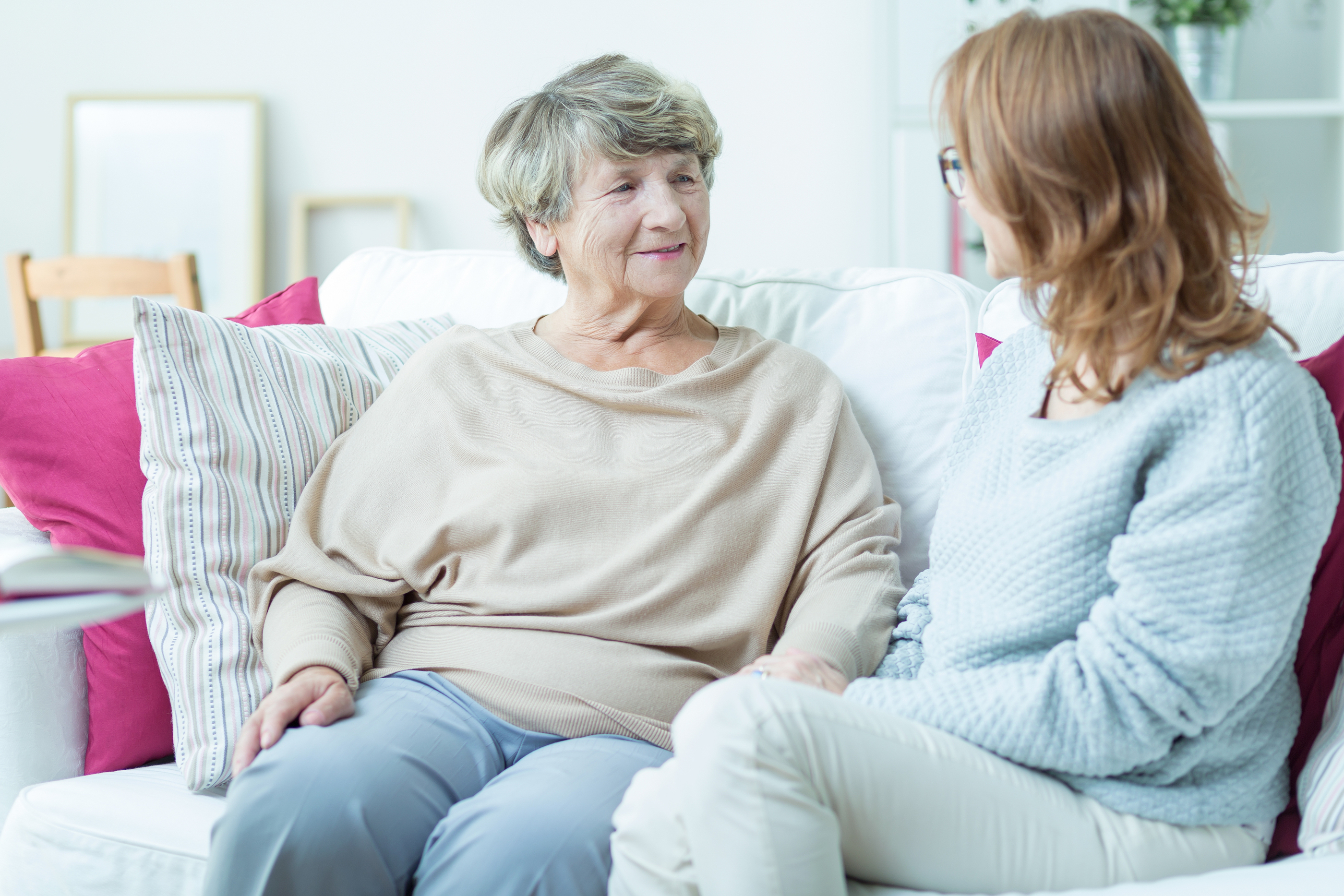 The housing and care options service provides free, impartial information and advice for anyone over fifty years of age. The service will help you to plan and make informed choices over your current or future housing and care needs, including moving into a care home.
The service will help you feel more positive about the future. It will help you to take control and know about the help and support you can access if you were faced with a crisis or unexpected events. Knowing what to do and who to go to will help you to avoid unnecessary expense and unhappiness if you were faced with illness, bereavement or any other changes in your circumstances.
The service can liaise with other agencies and groups on behalf of individuals. You may need help to find a new home, or residential care, or to stay put and make adaptations to your current home. These changes would help to make your life safer and more comfortable and improve your general wellbeing.
Our Housing and Care Options Advice service is free to all that use it and will not affect any other services already in place.
Age UK Wigan Borough's Housing and Care Options Advice Service includes:
Information and advice about different types of affordable housing including sheltered accommodation, extra care schemes and care/nursing homes.
Information and advice about how to make your home work for your changing needs, for example, care and support at home, getting aids and adaptations.
Help with talking through options and how to go about achieving your aims.
Help with housing application forms.
Information about current vacancies in local care/nursing homes.
Help to facilitate visits to sheltered, extra care schemes and care/nursing homes.
Housing and care related advocacy.
For a copy of our housing information pack, giving information about housing options in Wigan Borough, click here.
Impact of the service
To hear service users talking about how they have benefited from our Housing and Care Options service, click here.
Mrs K's Story
Mrs K was referred to the Housing and Care Options service by her social worker. She was originally from Oldham and had been living in a care home in Wigan for 18 months. She had decided she wanted to move back to Oldham to be near her daughter who has schizophrenia. She is a wheelchair user but wanted to live in sheltered housign, rather than move to another care home. Steph, our Housing and Care Options Advisor supported Mrs K to contact Oldham Council and a property was identified, which they visited to check its suitability. Steph then liaised with Mrs K's social worker, to ensure an appopriate care package was arranged, and with Oldham Council to make a new Housing Benefit claim.
Prior to the move, our Home Help service helped to pack and clear her room. Steph arranged for a van to move her possessions and for connection of utilities at the new property. She also helped Mrs K claim housing benefit. On the day of the move, Steph was present at the property to meet the gas company, to help Mrs K unpack essential items and to ensure she had enough food and electricity.
Mrs K has now settled into her new home and is pleased to be closer to her daughter.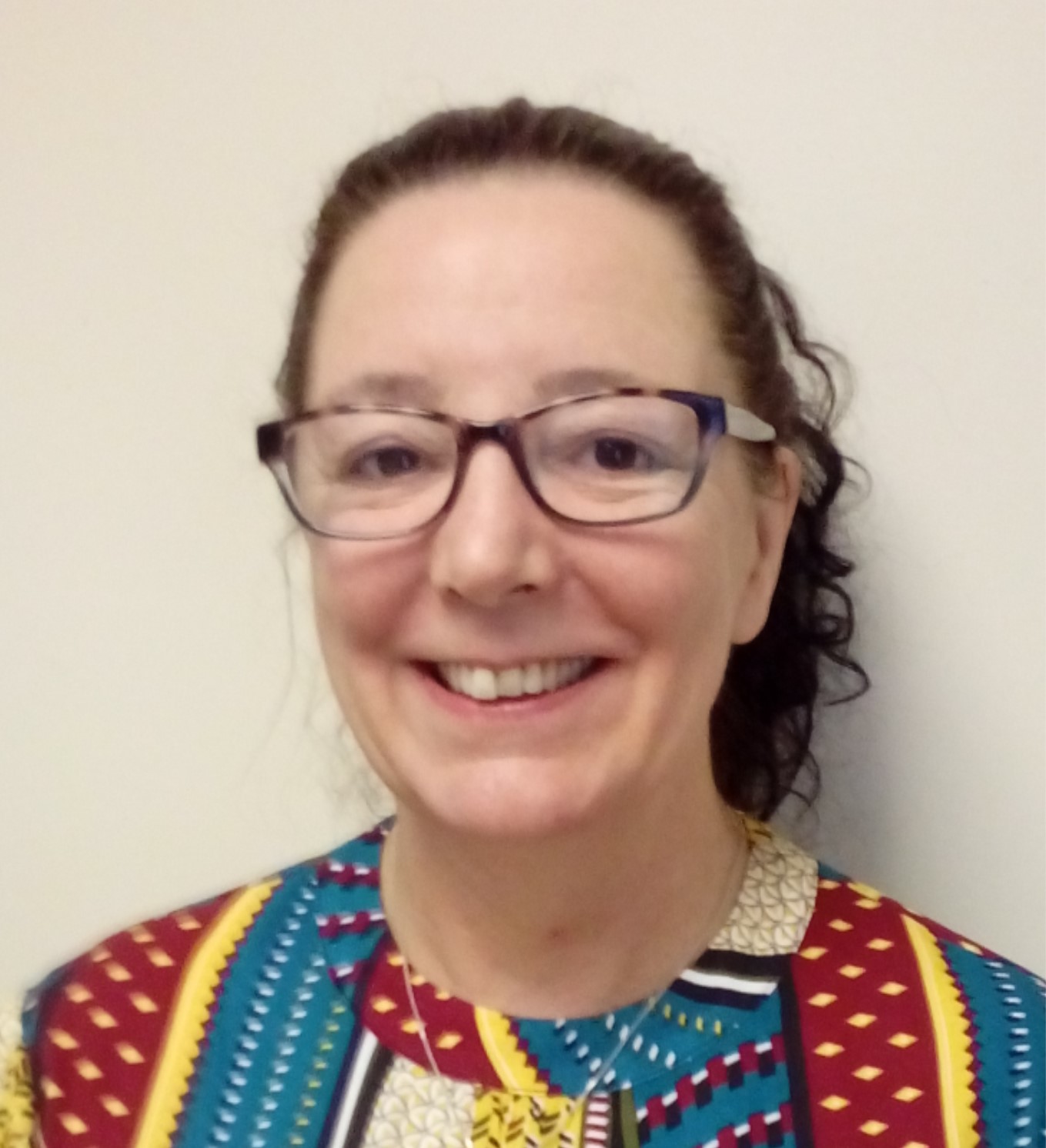 Steph, one of our Housing and Care Options Advisors
For more information, please contact us:
Telephone: 01942 615880