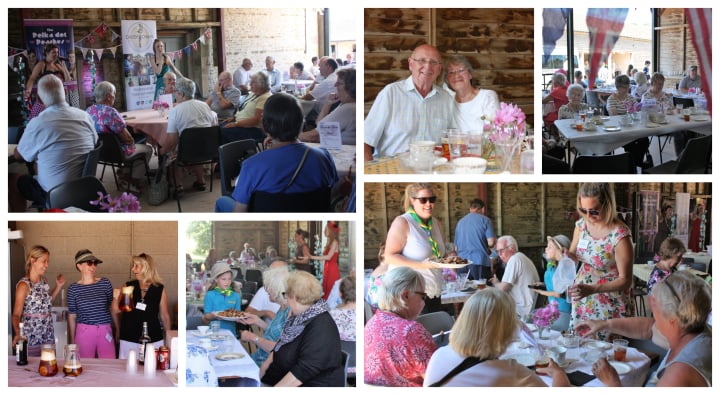 Age UK Wiltshire - find out all about our latest news and campaigns, keep up to date!
Published on 14 May 2021 12:53 PM

We're delighted to publish issue two of our Guide to Later Life. One of the challenges faced by people as they grow...

Published on 30 April 2021 10:45 AM

The last year has been incredibly challenging for many people and there is no doubt that older people have been some ...

Published on 29 July 2020 11:56 AM

The final edition of our weekly newsletter for older people.  For 14 weeks we have sent around 450 newsletters to...