Benefits and Money Advice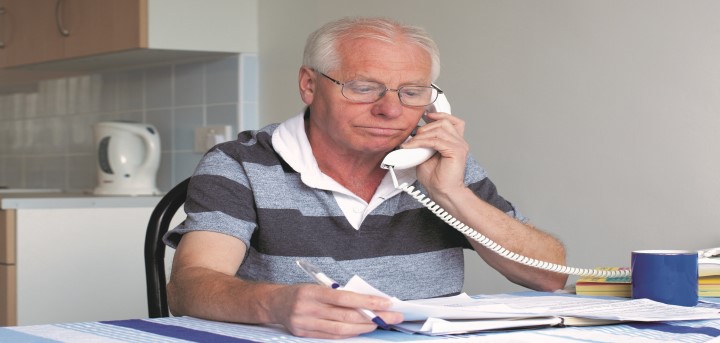 Please note, this service is not available outside Age UK Wiltshire - Head Office's catchment area.
If you're worried about money or not sure what you might be entitled to, our team of advisors can provide simple money guidance and advice on welfare benefits for those over state retirement age. 

> We can provide simple money guidance to help you maximise your income, apply for grants, and help you understand the basics of day-to-day correspondence and bills. 
> We can give information and advice on welfare benefits for those over retirement age, including support with many benefit application forms.  However, we are no longer able to offer support with working-age benefits including Universal Credit.
> Support with understanding and challenging decisions about welfare benefits and energy decisions.

How we deliver the service
> Telephone advice
> Email advice
> Face to face appointments
> Telephone appointments for help to complete benefits applications like Attendance Allowance
> Information guides and factsheets 

Below, you can access some of our other resources that provide more information about how we can help with benefits and money.
Age UK's Benefits Calculator
Age UK's benefits calculator will help you find out what benefits you could claim - many people don't realise that they could be entitled to extra money.
https://benefitscheck.ageuk.org.uk/Home/Start/
Attendance Allowance
If you have a long-term health problem or disability, you could be entitled to extra money from the government called Attendance Allowance. You can download our Guide to Completing Attendance Allowance forms below.
https://www.ageuk.org.uk/bp-assets/globalassets/wiltshire/our-services/public-lists/aa-guide-22.pdf
Help to Keep You Warm
We've put together information about schemes that are available in Wiltshire and Swindon to help you heat your home and prevent the cold affecting your wellbeing. You can download our leaflet below.
https://www.ageuk.org.uk/bp-assets/globalassets/wiltshire/our-services/public-lists/winter-warmth-leaflet-2021-22.pdf
More Information
For more information and access to our other resources, please click on the link below
https://www.ageuk.org.uk/wiltshire/our-services/benefits--money-advice/