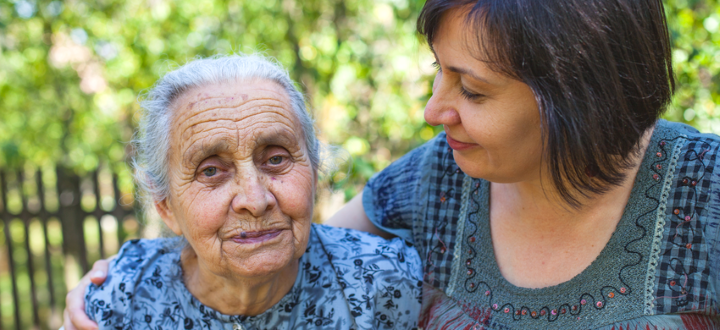 Please note, this service is not available outside Age UK Wiltshire - Head Office's catchment area.
Our Wellbeing programme provides short-term support to help older people regain their confidence to go out and about and re-develop their connections in the community.
What support can be provided?
If you are keen and ready to re-engage in community activities, we can support you to join one of our Fitness & Friendship Clubs, or a similar activity if there is no club in your area, to build up your confidence.

The support we offer is available for about 4 weeks until you've regained your independence.
How do I access additional support?
To access the support, get in touch with our Information & Advice service who will explore the issues concerning you and help to resolve them.

If it is identified that additional support would benefit you, they will ask our Wellbeing team to get in touch and a home visit will be arranged for a further conversation to identify what additional support might be required. Should it be agreed that volunteer support would be beneficial and we have volunteer availability, we'll agree the next steps to help you join one of our Clubs.
Eligibility Criteria
You must be over 65, willing and able to access a Fitness & Friendship club, or similar and able to travel independently without physical assistance from a volunteer.
For more information
For more information and to access the service please click on the link below
https://www.ageuk.org.uk/wiltshire/our-services/wellbeing-programme/