News from our walking groups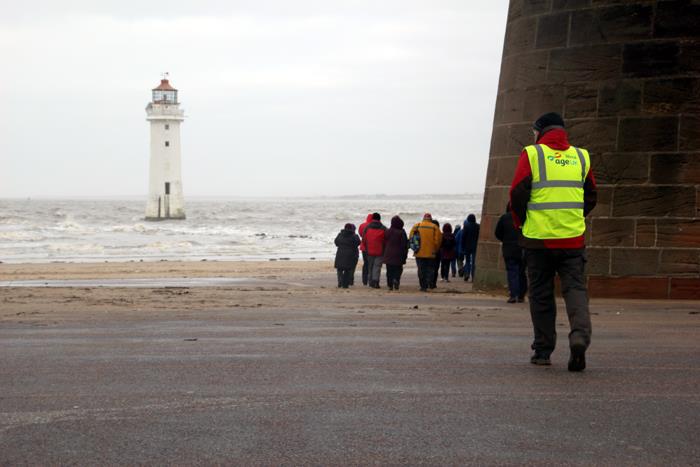 Published on 11 March 2018 11:34 AM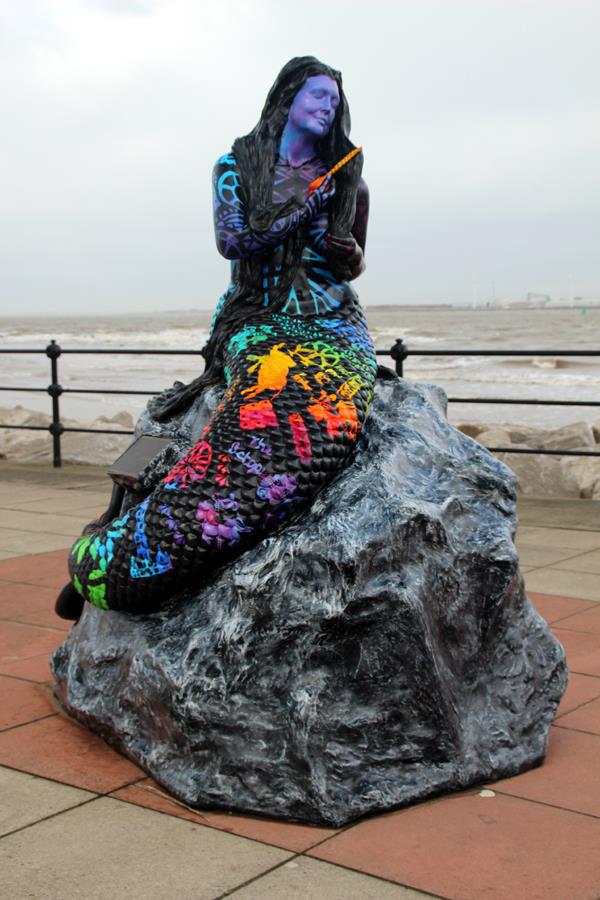 Our Wirralside Walkers recently enjoyed a windy walk from New Brighton to Seacombe and back the photos show some of the sights they admired along the way.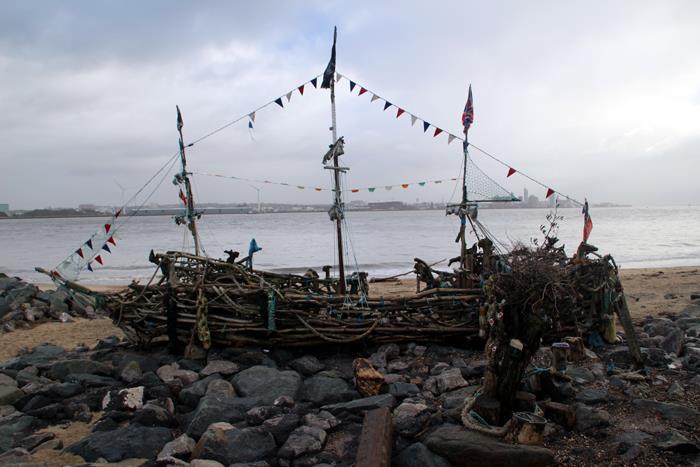 More recently, Wirralside Walkers headed out from Parkgate Old Station, along the Wirral Way to Neston Quay, with refreshments taken on the front at Parkgate. Thank you to Allan Corlett for providing the photos from the afternoon.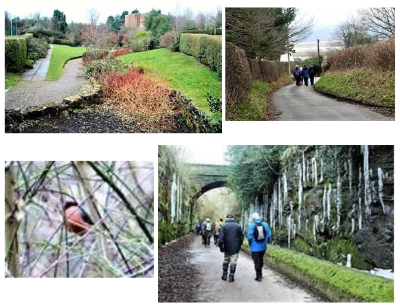 Short Health Walks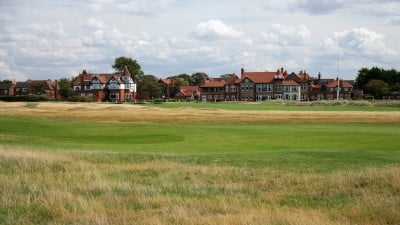 We welcomed seven new walkers to our stroll along the Promenade at Hoylake and Meols and Queen's Park.
We were in Hoylake again, close by Royal Liverpool Golf Club, for the first Short Health Walk for Carers and their Loved Ones, prior to their meal at The Green Lodge Hotel.
We usually meet at 10:45am for an 11:00am start and the walks will last one hour in total divided into three twenty minute routes.