What's going on at Health & Activity?
Published on 06 March 2020 08:57 AM
Health & Activity - What's going on?
Line Dancing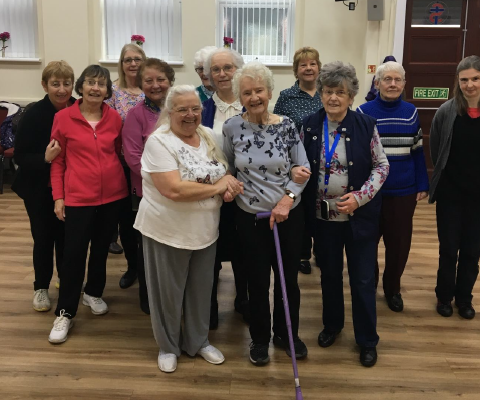 Our Line Dancing class meets on Thursdays, at the Salvation Army Hall, in Birkenhead. Despite the rain, people put their best foot forward! "This is about socialising for me, I enjoy it"
Classes at Meadowcroft
(Our centre in Bromborough)
Cooking 4 One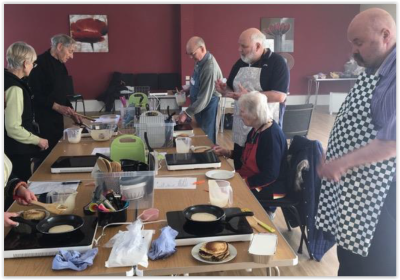 Our Cooking 4 One class was fun, lovely pancakes with mixed berries sauce. Nothing was found on the ceiling!
Other classes at Meadowcroft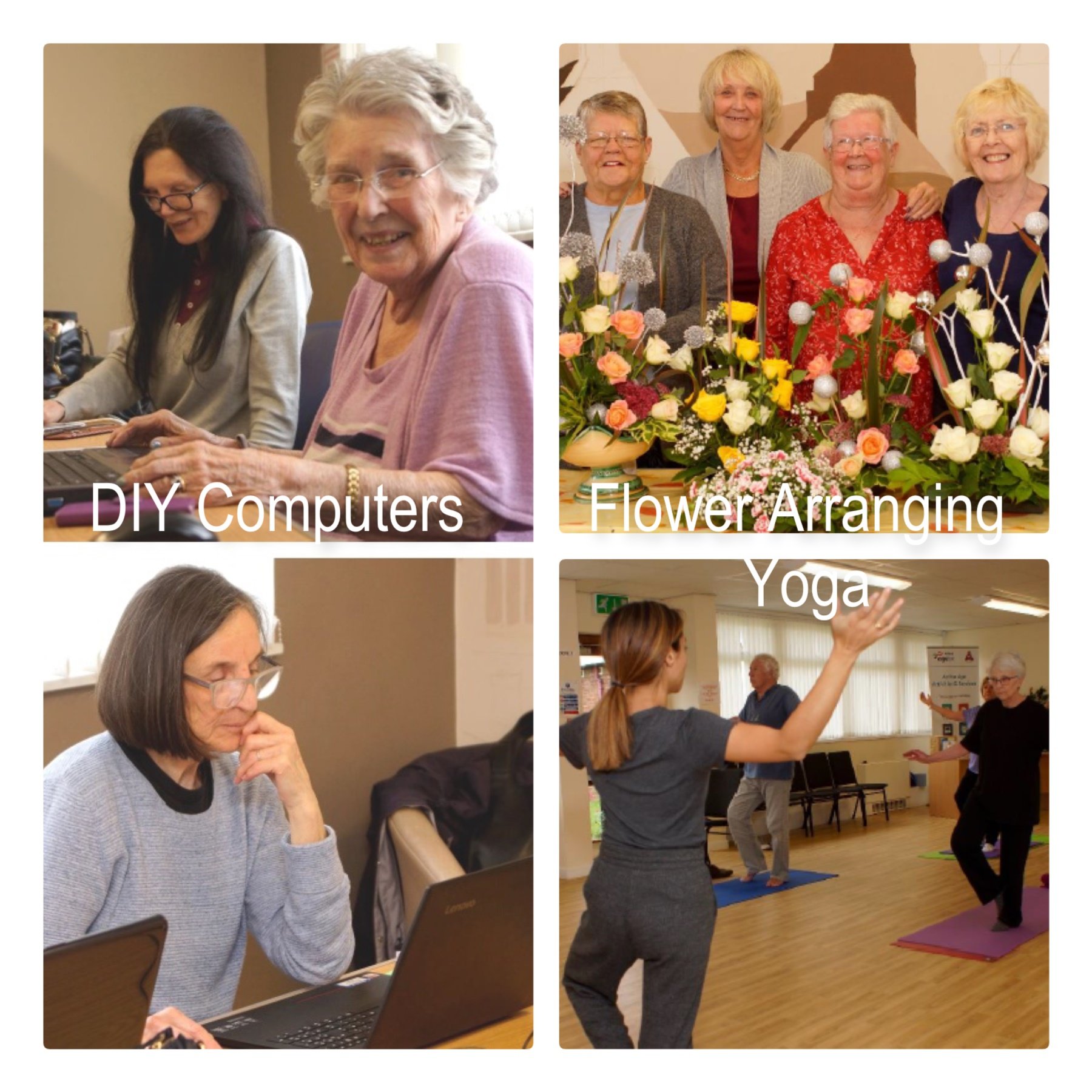 Yoga Class Mondays – 1.00 – 2.00 and 6.00 – 7.00
Tuesdays – 1.30 – 2.30
Flower Arranging Class Tuesdays – 10.30 – 12.30
DIY Computer Classes Wednesdays – 10.00 – 12.00
Fridays – 1.00 – 3.00
Narrowboat trip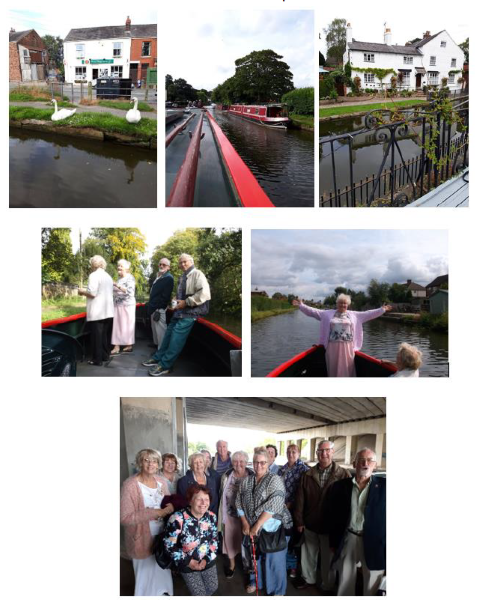 We enjoyed a scenic cruise through meandering countryside along the Bridgewater Canal. We passed under the M6 in the Thelwall area before arriving in picturesque Lymm. The weather was good to us and we all agreed we'd had a lovely day out.

Jewellery
…Say it with Jewellery! Would you like to learn how to make Jewellery? Why not enquire about our Jewellery Class that is held at Meadowcroft, Bromborough. This will teach you the basics of fine jewellery making, either for yourself or to give as a gift.
First Thursday of each month 10.30 – 12.30 £4.00 per session
Volunteers Wanted!
Do you have an hour or two to spare each week? The Health and Activity Department at Meadowcroft, Bromborough NEEDS YOU!! Administration Duties would include: typing, filing, archiving paperwork, cash handling, data input, answering telephone enquiries and confirming pre-booked appointments and general office duties
Class Volunteers To assist in setting up of the room for a class, to take the register and payment at the start of a class when clients arrive. Make tea/coffee for clients, if required, during and after the class For more information please contact the Health & Activity Department on 0151 482 3456