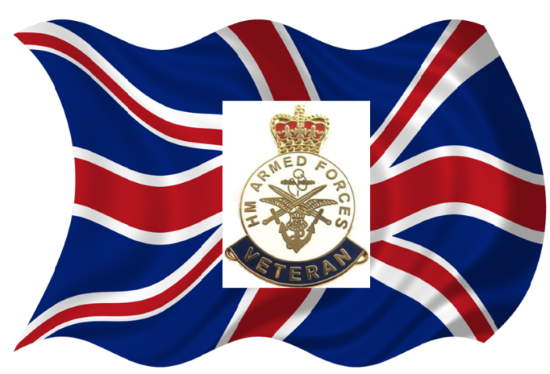 Clubs for older veterans (born before January 1950) and ex-service men and women to enjoy refreshments, banter and good company.
With talks, demonstrations and trips for your enjoyment. Why not come along with friends or come and make new ones?
Every Tuesday 1pm - 2.30pm at The Electric Club, St Marks Rd, Wolverhampton
Every Tuesday 11am - 1pm at The Nickelodeon, Bentley Bridge, Wolverhampton
Every Wednesday 1pm - 3pm at The Bilston Conservative Club, Mount Pleasant, Bilston
Admission is free and refreshments are provided.
The Joining Forces project is a partnership initiative with Age UK and funded by the Aged Veterans Project which is funded by the Chancellor using LIBOR funds
Interested in attending a Joining Forces Clubs
Find out more...
Other information you may find helpful
Related page on our website:
Related page Age UK National Website: