Camaraderie in the Community

Are you an Armed Forces Veteran (including National Service)? Do you live in Wolverhampton and are aged 65 or older?
If so, we are here to support you with our 'Camaraderie in the Community' project.
Camaraderie in the Community will offer a range of services and activities for veterans aged 65 or older with the aim of overcoming loneliness and isolation, creating and supporting friendship and support networks and encouraging older veterans to engage more widely in their local community.
The project will focus on:
FRIENDSHIP GROUPS - meeting in local facilities for a good old fashioned chat over a cuppa.
ACTIVITIES - quizzes, light exercise sessions, visits/trips.
TELEPHONE BEFRIENDING SUPPORT - a one to one weekly call for a friendly chat from one of our volunteers. Group chats and quizzes will also be available.
SOCIAL MEDIA - we have a private 'members only' veterans Facebook and WhatsApp group which provides an online space to meet and share information, chat and keep in touch with others.
IT SESSIONS - to help older veterans 'get connected' digitally, ideal for keeping in touch with friends and family online.
Information, advice and support is available on wide range of topics and all services are free of charge. (Charges for trips/events may be payable).
Interested in joining?
If you are interested in one of our Camaraderie in the Community groups, activities or would just like more information.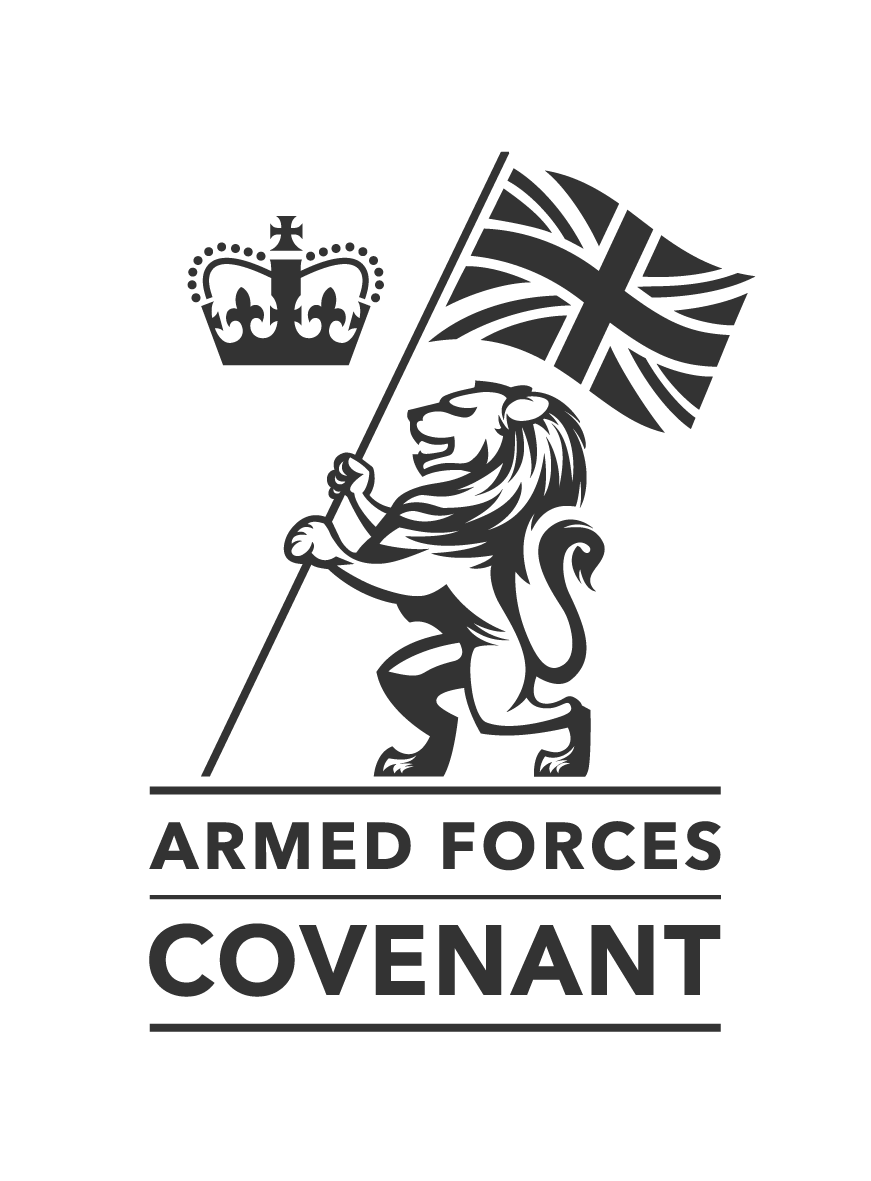 Funded by the Armed Forces Covenant Trust Fund
Our 'Camaraderie in the Community' project for older veterans will promote friendship and support extended social networks amongst the veterans community in Wolverhampton.