Money and benefits advice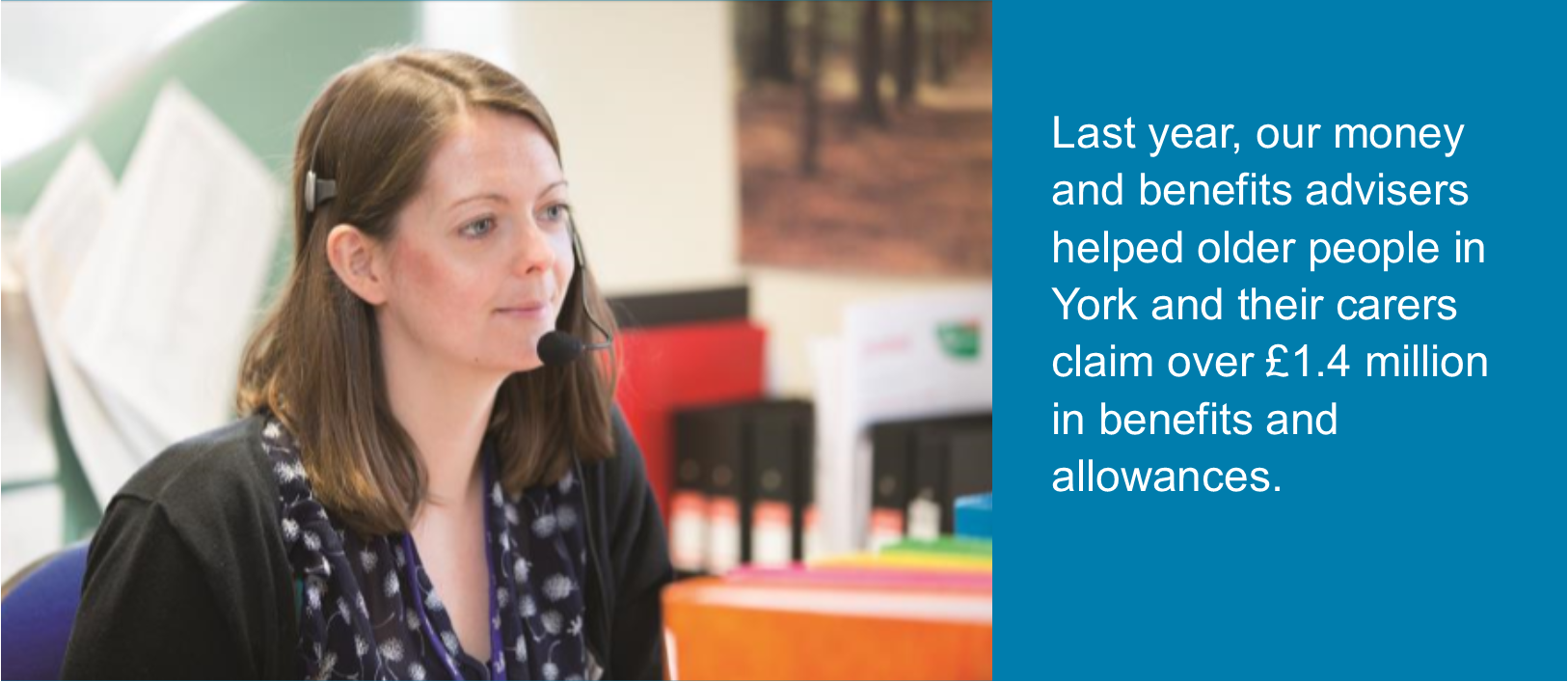 COVID-19 Update
Our Team is providing telephone advice regarding benefits, housing and any issues regarding paying for care, going into care and hospital discharge. When it appears that a benefit claim is appropriate we are making telephone appointments to complete claims forms and then posting forms out to claimants to check, sign and send on to the appropriate organization, or (usually for benefits via the council), completing on line claims on claimants behalf and sending out a summary of the information used for the claim to the claimant for future reference.
We will continue the service in this way until Government guidance changes and allows us, once again, to resume home visits. Normally our visits would take more than an hour for each claim which is far too long to be in someone's home and ensure safety and this must remain our number one priority.
So far, making claims in this way has worked well, although of course we really do miss face to face contact. We are doing our best to maintain the high level of service everyone deserves in these unusual circumstances. If someone really needs a face to face visit then we are able to refer people to The Pension Service in exceptional circumstances. We can discuss this with you if you feel it is necessary.
Age UK York can offer you information and advice to ensure you are getting all the allowances and benefits you are entitled to. We have many years experience and have helped 1000s of older people claim what they are entitled to. We can also help with any queries about financial problems you may be dealing with.
Our service is completely free of charge and is fully confidential,
We can do home visits or we can offer appointments in our Walmgate or Haxby office.
We can only offer advice to people who are State Pension Age or over.
We can help with many benefits and allowances including Attendance allowance, Carer's allowance, Council tax support and Pension Credit.
We hold the Advice Quality Standard, which is your reassurance that we have demonstrated our commitment to providing consistent,
relevant and effective advice; to customer care, and that our service has clear and relevant procedures in place to manage the
delivery of good quality information and advice to clients.

Contact us: 01904 634061 (9.30am - 3pm. Mon to Friday)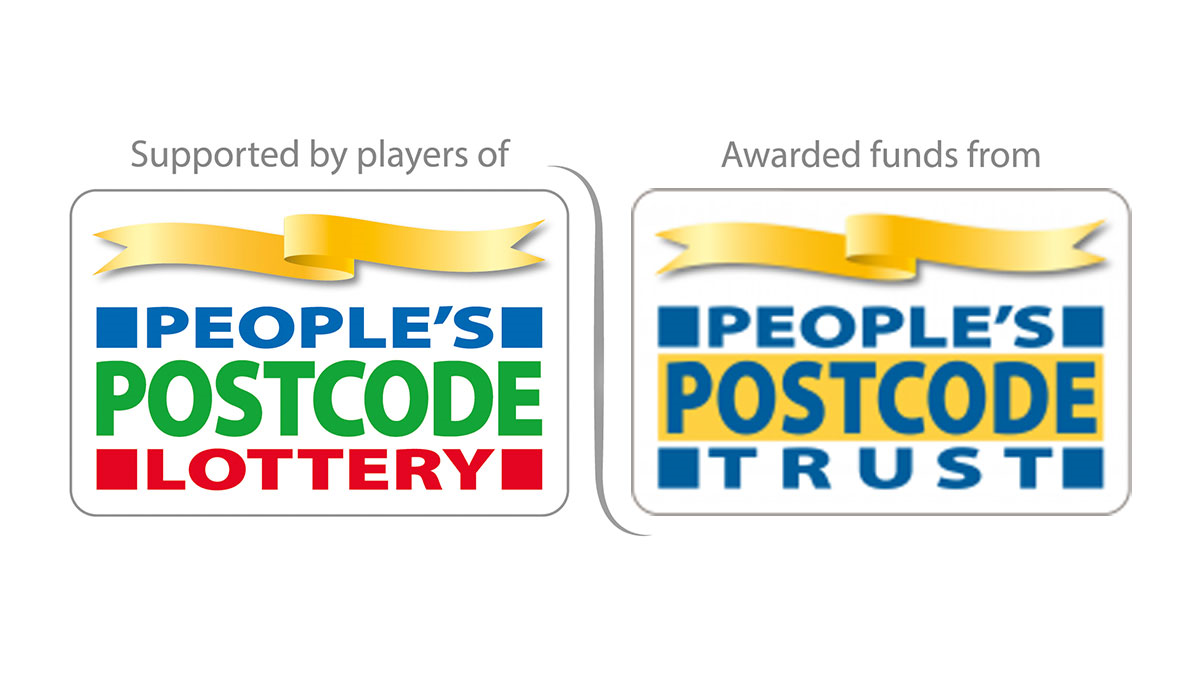 People's Postcode Trust is a grant-giving charity funded entirely by players of People's Postcode Lottery. We received £20,000 from the Trust to help fund our Benefits Information and Advice Service which enables older people at risk of poverty to access practical information, advice & advocacy to ensure they receive all the benefits to which they are entitled and better manage their personal finances in the long term.
Our dedicated workers provide 1:1 support which has traditionally been face to face but is currently telephone based while we are in the midst of the Coronavirus pandemic. Through our advisers efforts last year older people in York gained over 1.5 million extra in benefits and grants as well as advice on accessing other support to improve their day to day circumstances.