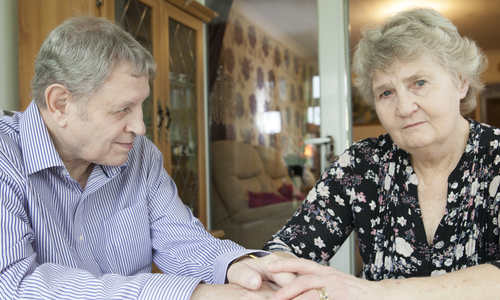 If you are thinking about moving into a care home as a self-funding resident, our Care Home Contracts guide can help. It contains information on your consumer rights including the key information that you should know to help you decide on the right home. This information should be provided to you when you first get in touch with the home and prominently highlighted on their website.
This guide also provides information of where to get further help and support about the right care for you.
Deciding on the right care home for you.
If you have decided that a care home is the right choice for you then the information in this guide should help you decide on the right home. It is also important to visit the care home, meet the staff and residents and get a 'feel' for the place. Some care homes may let you try out living there for a fee before you make a final decision. It is your right to choose the care home you want to live in providing it is suitable to meet your needs, the care home is available, and you can pay the weekly fee.
Download your free copy
Alternatively you can call our helpline team and get a printed copy posted to you for free. Call us on 0800 12 44 222 (Monday to Friday 9am - 5pm)
The Age Scotland Helpline
Call our helpline on 0800 12 44 222 for free to speak to an adviser. Open Monday to Friday 9am - 5pm.

Order copies of our publications
You can download our guides using the links on this page. To request copies, which will be posted out to you for free, you can use our online publications order form or call the Age Scotland Helpline (0800 12 44 222 Monday to Friday 9am-5pm).