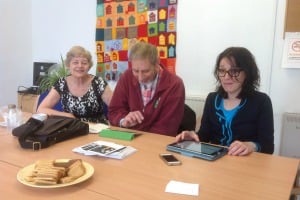 Would you like to learn how to go online and use the Internet? Barclays Bank are hosting a free group teaching class at our offices.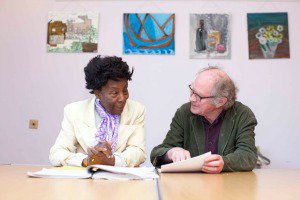 Our walk-in Information and Advice service is available on Mondays and Wednesdays, with booked appointments only on Thursdays.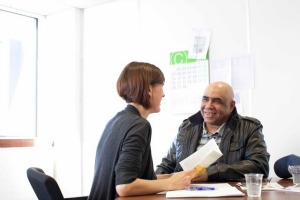 Supported by Parkinson Wright solicitors, we offer free half hour appointments for legal advice, now held at their office in Friar Street.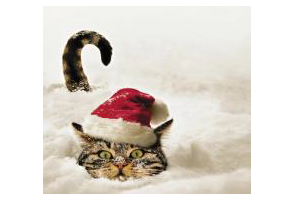 We've got Age UK Charity Christmas cards on sale at £1.50 a pack.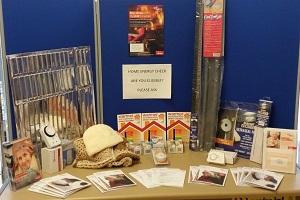 Ensure your home is warm this winter with a free Home Energy Check; including fitting free light bulbs, night lights and other energy-saving equipment.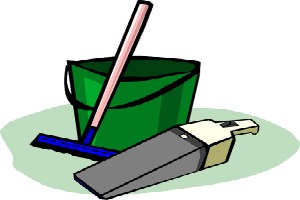 We are looking to expand our Domestic Services team, and have vacancies available for Help at Home Assistants, a Handyperson and Seasonal Gardeners.