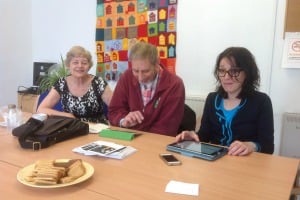 Would you like to learn how to go online and use the Internet? Barclays Bank are hosting a free group internet class at Severn House.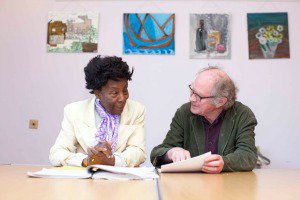 From 4th September our walk-in service will be available on Mondays and Wednesdays, with booked appointments only on Thursdays.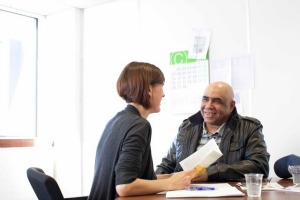 Supported by Parkinson Wright solicitors, we offer free half hour appointments for legal advice, now held at their office in Friar Street.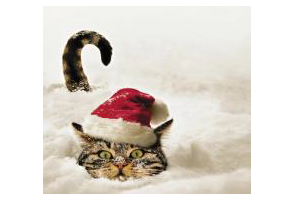 We have a range of Age UK Charity Christmas cards for sale.
For the next Big Knit campaign we are looking for people to knit or crochet mini hats, and donations of wool.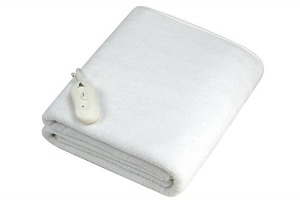 Electric Blanket Testing Event at the Olive Branch Community Centre on 15 November from 10.00 - 1.00.