COVID-19 Emergency Appeal
Help Age UK Herefordshire & Worcestershire to provide vital support to vulnerable older people through the Covid-19 outbreak.
With the Government's recommendations for social distancing for people over 70, Age UK Herefordshire & Worcestershire's services have never been more in demand.
Flexible Job Opportunity: Help at Home Assistants
We are looking for Help at Home Assistants in Worcester City, Malvern and Droitwich: flexible hours and competitive hourly pay.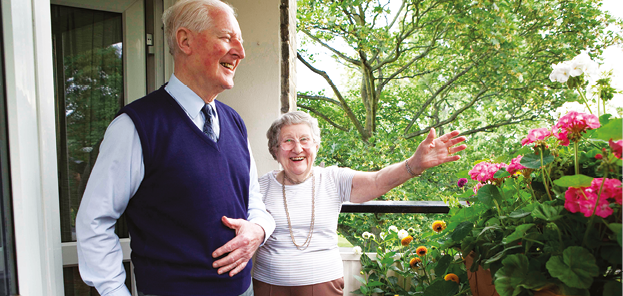 Our new service provides short term practical support to help you remain independent at home.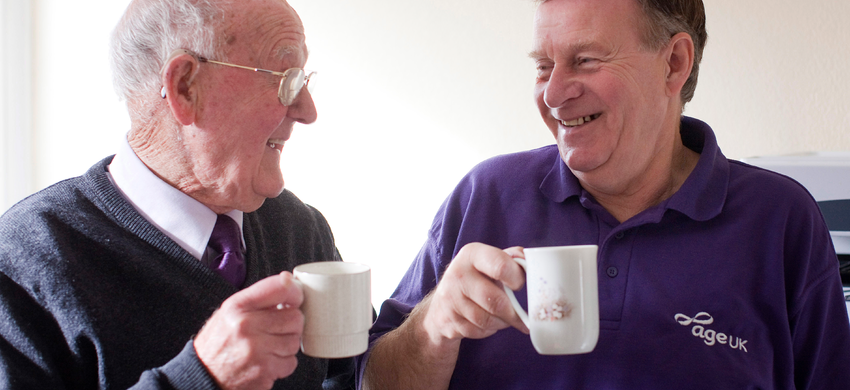 Our professional and trusted handypeople are trained to carry out a range of DIY jobs in and around the home, including adaptations.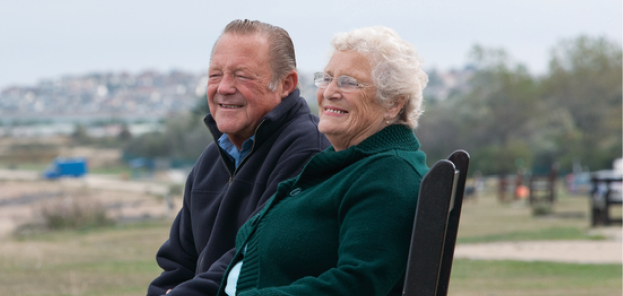 Advice and support for people with dementia or memory loss, their friends, family and carers.