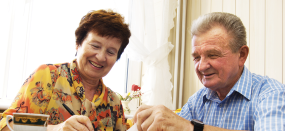 We offer you free, confidential and expert advice through our information service. If you need to know about social care, housing, scams or legal issues, we are here to help.
Join our friendly walking group and keep fit while having fun. We meet every Monday for 45 minutes!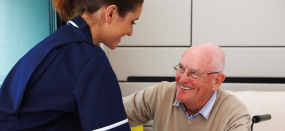 Our home from hospital service can help if you've recently been in hospital and need some help settling back at home.