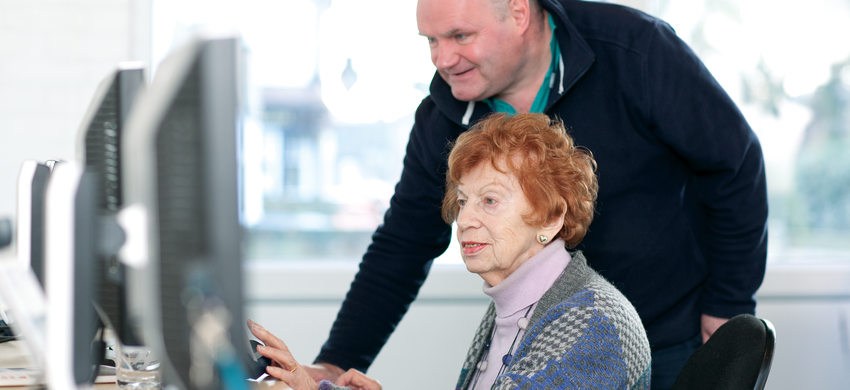 Age UK Droitwich Spa relies on volunteers to help us offer vital services in the local community. Would you like to lend a hand?
Volunteering roles with Age UK Droitwich Spa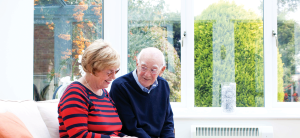 Could you visit or call a lonely older person? Help us fight loneliness in Droitwich Spa by becoming a befriender. Befriending volunteers visit older people in their own homes in order to provide social contact, company and mental stimulation. The service is provided free of charge for older people that are lonely and/or isolated. It is a simple service that can make an enormous difference.
Why volunteer?
Volunteering is a great way to meet new people, learn new skills, and support the work we do in the community.
Who can volunteer?
Almost anyone can be a volunteer. We have a wide range of roles which suit different people and different skills.
How much time do I need to give?
It depends on the volunteer role you are interested in. Some people give an hour a week, other people do more.
How to apply
To apply to become a volunteer, please download a Volunteer Application Form and an Equal Opportunities Monitoring Form (both in Word format). Alternatively you can obtain them by emailing us at info@ageukds.org.uk, by telephone, 01905 772 126, or in person during office hours. Please note - CVs will not be considered. Complete and return them:
by email to: ceo@ageukds.org.uk
or by post to:
Chief Executive
Age UK Droitwich Spa
Severn House
32 Ombersley Street West
Droitwich Spa
WR9 8QZ