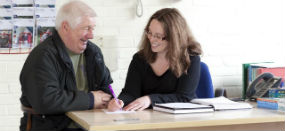 We offer you free, confidential advice through our Information and Advice Service. If you need to know about social care, housing, benefits or local services, we are here to help.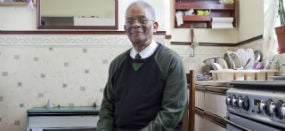 Our range of support services including help with housework, shopping and food preparation are designed to help you live independently at home.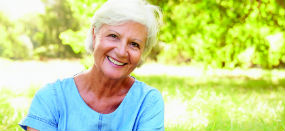 From toenail trimming to help you stay steady on your feet to accompanied activities so you feel confident going out and about, we can help you stay active.
Help change a life
An aging population means demand for our services is growing and we need your help now more than ever. Please help us be there for everyone in Essex who needs us.
Help us be there for older people in Essex
Staying Connected
The law relating to personal information is changing in 2018. We need your help to make sure the data we hold and the reasons we hold it are up to date. This request applies to people who have been in contact with us over the past few years and will include clients, next of kin, volunteers, supporters and emergency contacts. It may apply to you as a recipient of a service or relates to someone you know.