No One Should Have No One To Turn To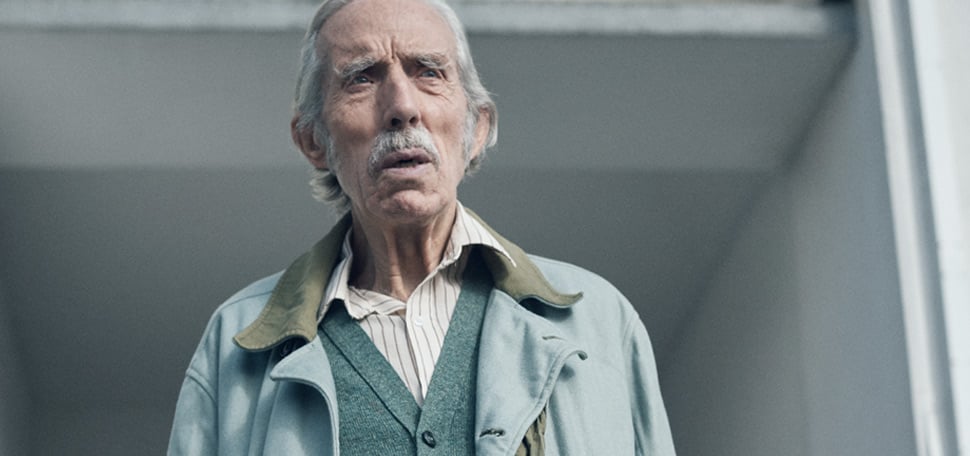 Published on 14 November 2018 10:22 AM
Who do you turn to when times get tough?
Your partner, perhaps. Or your family and closest friends. The people you can rely on. The people who are always there for you.
Imagine if you had no one to turn
No one to ask when you just don't know what to do next. No one to be there for you when you're facing a crisis. No one to talk to when you're feeling desperately lonely.
Over 2.5 million older people in the UK feel they have no one to turn to for help and support.
For millions of older people, this is the reality. Every day. Even on Christmas.
At Age UK Essex, we believe no one should have no one to turn to. Not at Christmas. Not ever.
This is why we've created The Giving Tree.
Inside The Meadows Shopping Centre in Chelmsford City Centre, we have The Giving Tree which is adorned with name tags for some of the people we support through our befreinding service. We would like you to choose a person to buy a present for this Christmas so that together we can make an older person's Christmas that little bit better. This is just a little thing we can do...
With your help we can work to make sure no one struggles without the support they need.
Here in Essex we're working as hard as we can all year round to help older people face the different challenges that growing older brings.
Whether it's through our expert information and advice, our befriending services or just being somewhere to turn when things get too tough to cope with on your own, Age UK Essex provides crucial companionship, advice and support to thousands of people every year.
How you can help
We want to make sure that we can continue to be here for those who need us the most, but we can't do any of this without your help.
If you want to help change the lives of older people in Essex, please make a donation.
As little as £5 could help us call a lonely older person for a friendly chat while £10 could help provide a 30 minute one-to-one advice session.
Every penny you donate stays in Essex and helps those in your local community.
Age UK Essex is proud to provide a range of services and your gift will go wherever the need is greatest.
With your support, we can keep working to make sure that no one has no one to turn to as they get older.