The Big Knit is back!
Published on 17 October 2018 09:50 AM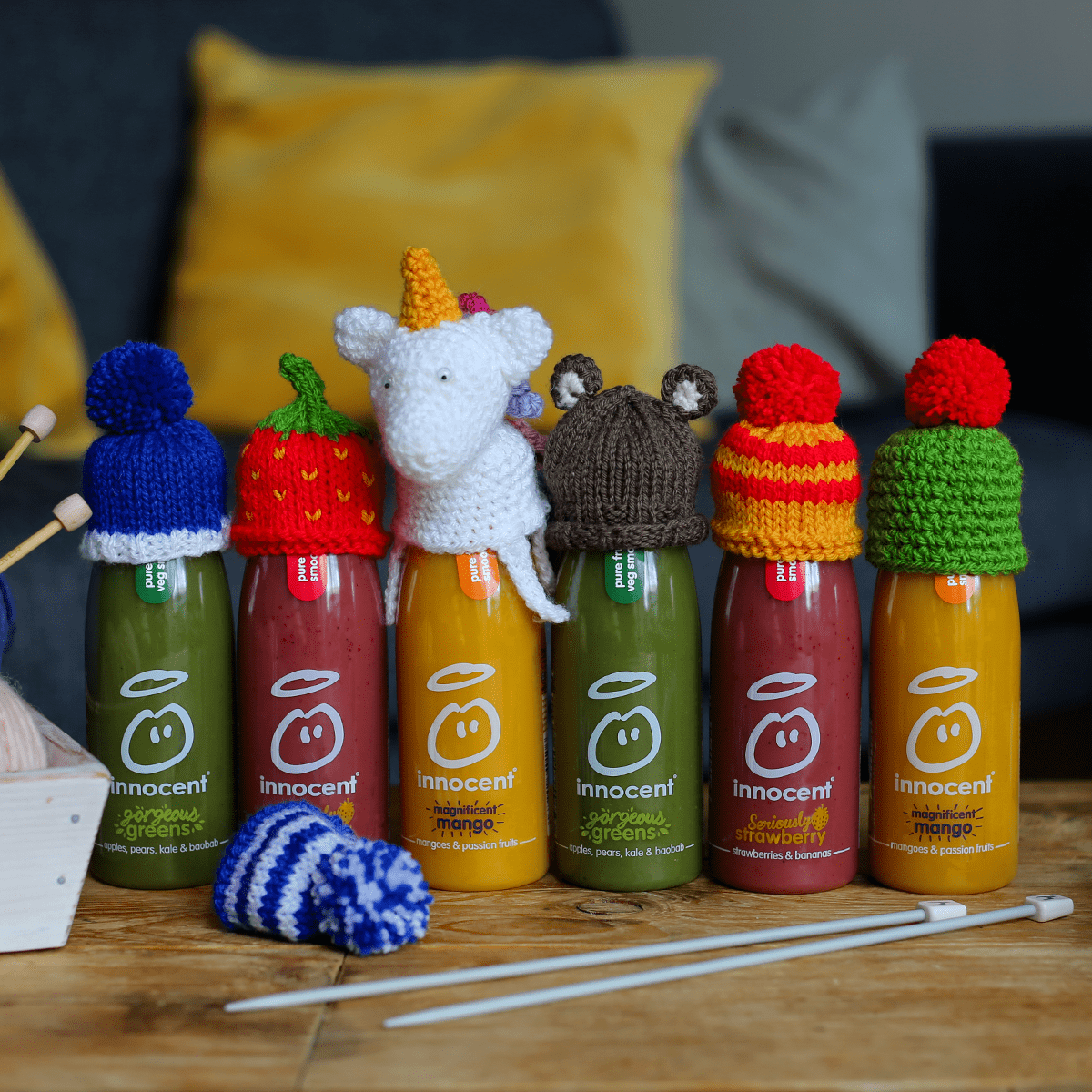 The Big Knit is a partnership between the Innocent drinks company and Age UK's around the country. Volunteers are asked to knit hats for Innocent drinks and each knitted hat sent to Age UK Essex raises 25p for the charity which enables us to continue to reach out to more people in the community.
Every knitted hat makes a huge difference to raise much needed funds, enabling us to provide life-changing support for people living with the awful effects of loneliness. These funds are supporting our befriending service which can be a simple telephone call or home visit to tackle loneliness and isolation in older people. We are passionate about making a difference to people's everyday lives, giving the freedom of independence and choice to make the most of later life through any of our practical support or information services.
We have seen great support from the people of Essex in previous years so are looking forward to receiving many more hats to enable us to reach our next target in 2019 of 18,000 hats!
How to get involved
If you would like to get involved, whether you're an expert knitter or a newby novice, then download our knit designs and get those needles working.
Downloadable knitting patterns
Once your knitted creations are finished please send them to:
The Big Knit, Age UK Essex, Widford Hall, Widford Hall Lane, Off Tattersall Way, Chelmsford, Essex CM2 8TD
If you would like to join up with other knitters to embark on the Big Knit challenge, then contact your local library where many knitting groups can be found.
Happy knitting!