Befriending volunteers needed
Published on 13 August 2020 12:00 PM
Due to the increase in many more older people being left lonely and isolated there is now a growing need for more people to volunteer as befrienders for the charity.
Service Performance Manager for Befriending and Volunteering, Barbara Hurran says: "We are finding that many more people are getting in touch to find out about the befriending service. There are so many family members, neighbours, professionals and people very worried about their loved ones or people they care for. These older people who may not see or speak to another human being in days. As a charity we are experiencing many more enquiries than normal to support these people with our befriending service."
The befriending service aims to match volunteers to lonely people in their communities, thereby creating local links and with shared interests and life experiences so that friendships can be formed and long lasting companionship.
Befriending volunteers come from a wide range of backgrounds, aged between 18 and 100 and who appreciate the difficulties that loneliness can create for any of us who have no-one to talk to or share our thoughts with. All volunteers have been screened and are subject to a DBS check.
It's a terrible thing to be lonely. 1.2 million older people are chronically lonely and in Essex we have over ??? people waiting for a volunteer to visit. You can do something to help by becoming a befriender with Age UK Essex.
What can you get out of becoming a befriender
It's a great way to make a real difference to someone's life
You'll be giving something to your community
You get to be part of the Age UK Essex volunteer team
Volunteers tell us they find befriending really rewarding
What is expected of being a befriender?
Befriending volunteers are expected to visit or call their friend once a week. This usually involves a commitment of around an hour per week, over a long period of time. Volunteers will also need to attend a short training session, provide references and undertake a DBS check.
"I always come away with that little buzz"
Here's what volunteer Claire says about volunteering as a befriender: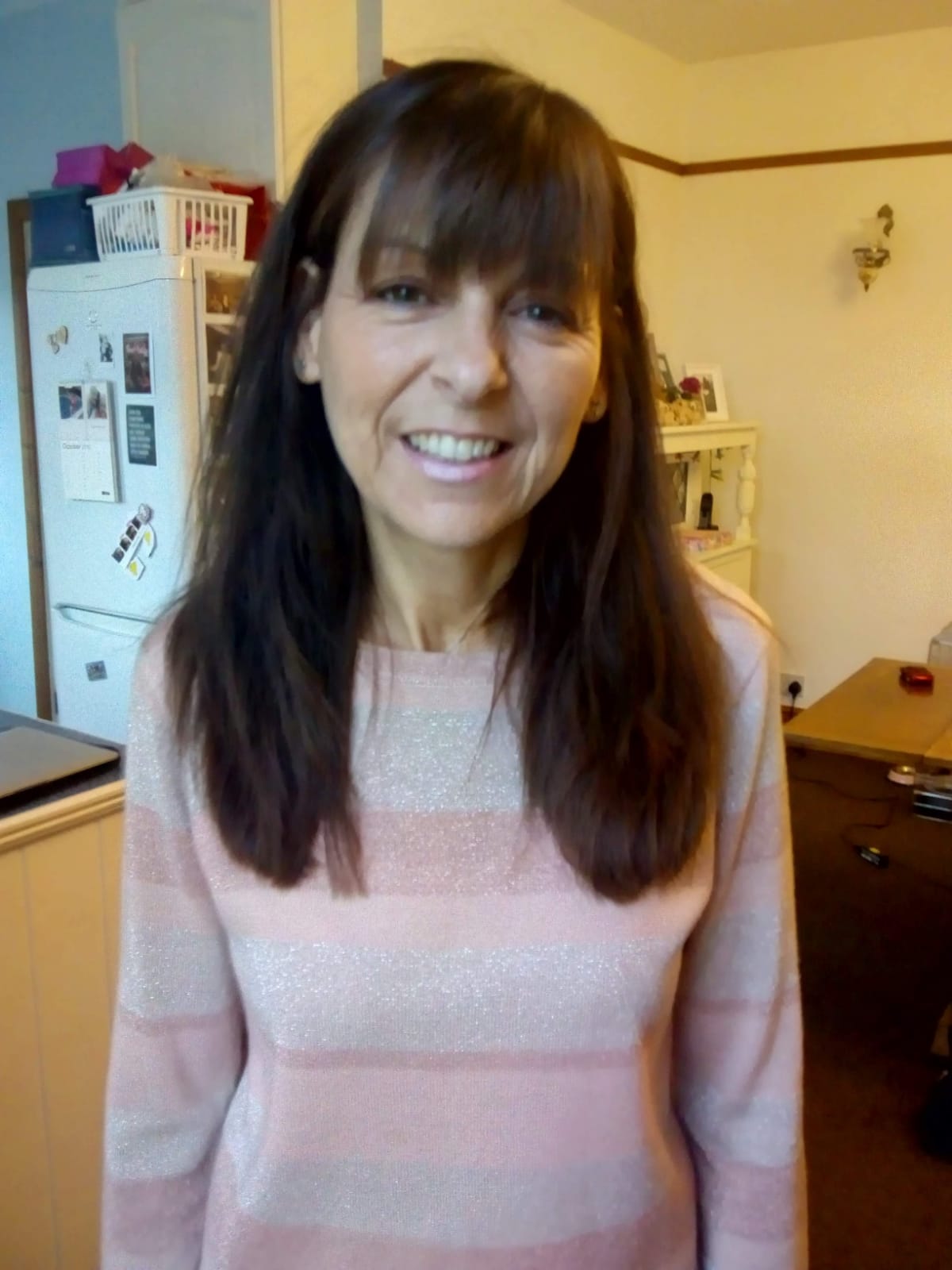 "The reason I volunteered was my mum was in a care home as she had dementia. I used to love going in and chatting with all the other residents. I used to come away feeling like I'd made a difference to their day. It was a satisfying feeling and my love and respect for the older generation grew even more. When mum passed away not only did I miss my mum but all the other lovely residents I'd become attached to. I then did some research and decided to become a befriender. I've now been paired up with the most amazing 88 year old lady. Luckily we have the same sense of humour and I feel we get on famously. We both grew up in the same area, although a good few years apart, so there's been lots to talk about. A lot of what Pat tells me about I remember my mum talking of so it also makes me feel closer to my mum. I look forward to our weekly visit (currently phone calls) and I always come away with that little buzz that I've hopefully made a difference to her day. I feel very lucky that Pat's come into my life so thank you for allowing me this privilege."
Find out about becoming a volunteer befriender