Coronavirus appeal update
Published on 22 April 2020 04:27 PM
A big thank you to our supporters
With your help, our Information & Advice & Befriending services are continuing to make a real difference to improve the lives of older people across Essex during the Coronavirus outbreak.
Out of the 1.4 million people living in Essex, 630,000 people are over aged 50, 315,000 people are over aged 65 and 234,000 people are over age 70 years old.

According to Essex County Council, in Essex we already know that around 33,000 (10%) of people aged 65+ say that they are "often or always lonely."
What is Age UK Essex doing?
Age UK Essex aims to provide more regular general 'wellbeing calls' to older people in need, and to those who are using our services across the charity throughout this unsettling and often frightening time. We would like to continue with this level of support throughout this period of extended isolation to the older people across Essex as much as possible.
We want to ensure that an older person who is struggling, will receive a regular well being call from a screened and trained member of staff or volunteer to help alleviate loneliness and any practical support identified such as shopping needs being met.
We are also providing an emergency food parcel/shopping service to people who are isolated – through a network of staff and volunteers who will deliver groceries straight to the doorstep and will include parcels of donated non perishable foods and other essentials. This additional free service will enable older people in Essex to continue to eat well during this challenging time of crisis.
A very big thank you to everyone who has donated so far.
Stories from our frontline staff
Food parcel deliveries
Our Executive PA Charlotte has been picking up more Morrisons food parcels from the store on Canvey Island and coordinating with staff across the county to deliver emergency food parcels. On Monday 20 April we were contacted by the daughter of an older lady living on Canvey. Within an hour and a half of receiving the enquiry, Charlotte had made contact and delivered a food parcel of perishables and fresh food essentials to the lady's mother, for which we received the following feedback: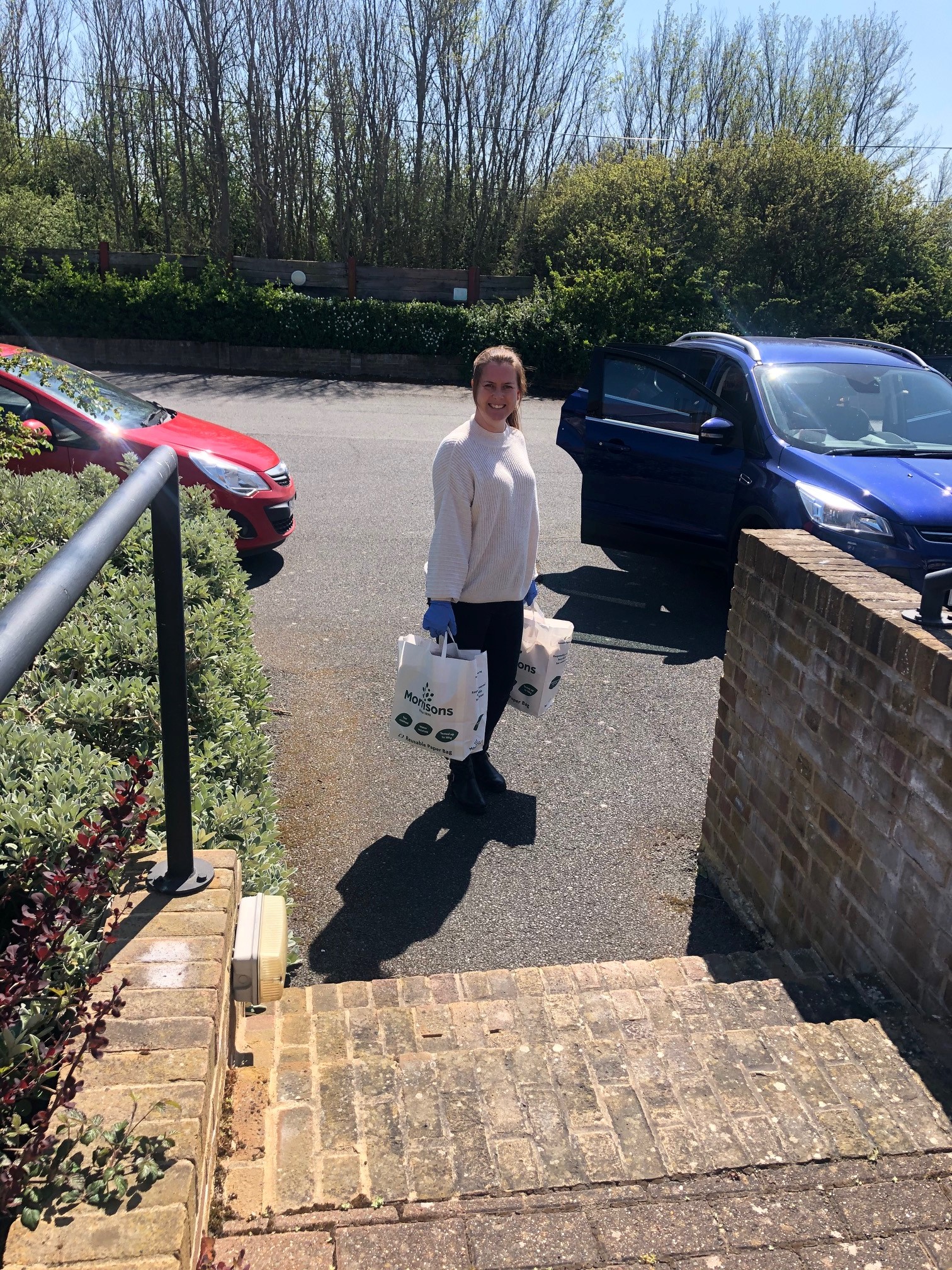 "Dear Charlotte,
Thank you so much for your immediate action, it means so much. Mum was over the moon and said thank you, it has made her day. As for me, I want to thank you too and Morrisons! What an absolutely lovely thing to do, we have never known such kind, prompt action. Wishing you all the best and all at Age UK Essex."
And this is what Charlotte had to say:
"I can honestly say what a lovely feeling I had driving away from delivering the food parcel, not only knowing that she had some food to get her through a few days but that the daughters mind was put at ease knowing her mum had food to eat."
This is just one of many ways in which our team at Age UK Essex are helping people throughout this difficult time.


Somewhere to turn for advice


Our Information and Advice advisors are busy everyday taking calls from home to help vulnerable older people and their families with necessary information at this time.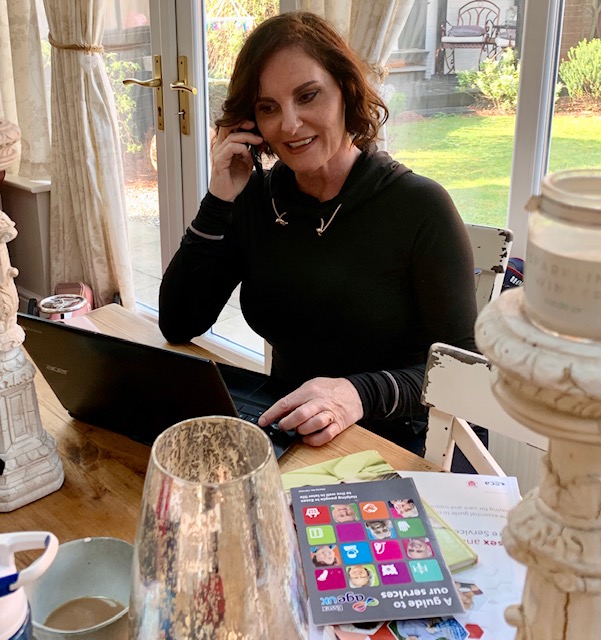 This is the kind help they give to people:
We were contacted by the niece of an elderly couple who were very unwell and isolated at home. She was really concerned about their welfare after the husband was admitted to hospital. After tracking down the GP details and alerting the GP surgery to the situation we contacted the niece to reassure her.
We spoke to the Southend Welfare Hub and alerted them to their patient's needs. They are the local support centre to the couple and are able to provide help with shopping and prescriptions operating 7 days a week. The contact number for the service was given to the niece and also passed on to the couple.
The following response was received by the niece: ''I realise you and your colleagues must be very busy with requests from people in need of help. Thank you so much for your time.''
Your support is helping us to reach the most vulnerable people in Essex