Spring Newsletter
Published on 26 May 2021 10:09 AM

Welcome to our Spring Newsletter
As lockdown restrictions start to ease we are looking forward to brighter times, seeing friends and family and enjoying some sunnier days!
We hope you enjoy reading more about Age UK Essex. Please get in touch to find out how we can help.
Don't forget we are here if you need us!
We offer a package of services to older people across Essex.
Befriending Service:
If you or someone you know would like someone to chat to please get in touch.
General Enquiries: Please call: 01268 525 353
Thurrock Enquiries: Please call: 01708 866 684
You can find out more online: ageukessex.org.uk
Jodie, Liz, Nicola and Helen help support our amazing volunteers with nearly 700 friendship calls every week.
Information and Advice Service:
Free, impartial and confidential advice service for anyone aged 50 or over, your friends, family, professionals and carers.
How we can help you:
Benefit advice and support: Housing options and adaptations: Social care services: Making a will: Community transport: Local services and support: Bereavement support.
"If the issue you need help with is not listed above, please don't worry. Our team has a wealth of knowledge and experience to help you access the information and advice you need."
Gary Clinton - Head of Service for Information, Advice & Advocacy.
How to get in touch:
You can visit us online: www.ageukessex.org.uk
Tel: 01245 346 106
Lines open Mon, Tues, Thurs & Fri (closed on Weds) between 10am and 3pm. Outside these hours and when lines are busy, calls will be diverted to Age UK's national helpline who can offer you useful information and advice too.
Email: info@ageukessex.org.uk
Dates for your diary
There are lots of events taking place this year! You can contact us and/or visit our website to keep up to date. www.ageukessex.org.uk
The Innocent Big Knit Campaign
You can have fun and make a difference by knitting the little hats to help raise vital funds for the work we carry out.
Contact 01245 207065: email fundraising@ageukessex.org.uk
Carers Week
Carers Week is an annual campaign to raise awareness of caring and recognise the vital contribution that unpaid carers make. Carers Week 2021 is taking place from 7 -13 June, and this year's theme is Make Carers Visible and Valued. To find out more, visit carersweek.org
Silver Sunday October 3rd 2021- National Day for Older People
Fantastic opportunity to celebrate the contribution of older people to society, to highlight ways to increases happiness and wellbeing and an opportunity to bring generations together.
Look out for how Age UK Essex is taking part this year.
Supporting Age UK Essex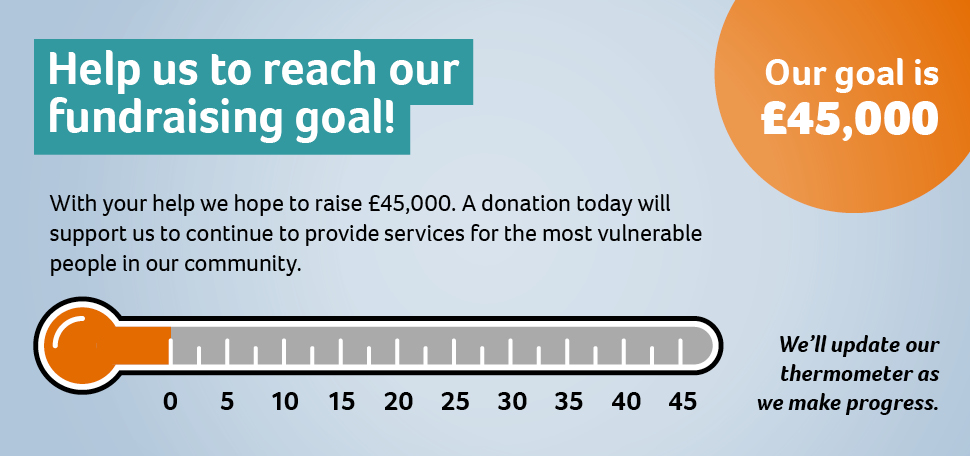 Make a donation: Visit www.ageukessex.org.uk/donate - make a one off donation or help us do more and become a regular supporter
Donate by phone: Call: 01245 207065
Donate by cheque: Make your cheque payable to Age UK Essex and send it to: Fundraising Team, Age UK Essex, Widford Hall, Widford Hall Lane, Off Tattersall Lane, Chelmsford, Essex CM2 8TD