If you would like to join our team and help us make are real difference to older people in Essex, take a look at our current job vacancies.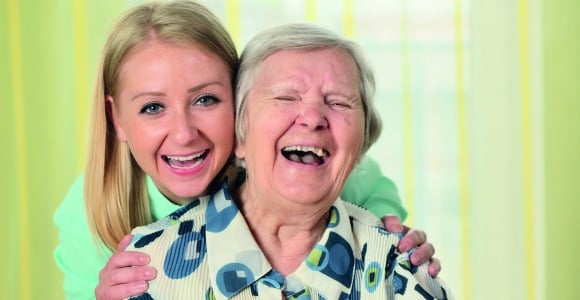 "No two days are the same in my job and I love that each day brings new challenges and such rewarding opportunities to help older people."
Age UK Essex employee
Join us
To continue our vital work across Essex, we need a team of dedicated people to help promote independence, choice and opportunity for people in later life.
Age UK Essex are committed to being an equal opportunities employer and we welcome diversity in our workplace.
Please note that as a charity that works with vulnerable people, some of our posts require you to complete a Disclosure and Barring Service check before a formal offer of employment can be made.
Current Vacancies
Our recruitment is currently on hold due to COVID-19. However, thank you for your interest, we will be reveiwing positions in the future so please come back again soon.