Cadburys are back!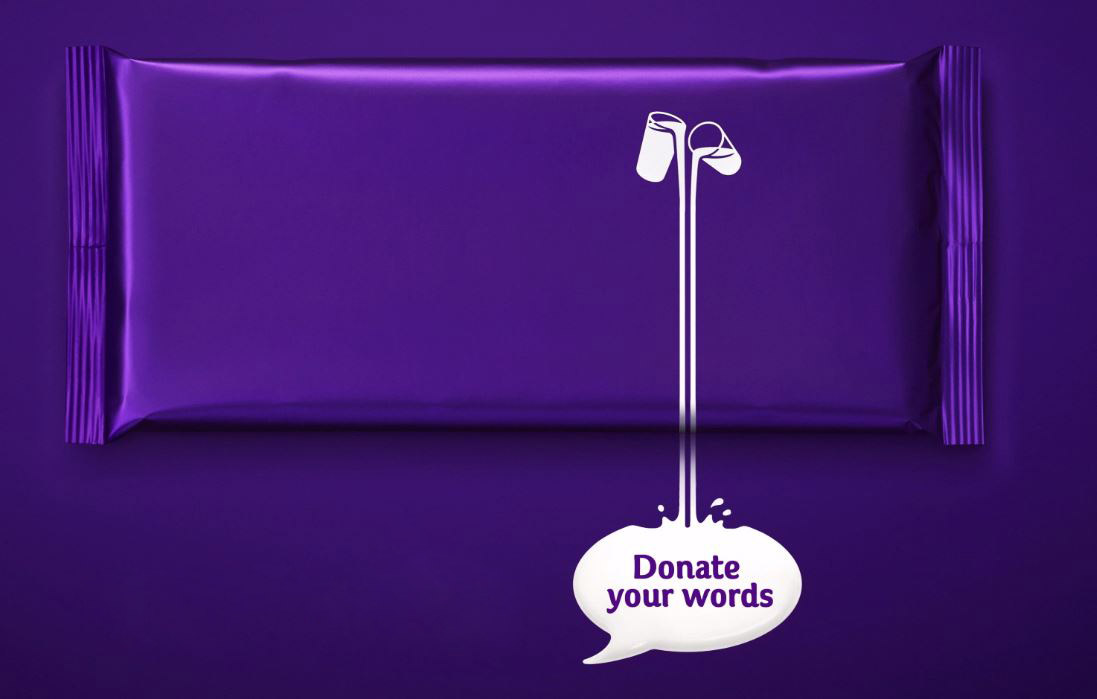 Published on 23 September 2020 12:07 PM
We are excited to see Age UK National working with Cadbury again! Back in October last year we saw the first Donate your words campaign ran by Age UK National and Cadbury, this was a huge successful hence their second campaign which has launched today!
We're encouraging you all to #DonateYourWords and discover the inspiring stories older people have to tell. When you donate your words, who knows what you'll get back.
225,000 older people often go a whole week without speaking to anyone at all. So they've partnered with Cadbury to encourage everyone to have a conversation with an older person and to celebrate the story of an older person you know.
It could be something you heard in a passing conversation, or an inspiring story about someone you know that you'll never forget. At Age UK we support hundreds of thousands of older people every year, and we know that they have so many amazing stories to tell. Read more about the Donate your words campaign here.
A great way to support people across Herefordshire & Worcestershire is by volunteering for Age UK H&W's new Companion Line. Not having someone to talk to regularly can be lonely, particularly if you are used to sharing your home and time with others. The Companion Line is here to support people who may benefit from a regular call from one of our volunteers. Find out more about volunteering for The Companion Line here.
You can watch the short film Age UK National have made for the Donate your Words campaign below.
Contact Age UK Herefordshire & Worcestershire:
Telephone: 0800 008 6077
Email: admin@ageukhw.org.uk