Thank you to The National Lottery!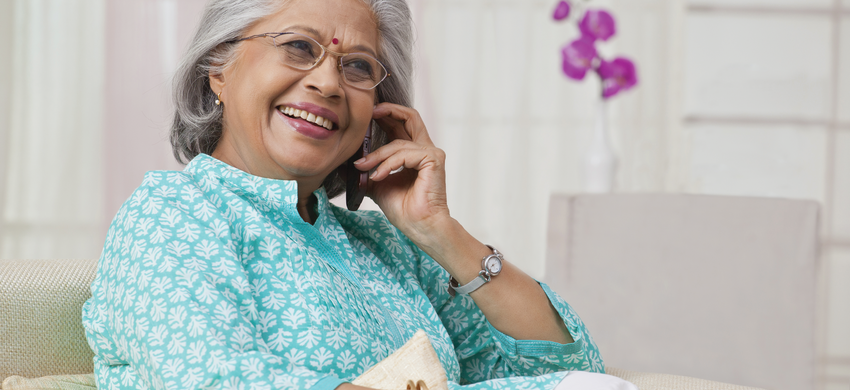 Published on 21 August 2020 03:14 PM
Age UK Herefordshire and Worcestershire have recently been awarded funding from The National Lottery for their Companion Line Service.
The Companion Line is here to support people who may benefit from a regular call from one of our volunteers. Not having someone to talk to regularly can be lonely, particularly if you are used to sharing your home and time with others. This service is for anyone over the age of 18, living in Herefordshire or Worcestershire.
The coronavirus outbreak has had a huge effect on many people and in some cases has left them feeling lonely or isolated. "Loneliness is a common human emotion. For the majority of people the feeling of loneliness passes, yet for some it can persist, impacting negatively on well-being and quality of life." (Age UK 2018)
This vital funding from The National Lottery has allowed us to create a specific service which will offer regular telephone calls. Whether you want to discuss any issues which are concerning you or simply talk about what you've been doing, we have someone who can listen. We'll match you up with a likeminded person who has similar interests or hobbies to you or the person you are referring and they will offer a regular phone call.
This service is free of charge and can be accessed for as long or as little time as you need.
We are on the look out for committed volunteers who would like to give something back to their community by volunteering for Age UK H&W's Companion Line service. You can read more about volunteering with us here.
As a volunteer at Age UK Herefordshire & Worcestershire you will receive a full induction, including our online Bitesize training and service specific training. A DBS check will be required.
Thank you to The National Lottery.
You can read more about The Companion Line here.