TV Licences - watch out for potential scams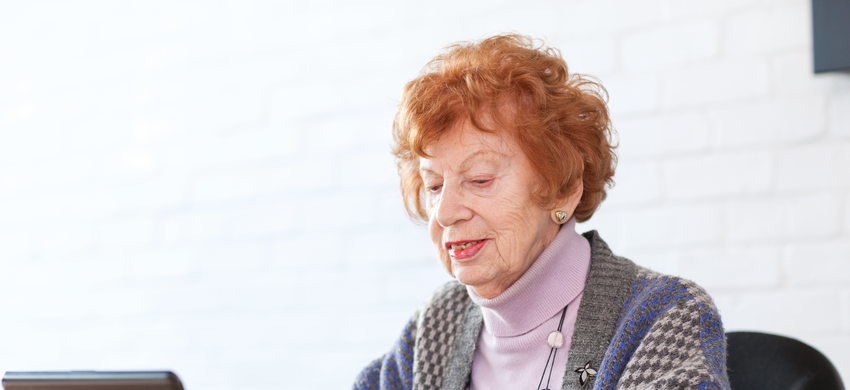 Published on 07 August 2020 04:23 PM
You may know that on 1st August the BBC confirmed its decision to remove the TV licence concession for anyone aged over-75. TV Licensing have now started sending letters to anyone aged 75+ asking them to either pay for their TV licence or apply for a free one. If you receive Pension Credit you can apply for a free TV Licence.
We are aware that this could easily create an opportunity for scammers, so Age UK National has produced some information and advice about how to spot potential TV Licence scams for you to use and share through your networks. You can view this information here.
The letter TV Licensing sends will include the recipients licence number, title and last name and they will only ask them to pay using the following options:
By post using the address TV Licensing, PO Box 578, Darlington DL98 1AN
Online at co.uk/75payor tvl.co.uk/75apply
Over the phone on 0300 790 6151
If someone is contacted and asked to pay for a TV licence using a different phone number, website or by posting details to a different address, this is a scam.
TV Licensing will not do home visits to those aged 75+ to collect the licence fee. Anyone who claims to do so is also a scammer.
If someone is unsure about anything, they can call TV Licensing on 0300 303 9695 to speak with someone who can help.
If someone suspects they have been a victim of fraud, report it to Action Fraud or call them on 0300 123 2040. If bank account details have been given, get in contact with them immediately.
If you would like to know more about Pension Credit or are worried about your TV Licence please get in contact with our Information & Advice Team.
Age UK National's Campaign Team are campaigning against the removal of free TV licences and you can read more about what they are doing here.
Contact Information & Advice:
Telephone: 0800 008 6077
Email: information@ageukhw.org.uk