Healthwatch Worcestershire Survey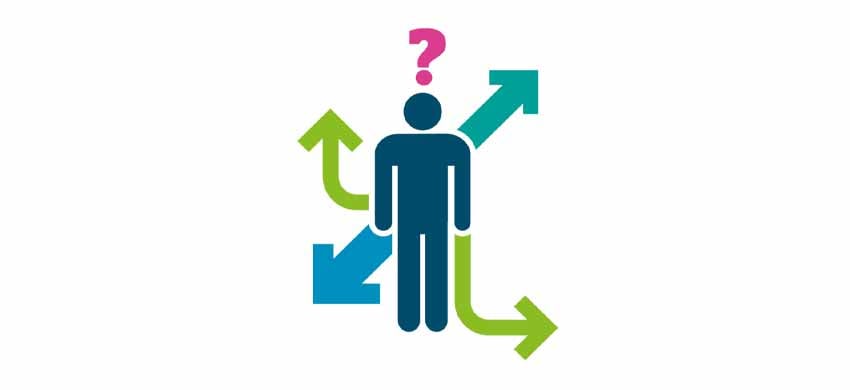 Published on 29 March 2021 02:47 PM
Healthwatch Worcestershire would find out what people think about health and social care services.
They will use this information to tell those who run the services how they can be improved.
They would like to hear from people who are concerned about taking the Covid-19 vaccine.
They would like to understand what those concerns are and where you look for information about the vaccine.
If you have concerns about having a Covid-19 vaccination they are asking you to complete their short survey.
The survey can be completed online here
You can request a paper copy by contacting Healthwatch Worcestershire using the details below.
If you have questions or concerns please contact Healthwatch Worcestershire.