Cost of Cold campaign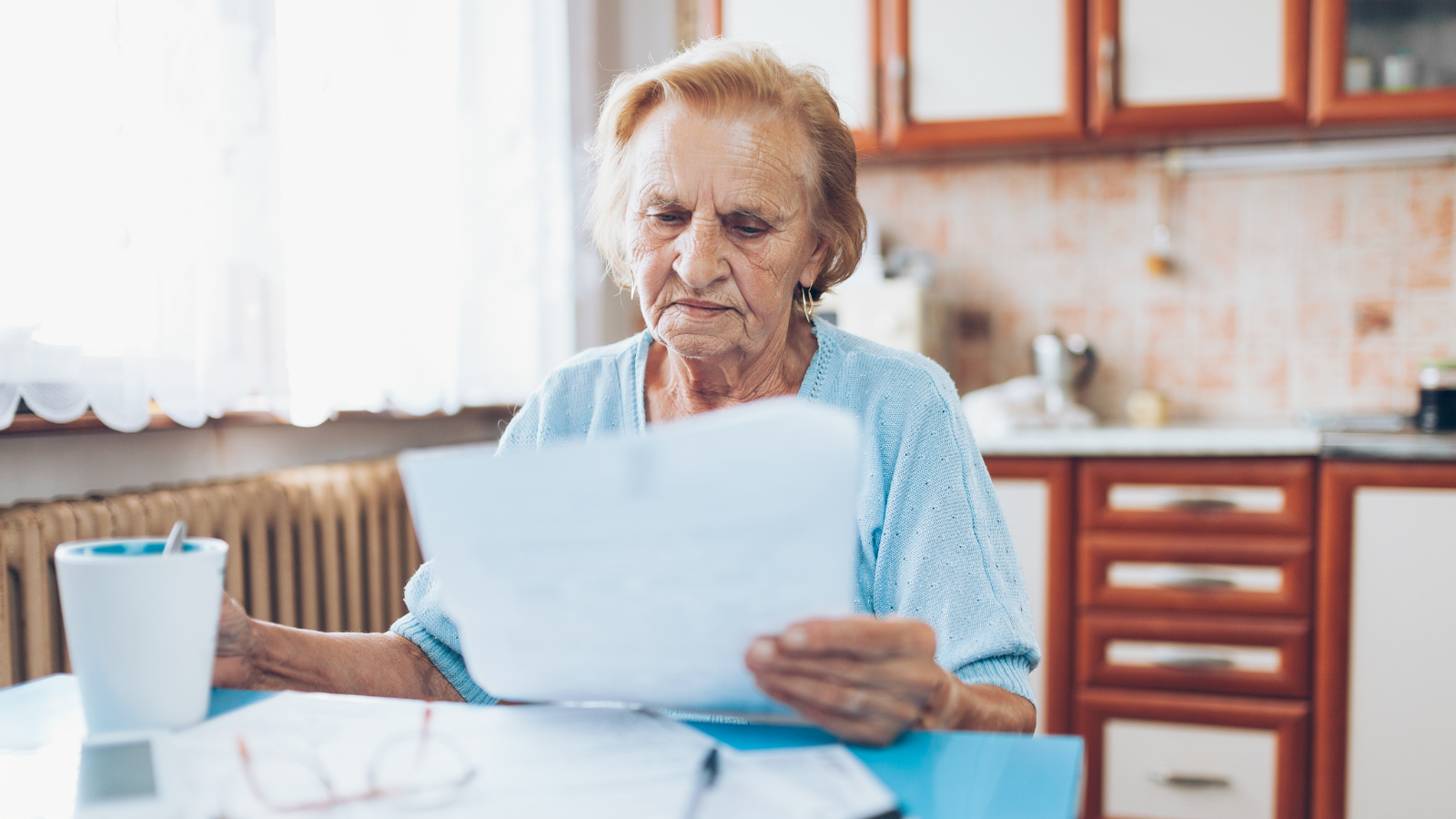 Published on 13 January 2022 01:14 PM
Age UK have been campaigning to raise awareness of the problems facing older people as they face unaffordable energy bills.
The full scale of the energy crisis and its impact on older people has now come into sharp focus. When the cap on energy prices is lifted again in April, more older people will join the one million already living in fuel poverty. Age UK estimate that poor older households could top 1.1 million in the spring.
Older people will face the ordeal of having to choose between heating or eating. Our poorest pensioners respond to the the pressure on their income by rationing their heating so that they can afford to pay higher energy bills. Rising inflation and escalating prices threaten poor pensioners standard of living and cause uncertainty and anxiety. Part of the problem is that many of these people live in older homes which are harder to heat. Peter, aged 75, told Age UK: "It's a simple choice, heat or eat. I already confine myself to one room and stay in bed as long as possible. If I cut down any further there won't be any point in living."
If an older person, especially one with a pre-existing health condition, gets cold, this can be dangerous. It's harder for them to regulate and maintain their body temperature and they tend to feel the cold more than younger people.Sadly, low body temperatures can lead to greater risks of heart attacks and strokes, as well as making lung conditions and arthritis worse. Living somewhere cold has a detrimental effect on an older persons' mental health, contributing to feelings of anxiety, depression and loneliness.Geraldine, aged 77, said: "I have arthritis which is worse when it is cold. I will have to keep my heating low now. Already I wear gloves on my hands and a heat pack inside my leggings to help my back."
Extra support such as Cold Weather Payments and the Warm Home Discount Scheme are vital tools in the fuel poverty armoury for those on a low income, yet they fail to reach many of those who need them the most because they are not claiming Pension Credit. This crucial benefit opens the door to these and many other benefits, but nearly a million (920,000) pensioner households are missing out on Pension Credit payments worth up to £1.6 billion every year– that's an average of £32 a week, or over £1,600 a year, per recipient going begging.
We are asking the Prime Minister to help older people facing unaffordable energy bills by
Removing the 5% VAT rate on energy bills from April until at least the end of 2022.
Providing a one off £500 payment to older people on low incomes who qualify for the Cold Weather Payment.
Age UK is urging older people to call our advice lines before turning the heating off or down, to check they are receiving the full package of financial support available to them, including key benefits such as Pension Credit and Attendance Allowance. In addition, energy suppliers have a duty to offer support if people are struggling with bills or debt, so the Charity is urging people to contact their supplier directly to ask about available support including an affordable repayment plan. You can call Age UK Herefordshire and Worcestershire on 0800 008 6077 during office hours for individual inforamtion and advice.