New specialist support in Stourport & Kidderminster for people with dementia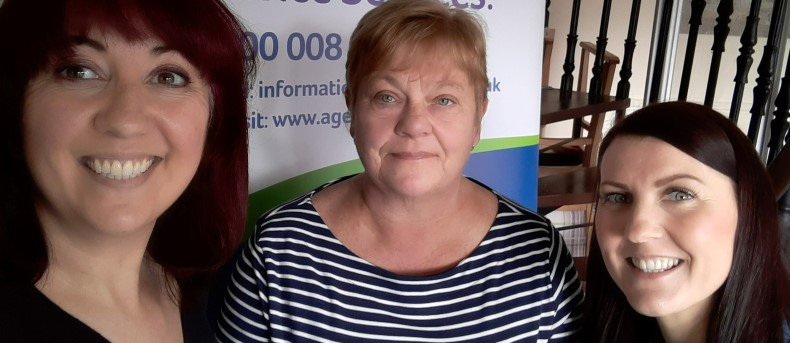 Published on 06 April 2022 12:01 PM
Exciting collaborations by our local partners, Age UK Bromsgrove, Redditch & Wyre Forest (BRWF), Sanctuary Group and the University of Worcester will provide two much needed new Meeting Centres in Worcestershire for people living with mild to moderate dementia symptoms. It is estimated that there are currently over 9,500 people in Worcestershire living with dementia and this is set to rise to around15,500 by 2035.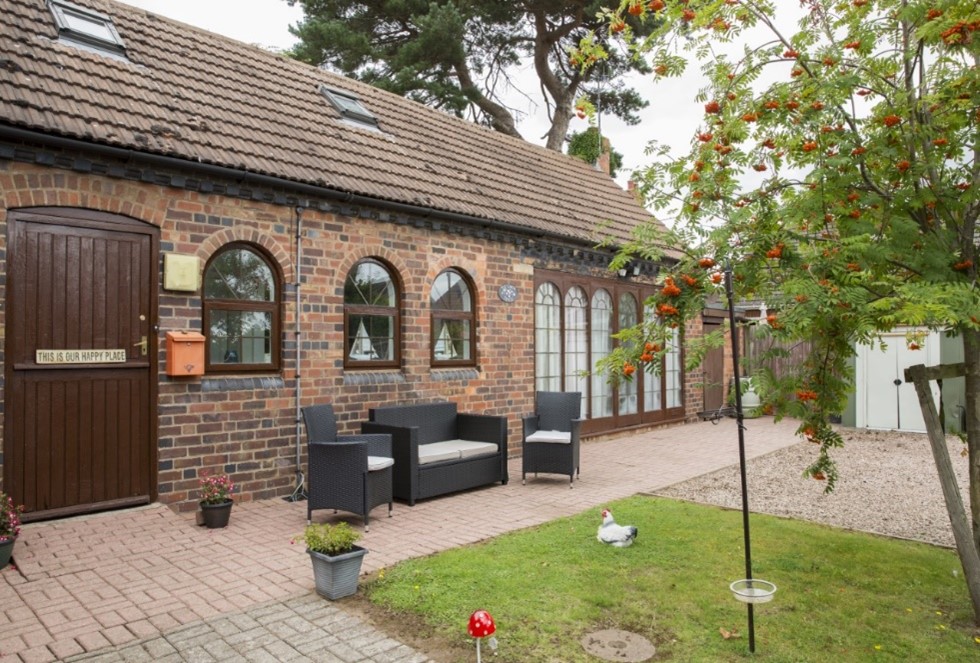 What is a meeting centre?
These facilities, together with the experienced staff who run them, provide places where people who have received this difficult diagnosis can be expertly supported to understand and adapt to living well with the disease. Tailored support is provided for spouses, families, and carers as well as members.
The group at each centre is totally member focussed. All the activities, games, crafts, and daily discussions are designed to interact and engage everyone. Kelly Baya, the Meeting Centre Service Manager at Age UK Herefordshire & Worcestershire says "for both members and their wider families, creating the right 'home from home' environment at the centres and having sufficient time to talk and be listened to is so important. Our Carer Discussion Groups are a much-valued opportunity to talk with other carers and staff, and to get involved with the Centre activities as much or as little as they wish".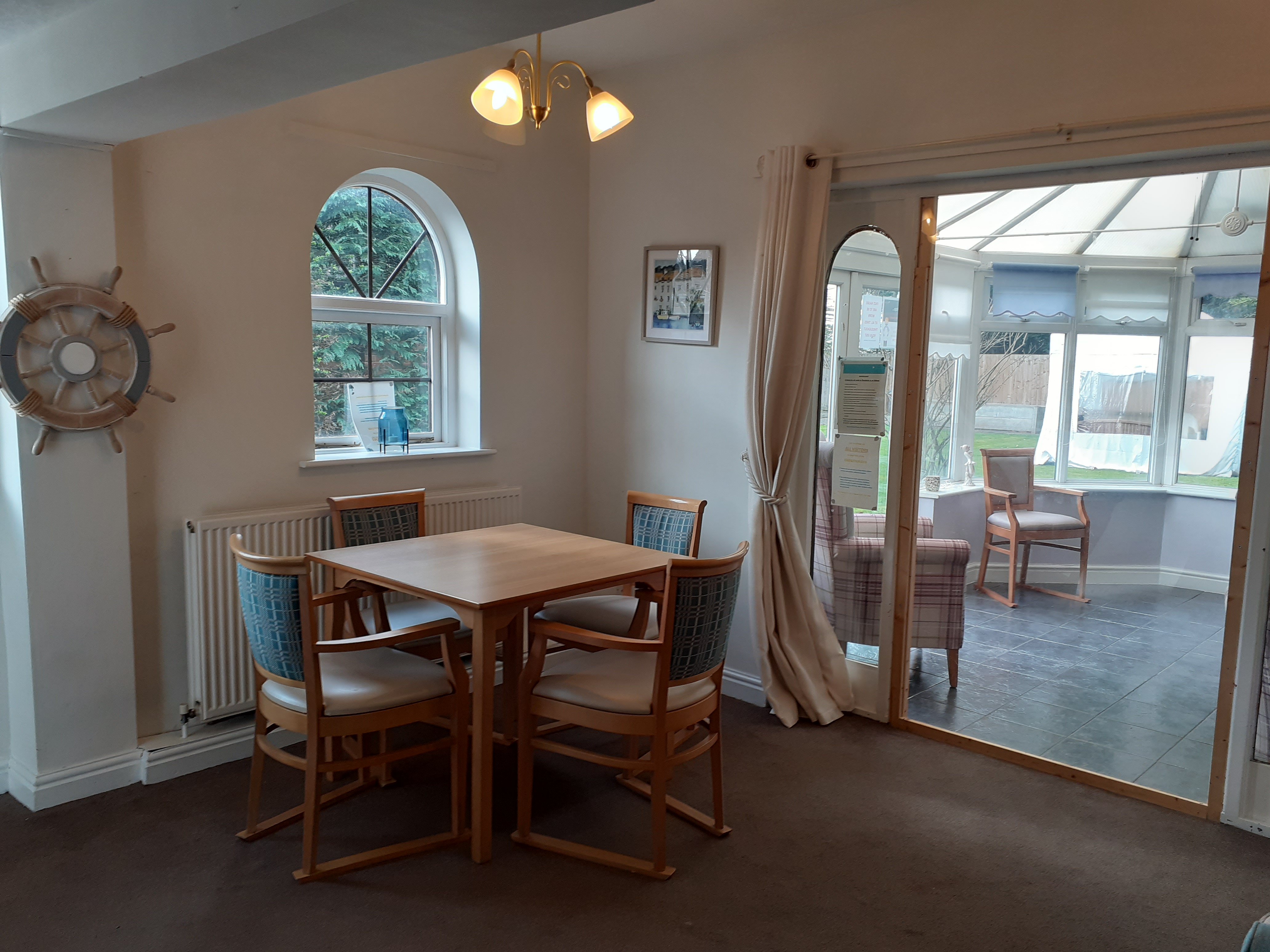 Our Dementia support services
Our new meeting centres are a great addition to the comprehensive range of support that we already provide. We run meeting centres in Droitwich and in Hereford, and we support people on a one-to-one basis through our Dementia Wellbeing and Young Onset Dementia services. We provide ten Dementia Cafes across Worcestershire every month, less formally structured events which are appreciated because they also encourage peer to peer support.
More about our partners
Amanda Allen, CEO at Age UK Bromsgrove, Redditch and Wyre Forest (BRWF) said "We're really pleased to be supporting our colleagues at Age UK Herefordshire & Worcestershire by hosting the Kidderminster Meeting Centre. We know how important it is for people living with dementia to be able to maintain those all-important social connections and to be able to access local help and support. This new centre provides an informal, community setting where people can come together to connect with others in the same situation and access information and advice, but it is also a place where people can come to have some fun through a range of different activities.
The centre at Stourport is hosted by Sanctuary Group and both centres are supported by the team at the University of Worcester Association for Dementia Studies.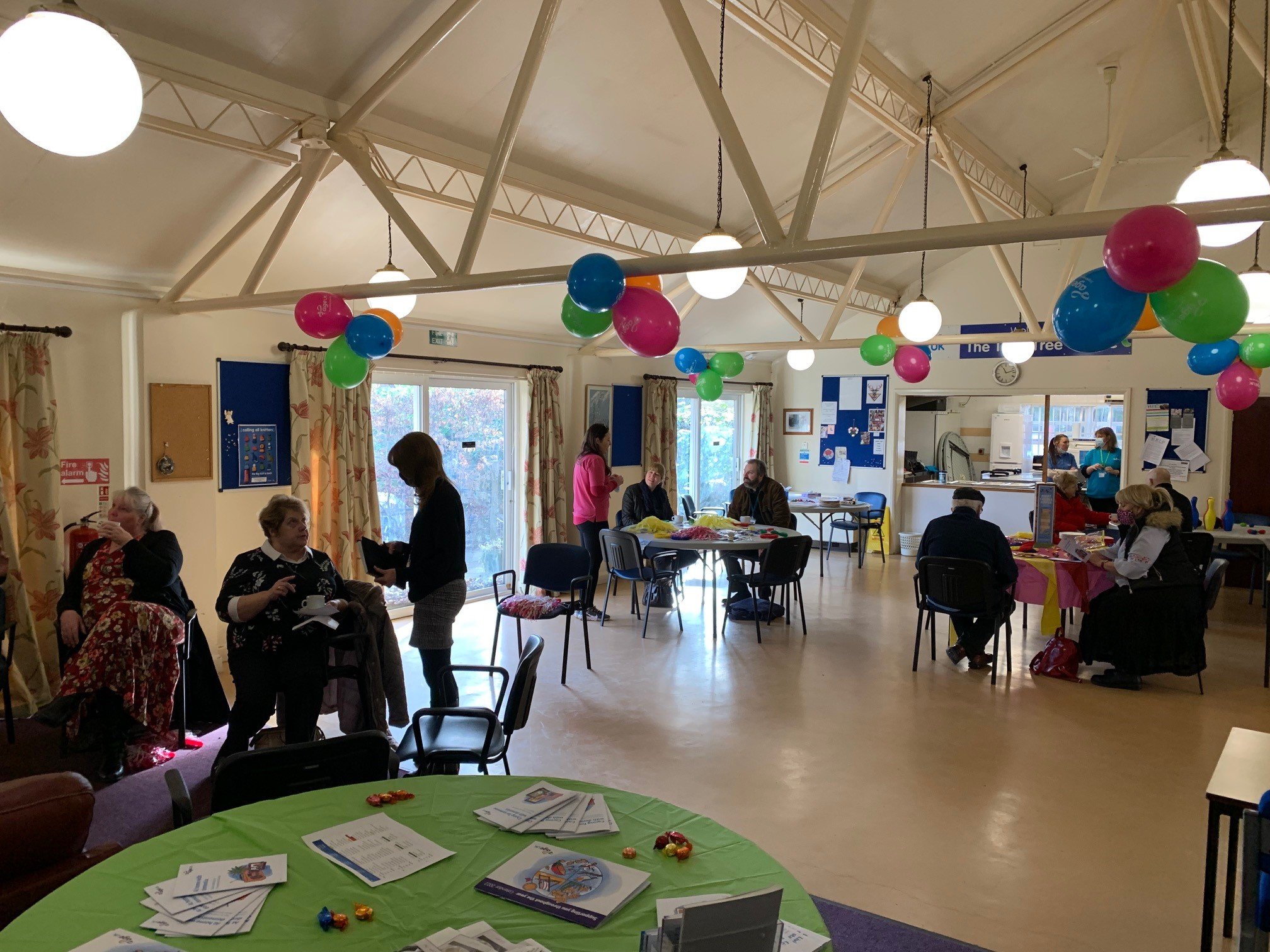 How to arrange a Taster Day
Feedback from new members at Kidderminster and visitors to the Stourport centre this week was very positive, with places booking up quickly.
We are open every Friday in Kidderminster, every Tuesday in Stourport and we also run a centre 3 days a week in Droitwich Spa. If you would like to come along for a 'taster day' please get in touch with Age UK Herefordshire & Worcestershire on 0800 008 6077 or email referralhub@ageukhw.org.uk.