Walking Friends success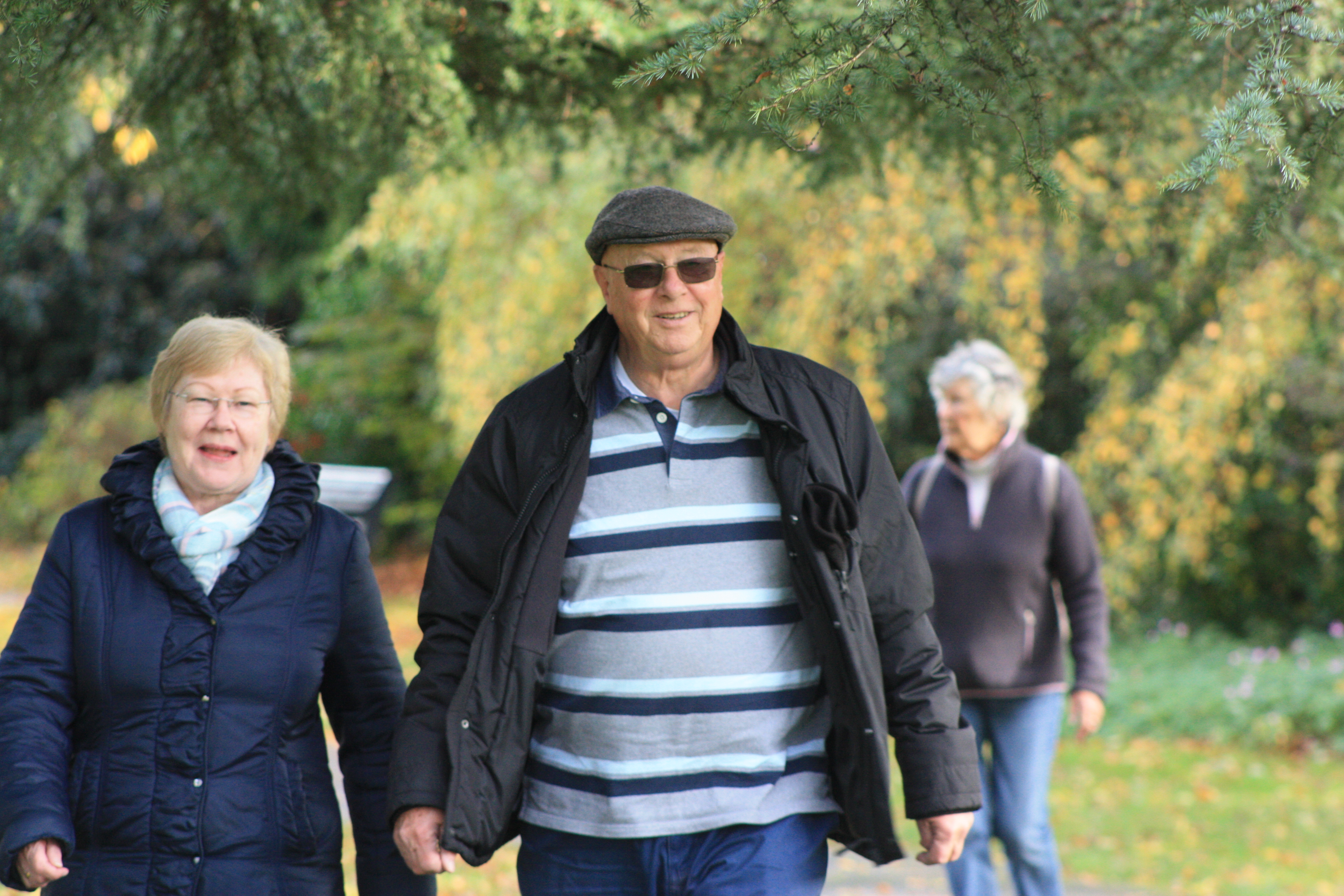 Published on 19 May 2022 10:24 AM
Would you like to be more confident to go out?
We're delighted to be expanding our very popular Walking Friends project, which matches friendly local volunteers with people who would like to get out and about in their local community but don't feel confident to do this on their own. Having a trusted companion to go out with them has encouraged many people to step outside for the first time in many months, and both they and their volunteer companions have had a great time. It's a lovely way to combine keeping fit with making new friends.
"Everyone who has walked with their volunteer friend has had a very positive experience" says Sarah Evans-Young from Age UK H&W "so we're really pleased we can offer more people living in Malvern, Ledbury, Pershore and Evesham this opportunity to make a new friend and enjoy the benefits of walking. We have new volunteers, who are DBS checked and have finished their training, who just can't wait to get started".
An 89-year-old lady from Worcester, who has been indoors for 2 years before having a Walking Friend, said " It was marvellous to get out". A 74-year-old in Malvern described his experience as "It was absolutely splendid! Lovely, varied walk and a good pace for me." And a 90-year-old gentleman in Malvern simply said, " It has done me the world of good!"
The walkers also tell us they've enjoyed the companionship of having someone to go with them "My volunteer is a lovely woman, and we have a good old chinwag!" said one 54-year-old.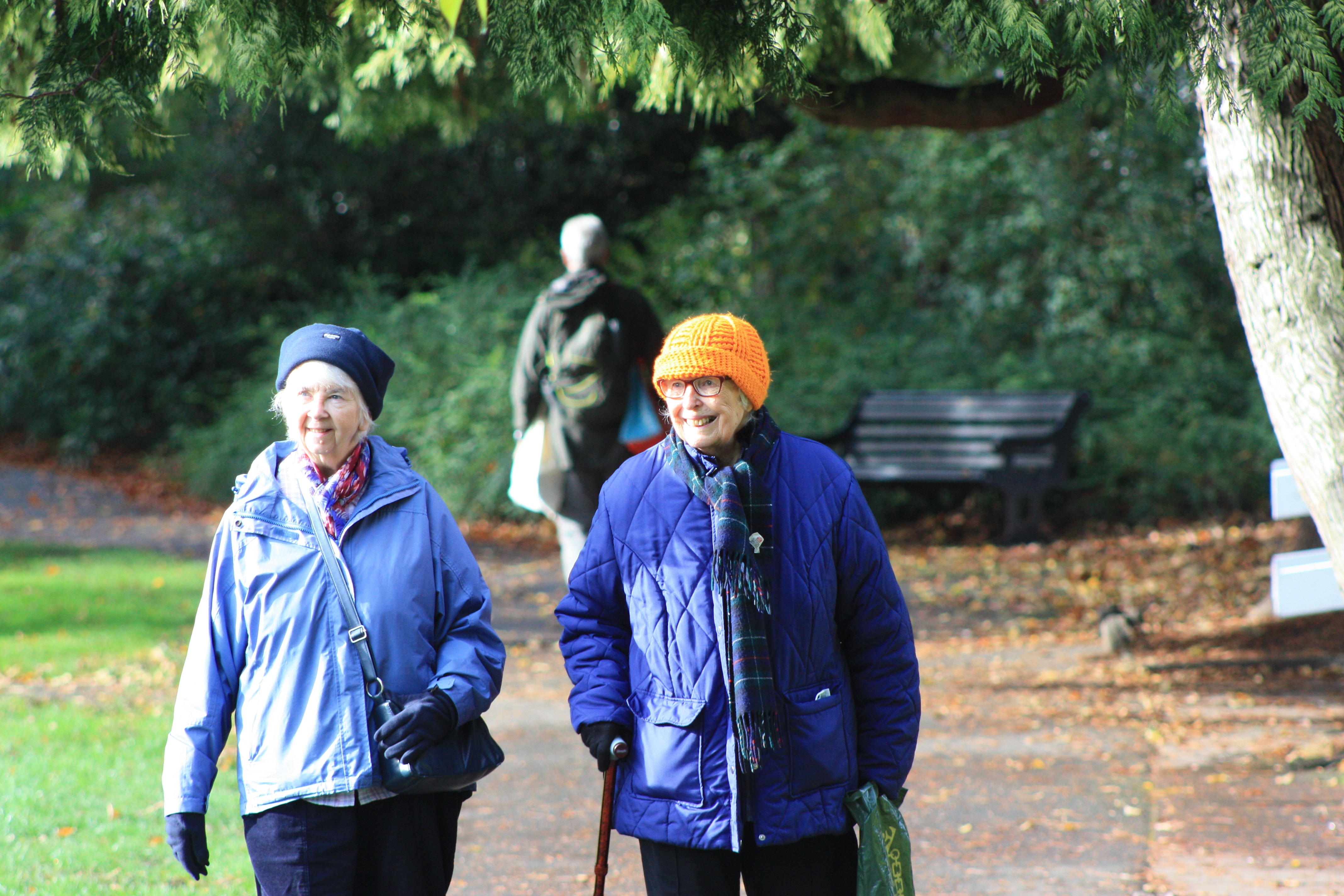 Tom Howard of Active Herefordshire and Worcestershire is also encouraging more people to get involved with Walking Friends. "We know it's good for peoples' health and mental wellbeing to be able to get outside and walk, but we also know not everyone has the confidence to do so on their own. Some of the Walking Friends build enough confidence to join in a larger walking group afterwards which is a great result for everybody.
If you'd like to get outside again this spring or would like to volunteer as a Walking Friend, please get in touch with us on 0800 008 6077 or email referralhub@ageukhw.org.uk.