Do you enjoy gardening but no longer have your own? Come along to our allotment in Pershore to see what you can help us to grow!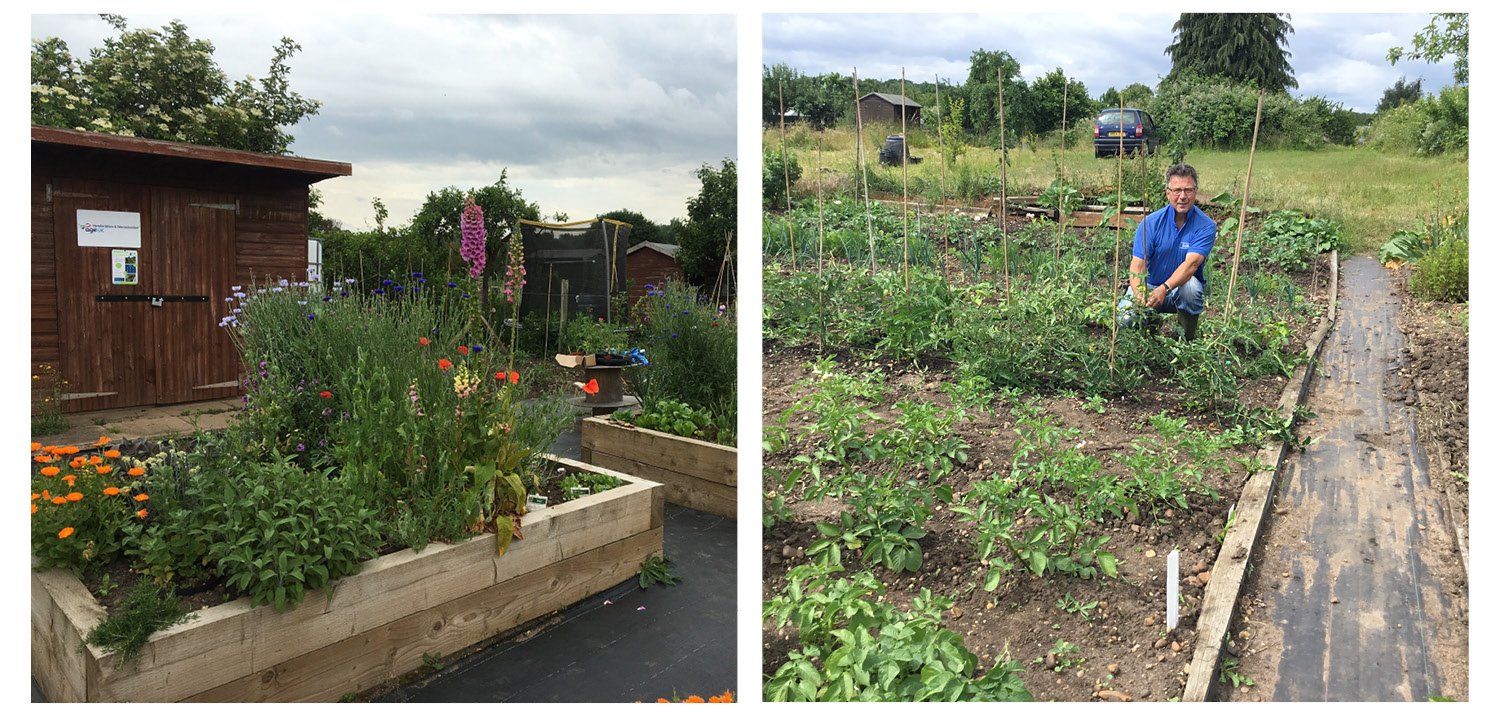 Join us in 2021!
Our allotment is now back up and running following the Covid-19 pandemic. We are operating in accordance with government guidelines.
If you would like to know more about the precautions we have in place please
contact
Age UK H&W for a copy of our full risk assessment.
A weekly gardening group where you can:
Keep fit and active in the 'green gym'
Meet new people
Learn and share gardening skills and experience and enjoy produce
Enjoy getting active, have purpose and participate in meaningful activities
Grow delicious fruit and veg
How do I join?
Please contact us via the details below for more information.
There are opportunities to have your own mini-plot, and to help with general allotment maintenance. If you're a keen gardener who no longer has the space or you're not sure where to start, there will always be plenty to do with help and advice on hand.
Join us once a week all year round! (All abilities welcome)
Please note you must be over 50 to join the allotment.
If you would like to volunteer to support older people at our allotment please get in touch with us!
During National Allotments Week 2019 Age UK came to visit us, watch the video here:
Read more about 'The Allure of Allotments' the Age UK website.
Would you like to volunteer at our allotment?
We need volunteers at our allotment to keep it looking fresh and tidy all year round! You will be supporting older people with gardening and maintenance of the allotment.
Contact us about our allotment:
Telephone: 0800 008 6077
Email: allotment@ageukhw.org.uk