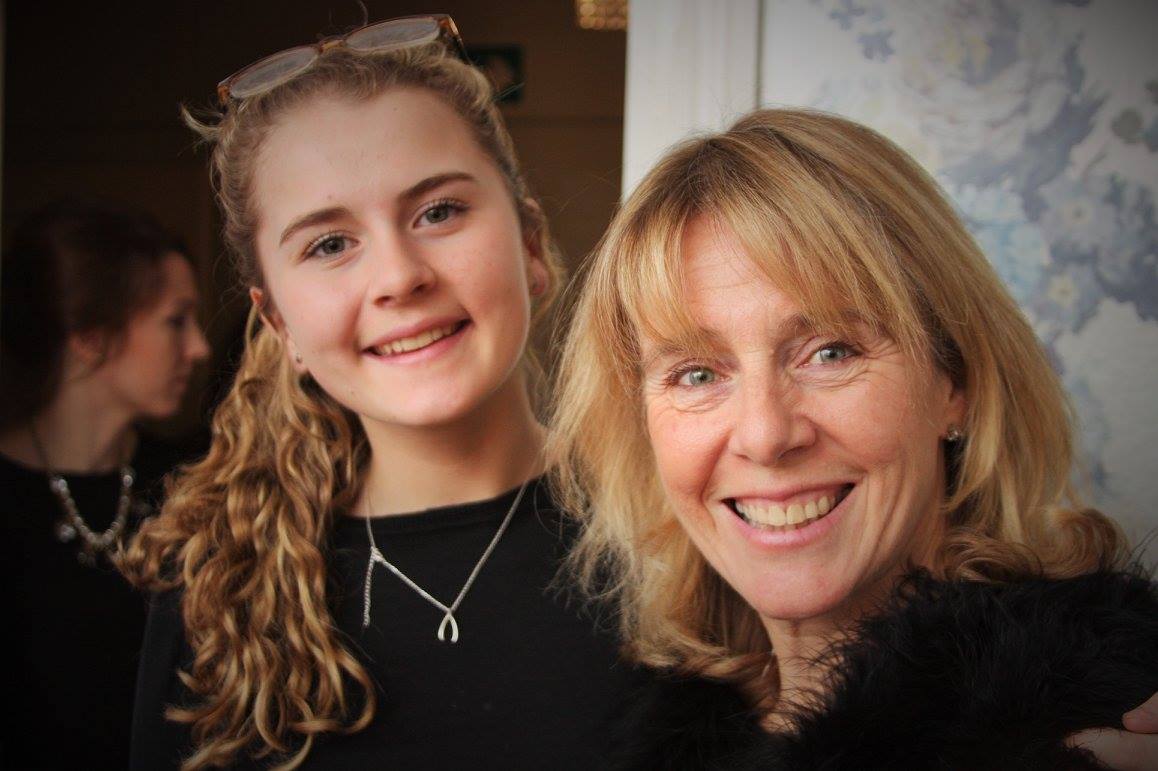 Are you looking to give something back to a local charity but can't commit a set amount of time each week?

Fundraising volunteering is perfect for you! We need volunteers to help out at a variety of events with lots of different jobs from collections to car parking! Volunteering with fundraising is completely flexible and can be done around your other commitments!
As a fundraising volunteer you will be given full training about the charity and a DBS check where required.
If you are interested please contact volunteering@ageukhw.org.uk or call 01905 740 950
Apply today to become a fundraising volunteer
See what fundraising events we have coming up