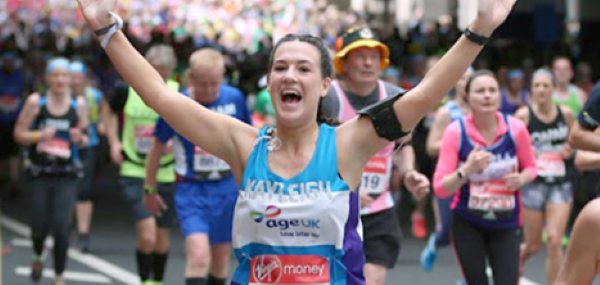 Thank you for considering to raise money for Age UK Herefordshire & Worcestershire, every penny that is raised stays within your local community and helps us to make the two counties a great place to grow older.

There are hundreds of ways you can fundraise for us, every idea is a great idea and we will support you in anyway we can! We can provide you with materials and advice to support you with your fundraising event. Download our fundraising pack below for more ideas of how you can fundraise with us.
Below are just a few ways you can get involved:
Hold your own event
Organising your own fundraising event can be incredibly rewarding and is a great opportunity for you to get creative whilst raising money for Age UK H&W. Take a look at our A-Z of ideas below to get you started.
Inspire yourself
Stuck for fundraising ideas? Have a look at our A-Z fundraising ideas to get those creative juices flowing.
Display your own collection tin
Do you own a public shop, café, restaurant, pub or anywhere you could display a collection tin? This is a really easy way to raise funds and awareness for Age UK H&W!
Challenge yourself
Always wanted to do something daring but not quite got round to it? Let us help you – there are lots of challenge events you can get involved with from shaving your head to running the London marathon. Contact us for more information.
Get your workplace involved
There are lots of ways you can fundraise and get your workplace involved too! Take a look here for more information.
Download your fundraising resources below:
We have lots of fundraising resources you can use to help you with your fundraising