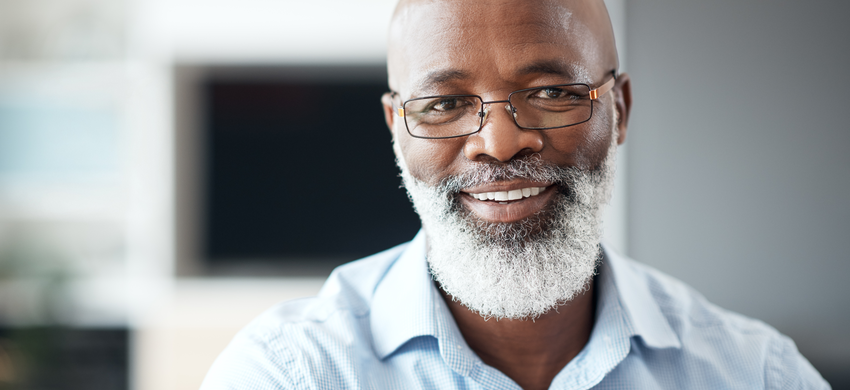 Here at Age UK Herefordshire & Worcestershire, we love hearing the positive impact we may have had on your's or a loved one's life. Whether you have received support through our services or have volunteered for us we want to hear from you!
Sharing stories of real people who use our services helps us to demonstrate what we do and how it helps older people.
We may use your story in different ways across our communication channels. This could include printed marketing and fundraising materials, emails, social media and our website. We'll always check that you're happy before using your story in any way.
There are many ways you can tell your story:
Once government guidelines allow - we can meet you in person, whether that's at your home, our office or your favourite café. We can have a chat about your experience with Age UK H&W.
We can chat over a zoom or skype call, with a cuppa of course!
We can chat over the phone.
You can write us an email telling your story in your own words.
You can post us a letter and if you wish include some photographs too!
Sharing your story could help us in many different ways including: gaining additional funding, letting people know about our services, reaching potential volunteers and much more.
If you would like to chat to us about being involved and how you can tell your story contact our team.
"From the first meeting, you sounded really helpful, practical and switched on. You totally understood what Mum needed.
It's the quick response that's particularly impressive, because no one is then left hanging as quite often needs change at the last minute and you just don't know how someone is going to be from one month to the next and Age UK (H&W) just seems to adapt really quickly to any situation, so it's really impressive." Family member of a Help at Home Client.
If you would like to get in touch on behalf of someone that has received support from us please ensure you have their permission first.