Dementia Meeting centre volunteer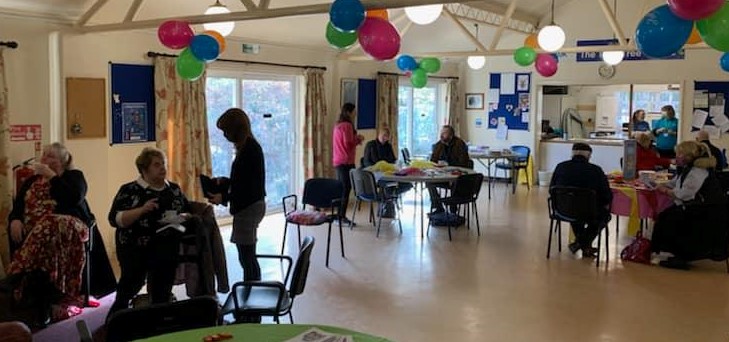 You'll be working with our friendly Living Well team to support people who have mild to moderate dementia, their families and carers. This is a very rewarding role
Location: Kidderminster Meeting centre and Stourport Meeting centre
Hours: 5 hours each session
Purpose of the role: To support the Living Well team with the day to day running of dementia meeting centers, by assisting with engaging and stimulating activities, helping with refreshments etc.
What will I get out of it?
• You will meet new people.
• You will be involved in a rewarding volunteering role.
• It gives you a routine.
• You will have the opportunity to improve your communication skills.
• You will be given full training for the role and opportunities to attend other Age UK H&W training courses for free like Dementia Awareness training.
• You will be helping to support older people across Worcestershire.
• You will be part of a close-knit team of volunteers and staff.
What is required of me?
Our Living Well volunteers are required to have a patient and understanding attitude when they are helping to support clients.
We require our volunteers to commit to one session of volunteering per week (each centre runs for 5 hours one day a week). Don't worry if you are not well or are on holiday, we can always re-arrange your appointments.
You'll need good communication skills and understanding of the needs of older people, as you'll be dealing with sensitive topics.
The full person specification is here:
Meeting Centre volunteer - Job description and person specification March 22.pdf
Travel expenses will be reimbursed to you.
Please note that, because of the nature of this work, we recruit volunteers to this role individually. Any current vacancies are advertised on our Job Opportuntiies page.
As a volunteer at Age UK Herefordshire & Worcestershire you will receive a full induction and training for your specific role, including our in-house certificated Bitesize training, and a DBS check where necessary.
Apply now by clicking on the link below, or for more information please contact our volunteering team.