Independence at Home Volunteer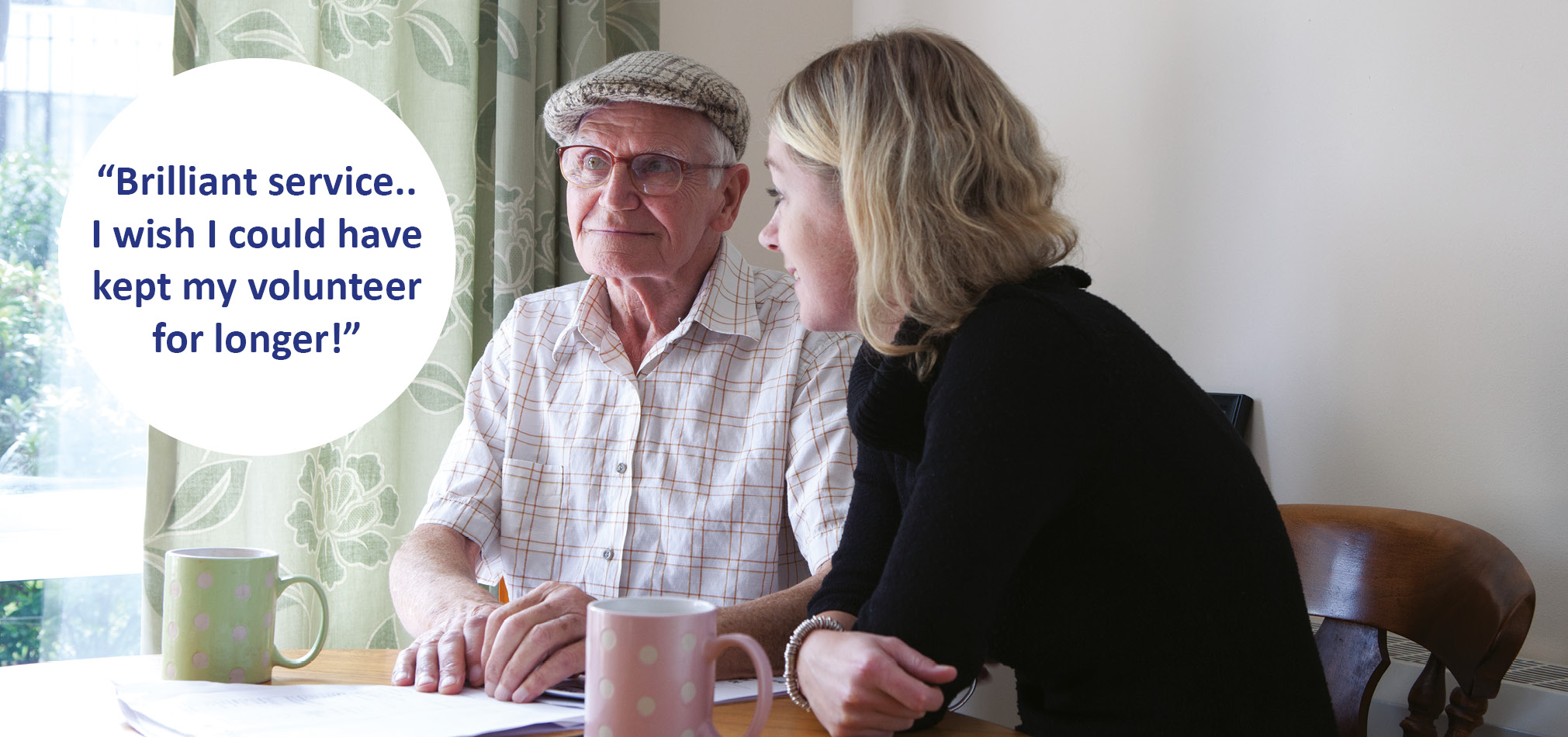 Could you spare some time to offer some health, wellbeing and practical support?
Location: Client's homes across Worcestershire (we will match you with a client that lives as close to you as possible)
Purpose of the role:
The Independence at Home service provides practical support for adults in Worcestershire to improve their independence, health and wellbeing at home while reducing the need for non-medical health and care support. The service offers short term support for 3 weeks (up to 6 weeks in exceptional circumstances). Volunteer support is practical, no personal care is required.
Tasks may include:
• Shopping
• Light housework
• Building confidence and independence
• Improving health & wellbeing
• Warming a meal and making a hot drink
• Signposting to other services
• Feedback to service advisors
What will I get out of it?
• You will meet new people.
• You will have the opportunity to improve your communication skills.
• You will be given full training for the role.
• You will have the opportunity to attend other Age UK H&W training courses for free like Dementia Awareness training.
• You will be helping to support people across Herefordshire & Worcestershire.
• You will be part of a close knit team of volunteers and staff.
What is required of me?
• Our Independence at Home volunteers are required to have a patient and understanding attitude when they are helping to support clients.
• Don't worry if you are not well or are on holiday, we can always arrange cover for you.
What our clients say:
"Independence at Home is a wonderful service .....I don't really know how I would have managed without it."
"Brilliant! Wish I could have kept the volunteer for longer."
"Unbelievable support from your team!"
As a volunteer at Age UK Herefordshire & Worcestershire you will receive a full induction, including our in-house Bitesize training, and a DBS check where necessary.
Watch below why John volunteers for Age UK H&W and the Independence at Home team:
It's quick and easy to become a volunteer
Click apply now to complete our online application form. Alternatively if you would like a printable version please email volunteering@ageukhw.org.uk
Contact our volunteering team:
Telephone: 0800 008 6077
Email: volunteering@ageukhw.org.uk