Office & Admin Volunteers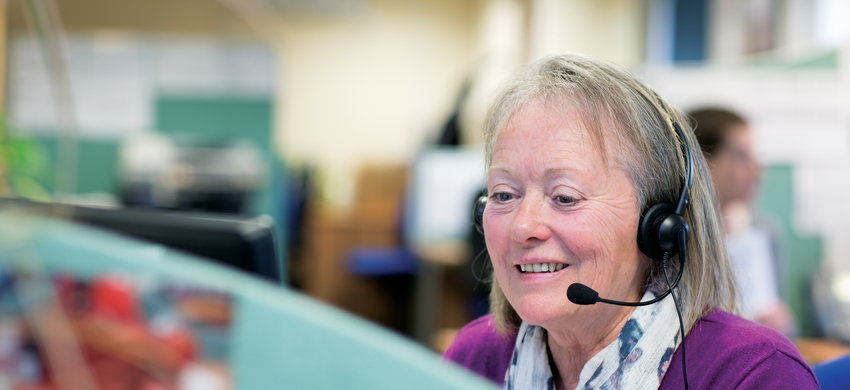 We are looking for volunteers who have good communication, administration and computer skills to support our busy back-office departments.
Location: Malvern Gate, Bromwich Road, Worcester, WR2 4BN
Purpose of the role:
Our admin and project support volunteers provide invaluable support to allow the organisation to operate more effectively. Duties may include:
• Taking phone messages
• General admin duties: filing, sending letters, organising literature etc
• Assisting with spreadsheets and databases
• Typing up notes and sending emails
• Supporting different projects
What will I get out of it?
• You will meet new people.
• You will have the opportunity to improve your administration and communication skills,
• You will be given full training for the role.
• You will have the opportunity to attend other Age UK H&W training courses for free like Dementia Awareness training.
• You will be helping to support people across Herefordshire & Worcestershire.
• You will be part of a close knit team of volunteers and staff.
What is required of me?
• Our admin & project support volunteers are required to act professionally when in our offices and when speaking to clients. Full training will be given on how to support clients appropriately.
• We expect our admin & project support volunteers to commit a set time to volunteer, if this changes that is fine, just let us know!
As a volunteer at Age UK Herefordshire & Worcestershire you will recieve a full induction, including our in-house certificated Bitesize training, and a DBS check where necessary.
For more information please email volunteering@ageukhw.org.uk or call 0800 008 6077
Alternatively, please download and fill out the application form below:
It's quick and easy to become a volunteer
Click apply now to complete our online application form. Alternatively if you would like a printable version please email volunteering@ageukhw.org.uk
Contact our volunteering team:
Telephone: 0800 008 6077
Email: volunteering@ageukhw.org.uk