We are looking for an experienced and knowledgeable treasurer to join our board of trustees.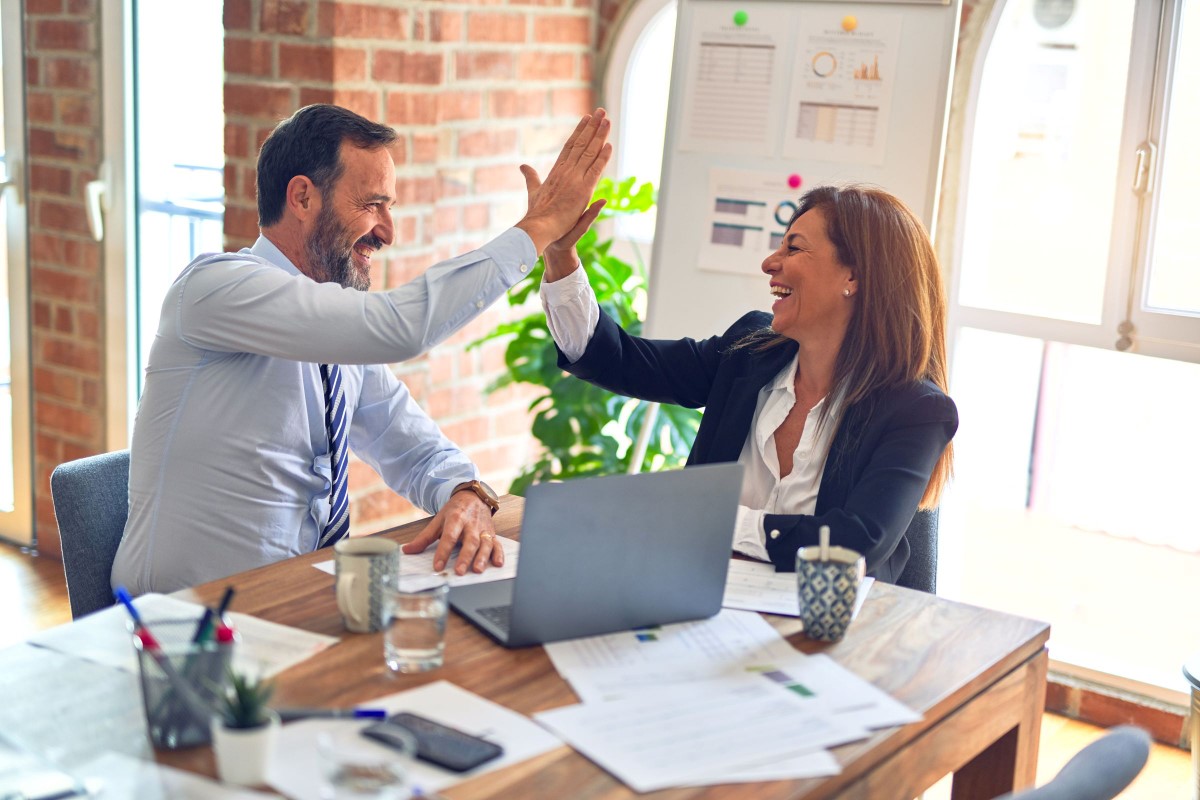 We are looking to recruit a qualified account who is interested in joining our Board of Trustees in a Treasurer role.
Age UK Herefordshire & Worcestershire is a local independent charity affiliated nationally to Age UK England. We were established in October 1990 as an independent charity providing a wide range of services for older people from all communities and backgrounds in the two counties. Our mission is to improve the quality of life for all older people by promoting choice, opportunities, and independence.
We offer care services, information, wellbeing and active ageing opportunities for people aged 50 plus. We also support other groups working with older people, and we offer training for professionals. We raise issues of concern for older people, work with local media, contribute to campaigns and sit on advisory groups and statutory agency advisory bodies.
Our trustees are essential to our success as a charity. The role is essentially strategic, with Trustees focussing on the overall direction of the organisation and monitoring performance of the organisation and senior management.
The role of the Treasurer Trustee is significantly different from many other charities. Age UK Herefordshire & Worcestershire has a full complement of accounts staff to service the operational needs of the organisation and produce appropriate statutory and management accounts. In particular we are looking for the following skills and experience, as well as enthusiasm:
Skills:
• A suitably qualified Accountant (Esential in this role)
• SORP Knowledge (Preferred)
Preferred Experience:
• In dealing with 'Medium Sized' (£250K+) Charity Organisation Accounts
• As a Trustee or employee of a Charity
• In a business or Social Enterprise
• In charity Corporate Governance issues
• Sage Accounting System


Read more about the role by downloading the role description below:
Trustee Treasurer Role Description
You'll find more general information in our Trustee Information Pack and we always welcome people getting in touch with us for an informal chat before a formal application is made.
Trustee information pack May 22.pdf
AgeUK HW Trustee application form Jan 22.doc
How to apply:
If you would like to apply to be considered as a Trustee please email your completed application form to: hr@ageukh&w.org.uk
If you prefer to send a hard copy, please post to: Human Resources, Age UK Herefordshire & Worcestershire, Malvern Gate, Bromwich Road, Worcester, WR2 4BN
Please ensure you have also completed the Equality and Diversity Monitoring section of the application form. The information on the form will be treated as confidential and used for reporting purposes only. The form will be kept separate and will not form part of the application process.
*Please note this is a voluntary unpaid role*
If you have further questions please contact our team using the details below.
Contact our volunteering team:
Telephone: 0800 008 6077
Email: volunteering@ageukhw.org.uk