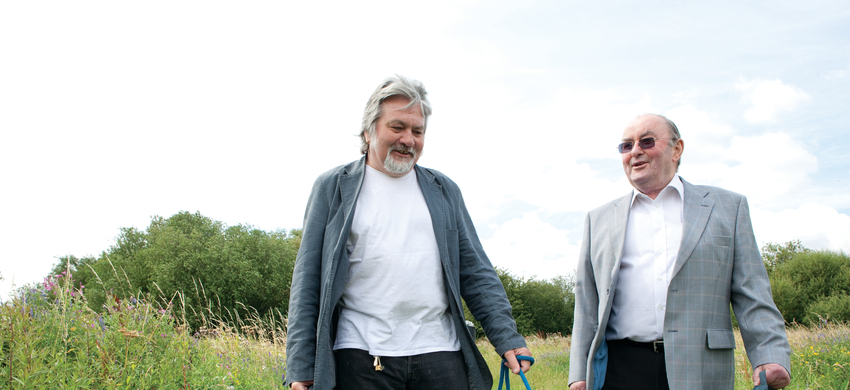 Do you enjoy walking and having a natter? Perhaps you own a dog and go for regular walks every day? Our Walking Friends service supports people who may benefit from a regular walk with a volunteer.
Location: Local to where you live.

We're in the news! Read the full article, new walking Initiative for elderly members of the community here
Purpose of the role:
The Walking Friends service offers a regular and friendly walk with a volunteer. As a Walking Friends volunteer you will be matched with a client that lives in a similar area to you and may have similar interests to you.
You may talk to your client about issues that are concerning them or simply what they have been up to. A lot of people often go a whole week without speaking to anyone at all so our Walking Friends volunteers are vital to combating loneliness across the counties.
This service will be designed so that older adults who are feeling lonely, fearful of leaving the house or who just need some short-term support to rebuild their confidence, can contact the Walking Friends service and arrange for a volunteer to visit them and join them for a short walk around their local area.
This service is free of charge and can be accessed for as long or as little time as the client needs.
What will I get out of it?
• You will meet new people.
• You will have the opportunity to form new friendships.
• It gives you a routine.
• You will have the opportunity to improve your communication skills.
• You will be given full training for the role.
• You will have the opportunity to attend other Age UK H&W training courses for free like Dementia Awareness training.
• You will be helping to support people across Herefordshire & Worcestershire.
• You will be part of a close knit team of volunteers and staff.
What is required of me?
• Our Walking Friends volunteers are required to have a patient and understanding attitude when they are helping to support clients.
• Don't worry if you can't do this every week. If you're not well or are on holiday, we can always re-arrange the walks.
As a volunteer at Age UK Herefordshire & Worcestershire you will receive a full induction, including our in-house certificated Bitesize training, and a DBS check where necessary.
For more information please email volunteering@ageukhw.org.uk or call 0800 008 6077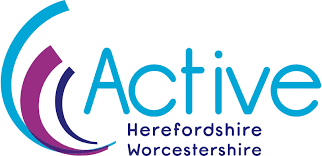 Alternatively, please complete the application form below:
It's quick and easy to become a volunteer
Click apply now to complete our online application form. Alternatively if you would like a printable version please email volunteering@ageukhw.org.uk
Contact our volunteering team:
Telephone: 0800 008 6077
Email: volunteering@ageukhw.org.uk