Podiatry and footcare services for maintaining good foot health.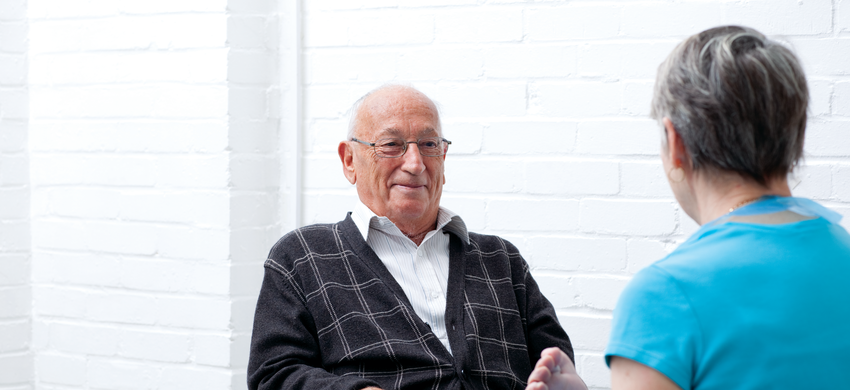 Service disruption due to COVID-19
Currently all of our clinics have been cancelled. Please do not come to Malvern Gate or any of our community clinics.
We are now offering footcare home visits and advice over the phone. Please contact us on 0800 008 6077 to discuss a footcare home visit.
If you have a query or would like some advice please contact us on the number above.
Thank you for your understanding and cooperation at this difficult time. We will update our website as and when there are any changes to our footcare & podiatry service.
You can follow the advice below if you are unable to see us in person:
Daily foot care:
Check feet, tops, soles and between toes
Wash and carefully dry feet
Apply emollient, for example E45, but not between the toes
Clean socks everyday
Check shoes for any damage or objects inside that could damage your foot
File your nails twice a week
What to do in an emergency:
If you notice a new foot wound, sore or blister:
Cover with a clean, dry dressing
Keep clean and dry
Contact your GP during normal opening hours
If out of hours use 111 on the phone or via the internet
If you have a confirmed infection AND any of the SEPSIS signs or symptoms listed below contact 999 immediately or go to Accident and Emergency.
Severe breathlessness
It feels like you are going to die
Skin mottled or discoloured
Slurred speech or confusion
Extreme shivering or muscle pain
Passing no urine in a day
Contact Age UK Herefordshire & Worcestershire:
Telephone: 0800 008 6077
Email: referralhub@ageukhw.org.uk
Other information you may find helpful