Podiatry and footcare services for maintaining good foot health.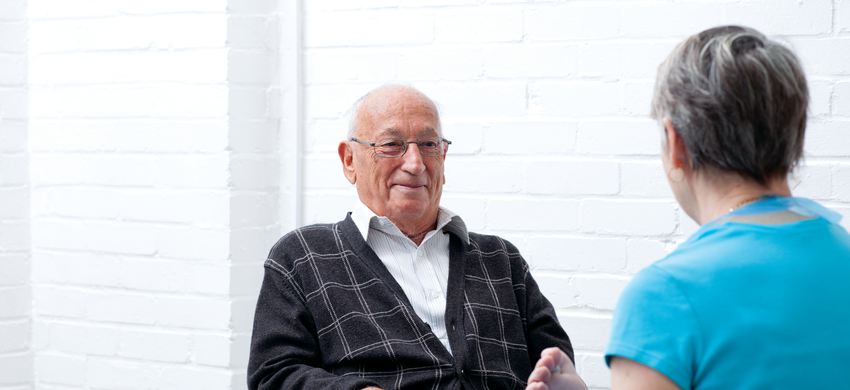 Is the service right for me?
Our footcare and podiatry service offers regular appointments to maintain good foot health. If you are aged 50 or over and live in Worcestershire, the service is available for you.
How do I book an appointment?
Simply contact us using the details below and ask for a member of our footcare team. They will ask you some questions about your foot health and then book you an assessment with one of our qualified Podiatrists. At this appointment, your feet will be assessed and the first treatment carried out. We will then contact you to arrange regular appointments with either the Podiatrist or one of our trained Footcare Assistants for toenail cutting.
How much does it cost?
Please contact us to find out about pricing – you may be eligible for a free or discounted service. We are committed to providing value for money services.
Where do the clinics take place?
We currently have clinics in Worcester, Pershore, Droitwich and Evesham and are looking to expand into other areas of Worcestershire.
We also hold clinics in Ross-on-Wye, please call the Ross office to book on: 01989 567165
To make an appointment or find out more, please contact us.
Contact Footcare & Podiatry:
Telephone: 01905 740950 or 0800 008 6077
Email: footcare@ageukhw.org.uk
Other information you may find helpful