Information and Advice Service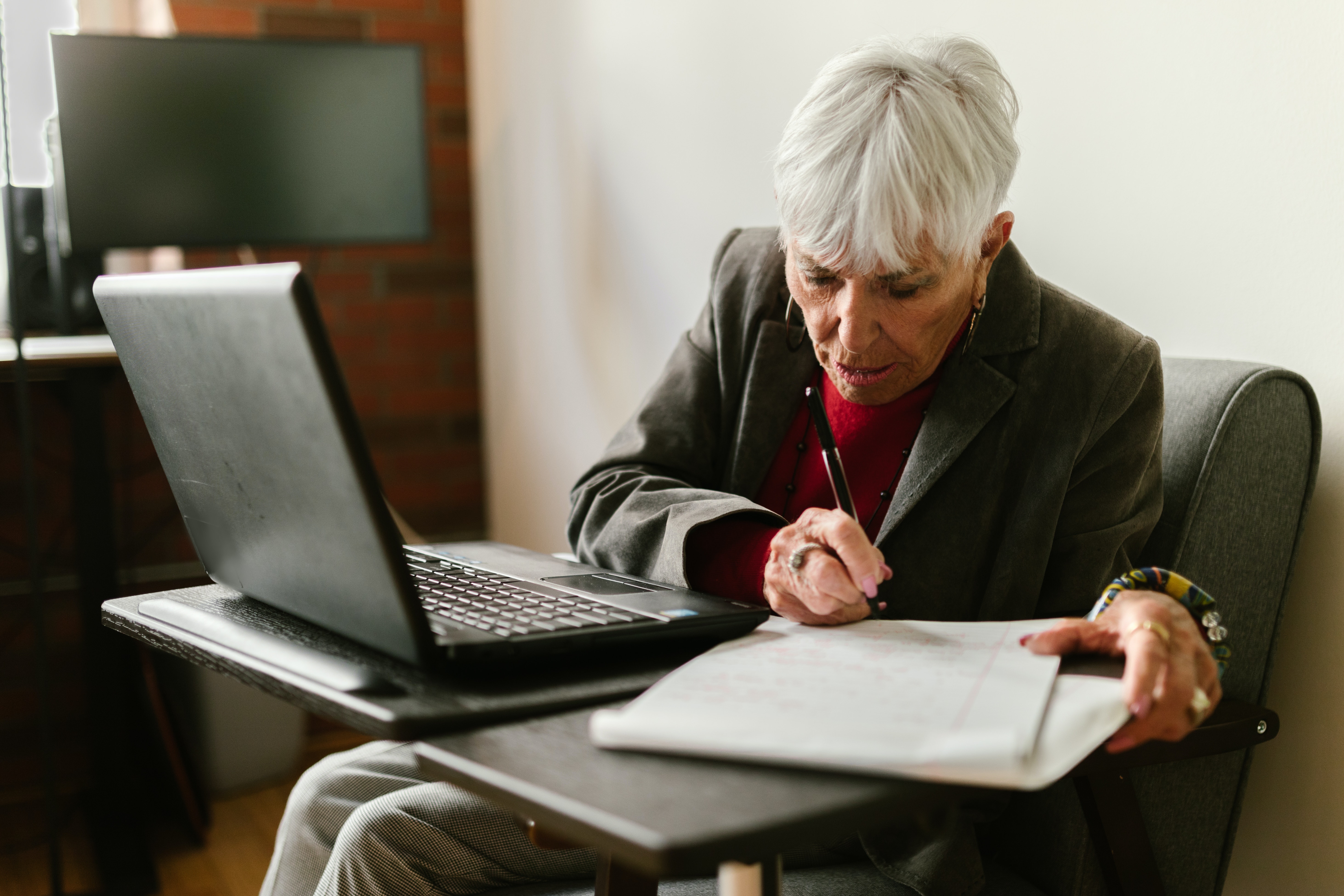 Are you struggling to find information regarding a particular issue and don't know where to turn? Our free, confidential and impartial information & advice service is here to help! Our service holds the Advice Quality Standard (AQS) accreditation which is a quality mark indicating that our service meets certain criteria and demonstrates our commitment to providing impartial and quality information and advice.
Who can we help?
We can provide information, advice and guidance to older people, their families and carers across the region.
What can we help with?
We can provide support on a range of different issues including:
- Maximising your income by providing benefit entitlement checks to ensure that you are receiving all appropriate benefits/income
- Helping you to understand and navigate your social care options so that you can access the support that's right for you
- Providing information regarding later life planning and direct you to our legal surgeries for expert legal advice
- Signposting you to appropriate local social groups and activities in order to live well in later life
How do we deliver this service?
We can provide information, advice and guidance via a number of different avenues including telephone appointments, email, outreach sessions, face to face and via the Age UK National Factsheets and Guides. Every individual is unique so our delivery of any information and advice will be catered to your needs and situation. To access information from the Age UK information guides and factsheets, please follow the below link:
How can you access this service?
You can contact us via our dedicated Referral Hub on the details below:

Telephone: 0800 008 6077
Email: referralhub@ageukhw.org.uk