Maintenance Cognitive Stimulation Therapy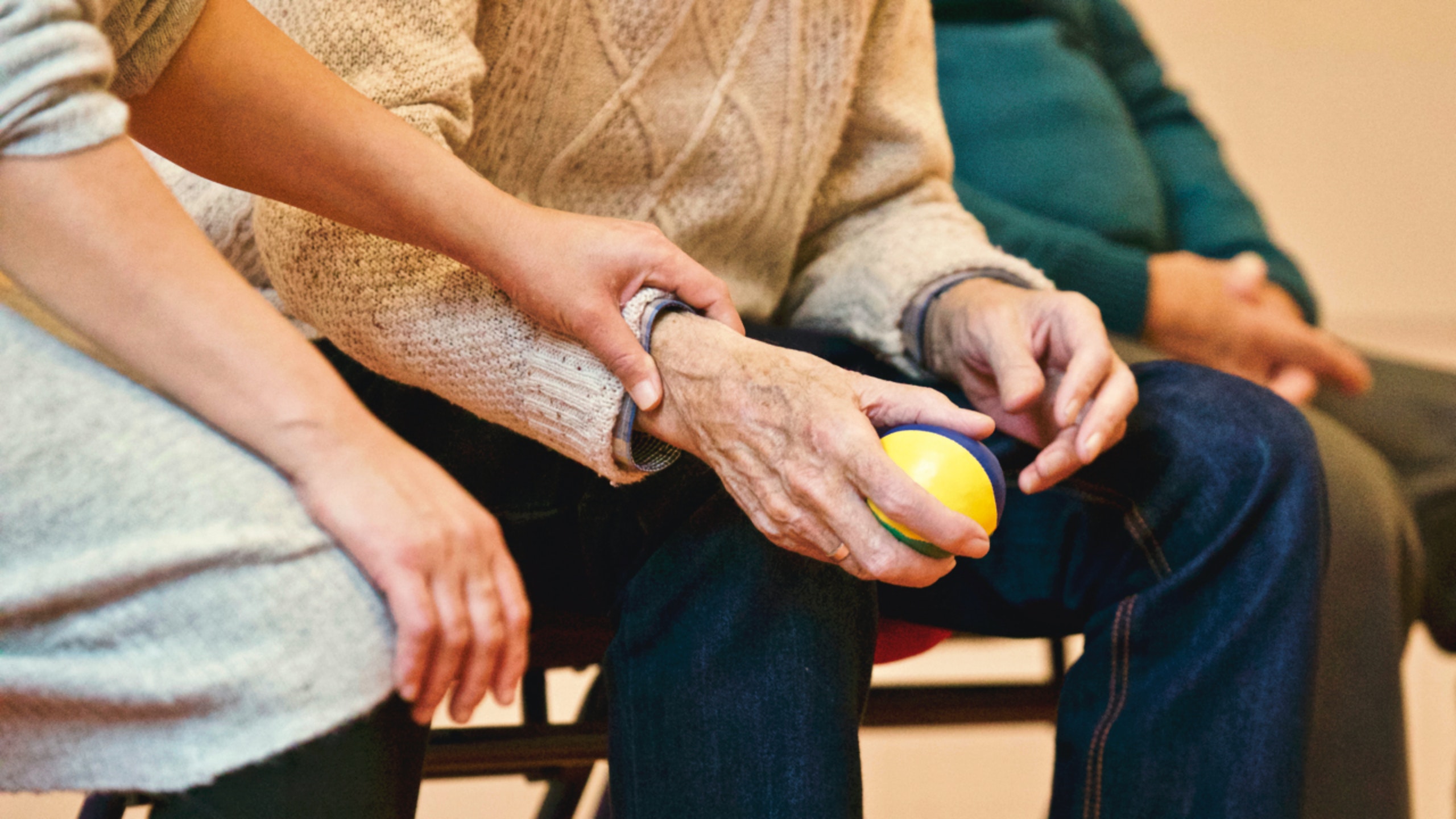 Age UK Herefordshire & Worcestershire
Malvern Gate
Bromwich Road
Worcester
Worcestershire
WR2 4BN
United Kingdom
Maintenance Cognitive Stimulation Therapy (MCST) is a weekly one to two hour long programme for people living with mild to moderate dementia.
What is MCST?
Group members take part in meaningful and stimulating activities, which have been proven to help maintain memory and mental functioning. The groups provide a fun, supportive environment where people can build new friendships. From quizzes, to creative activities to interesting discussions, our members have lots of fun whilst with us.
What are the benefits of MCST?
MCST is a programme of mentally stimulating activities which is proven to help slow the speed of progression of dementia. With members also having the opportunity to make friends and learn new skills, and enjoy a cup of coffee and biscuits!
How do I access this service?
Contact our referral hub to find our more information about our MCST sessions and to arrange a short informal eligibility assessment.
How much does it cost?
The fee per session is £2.
What do members think about MCST?
To showcase what you can expect by attending, we spoke to current members about their experiences and what they enjoy most about visiting the sessions, watch this short clip to find out more: