Reach - LGBT+ - support in Worcestershire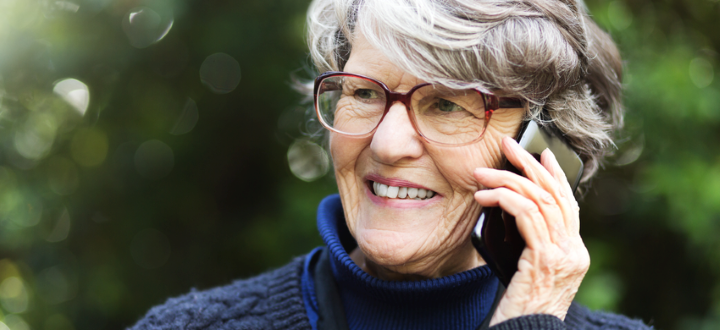 Please note, this service is not available outside Age UK Herefordshire & Worcestershire - Head Office's catchment area.
Reach provides telephone companionship to our older LGBT+ community in Worcestershire
How we can help
Reach offers older LGBT+ people a regular confidential phone call with a friendly volunteer. You might want to talk about what's on your mind or simply talk about what you've been getting up to. We have someone who can listen. We'll match you up with a likeminded person who has similar interests or hobbies.

This service is free of charge and can be accessed for as long or as little time as you need.
https://www.ageuk.org.uk/herefordshireandworcestershire/about-us/contact-us/
How Reach telephone calls can benefit you or someone you know:
It can help to reduce the feeling of loneliness
It provides you with a regular and consistent volunteer to speak to
It can help you to build confidence to attend social activities you would like to reengage with or may have not done before.
It provides a vital connection to someone that can signpost you to additional support.
How do I contact Reach?
If you would like to make a referral whether that's for yourself or someone you know please contact us using the details below.

Once we have your details we can match you with a volunteer who can offer regular phone calls.

Reach is a pilot project which is supporting our Older LGBT+ Community by telephone companionship. Age UK Herefordshire and Worcestershire, Age UK Shropshire Telford and Wrekin and SAND (Safe Ageing No Discrimination) are working in partnership to reach more older LGBT+ people and increase visibility and support for the LGBT+ Community.
https://www.ageuk.org.uk/herefordshireandworcestershire/about-us/contact-us/
How do I become a Reach volunteer?
You can find out more details on how you can become a Reach volunteer here or email volunteering@ageukhw.org.uk to find out more
https://www.ageuk.org.uk/herefordshireandworcestershire/get-involved/volunteer/reach/