Armed Forces Veterans Service
Do you know an older veteran who may need some help or support?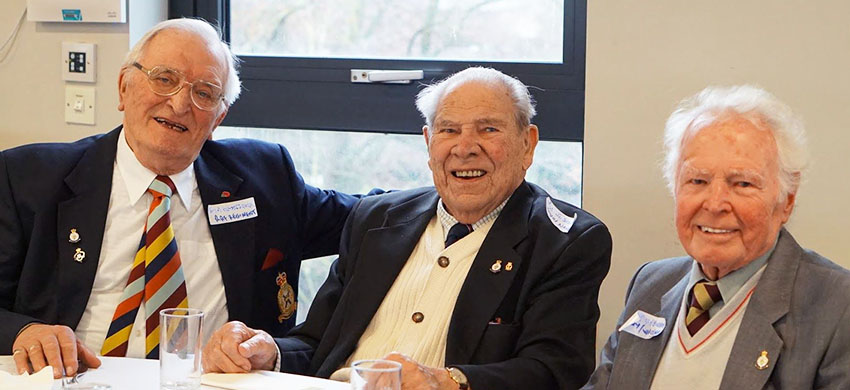 Our Veterans Service can provide a wide range of personalised support to enhance the quality of life and wellbeing of veterans and their carers in Herefordshire & Worcestershire. Our team are still here to help!
Eligibility:
Completed one day of paid service in the Armed Forces, including National Service.
Carer / Family member of an Armed Forces Veteran.
We can help with (not limited to):
Applying for a Veterans Badge or Unclaimed Medal
Information and Support to Access Military Specific Services.
Social Groups & Events
Getting support at Home
Navigating Local Services
Advice for Carers
Technology
Enhancing Independence
Benefit Checks & Help with Benefit Forms
Improving Wellbeing
The service works closely with ssafa Worcestershire & other military charities, to support older Armed Forces veterans and their carers to achieve their goals.
No matter how long you served for, we're here for you!
Contact Age UK Herefordshire & Worcestershire:
Telephone: 0800 008 6077
Email: referralhub@ageukhw.org.uk