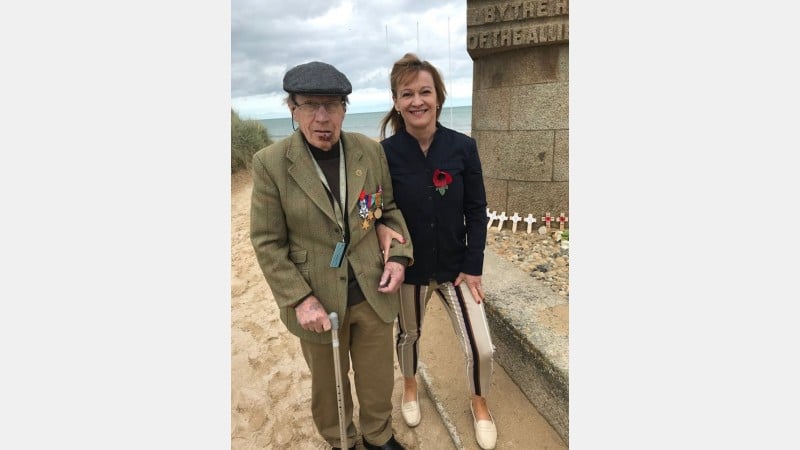 Do you know an older veteran who may need some help or support?
Our Veterans Service, in association with the Armed Forces Covenant Fund Trust, is supporting the quality of life and wellbeing of veterans and their carers in Herefordshire & Worcestershire.
During the Covid-19 outbreak our team are still here to help! We are available to make 'virtual visitor' calls or to assist you to access the information and support you require.
Eligibility:
Served in the Armed Forces / Reserves
If the answer is yes, a member of our friendly team can take the time to discuss the areas of your life you want to enhance. We can provide many types of support including:
Benefits and money matters
Mobility aids
How to use computers and digital technology
Events in your local community
Help to access military specific services
We are working in partnership with other military charities to help older veterans achieve their goals.
No matter how long you served for, we're here for you!
The Veterans Should Not be Forgotten project is supported by the Armed Forces Covenant Fund Trust.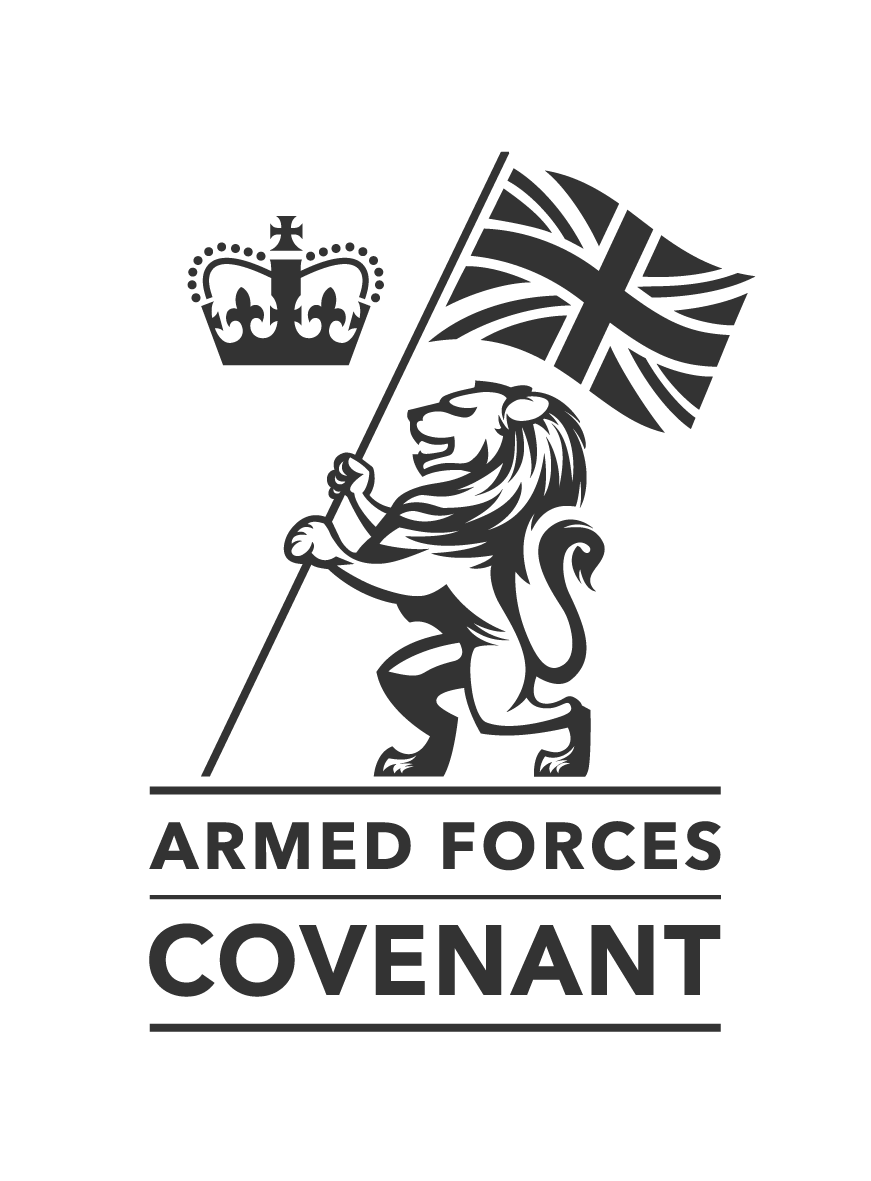 Contact The Veterans Service:
Telephone: 01905 740950 or 0800 008 6077
Email: veteranswellcheck@ageukhw.org.uk