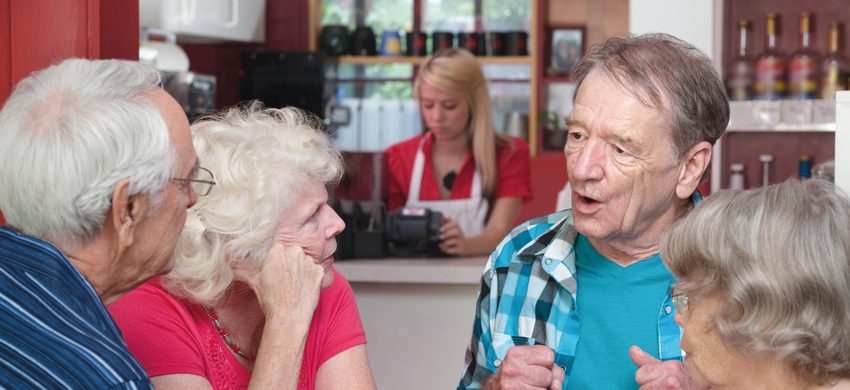 Age UK Maidstone.
- find out about grants we have been awarded and campaigns we are running right here.
Published on 06 March 2019 01:44 PM

Wednesday 27th February saw the return of The Talking Bus, an initiative of our West Kent Befriending Service created...

Published on 13 February 2019 01:39 PM

Job Title: Independent Living Support Worker Responsible to: Independent Living Support co-ordinator. This position i...

Published on 13 November 2018 12:35 PM

Who do you turn to when times get tough? Your partner, perhaps. Or your family and closest friends. The people you ca...