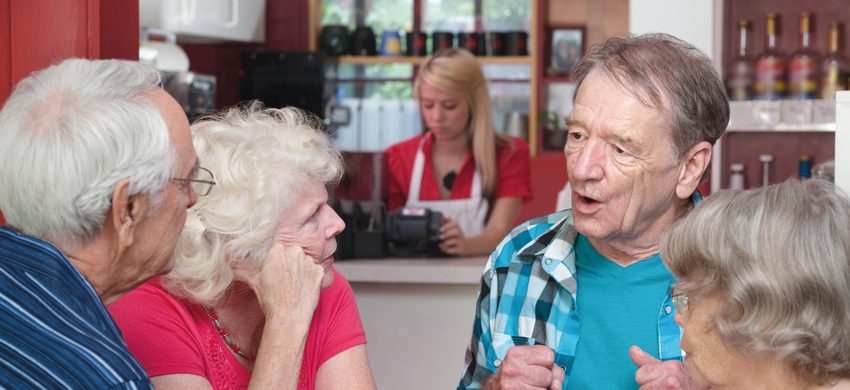 Age UK Maidstone.
- find out about grants we have been awarded and campaigns we are running right here.
Published on 13 November 2018 12:35 PM

Who do you turn to when times get tough? Your partner, perhaps. Or your family and closest friends. The people you ca...

Published on 14 October 2018 03:41 PM

What is the Big Knit? The Big Knit is the campaign that Age UK runs in partnership with innocent drinks where we ask...

Published on 31 July 2018 11:20 AM

World Friendship Day is the day that the West Kent Befriending Service is asking everyone to take a pledge to speak t...