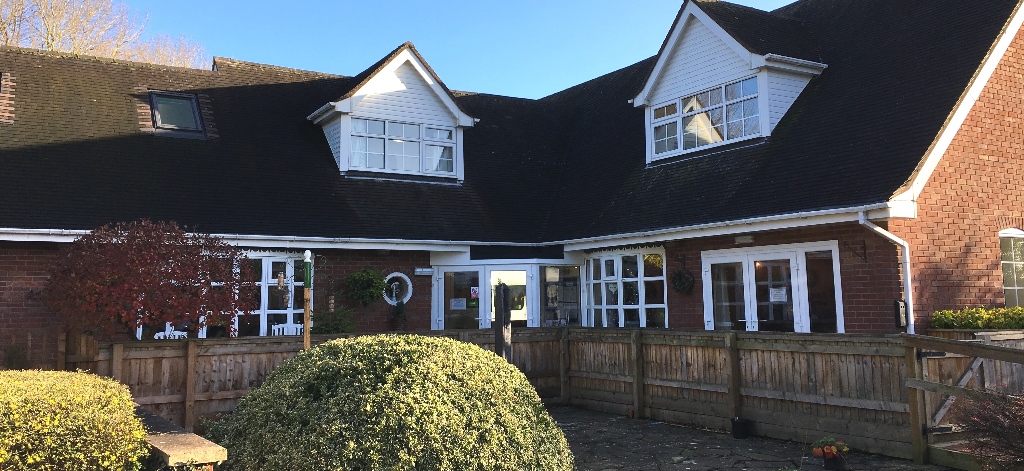 Reliable and trusted residential & respite care in beautiful surroundings.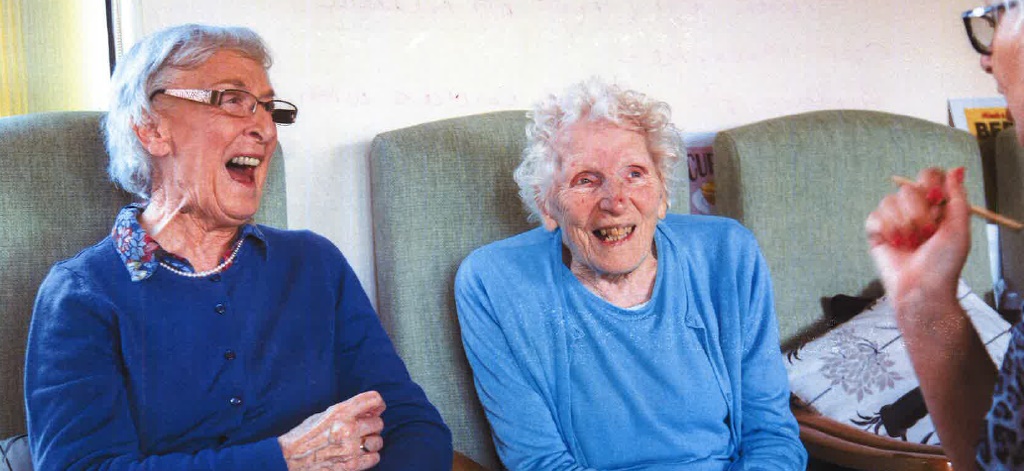 Activities and support for guests with various complex needs, including dementia and physical disabilities.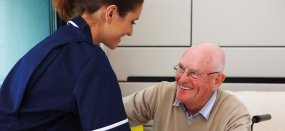 We offer a range of flexible, trusted and reliable services to help you or a loved one live a better quality of life.
Information and advice
Each year up to £3.5bn of Pension Credit and Housing Benefit goes unclaimed by older people.
Care Navigation
Helping to support older people to keep healthy, safe and independent in their own home.
Get fit and healthy
It's important to stay active in later life. Why not have a go at our exercise classes or group walks?