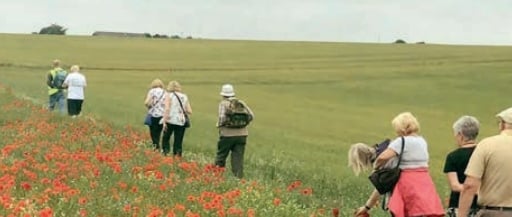 From lunch clubs to group walks, exercise classes and much more - why not join in and try something new.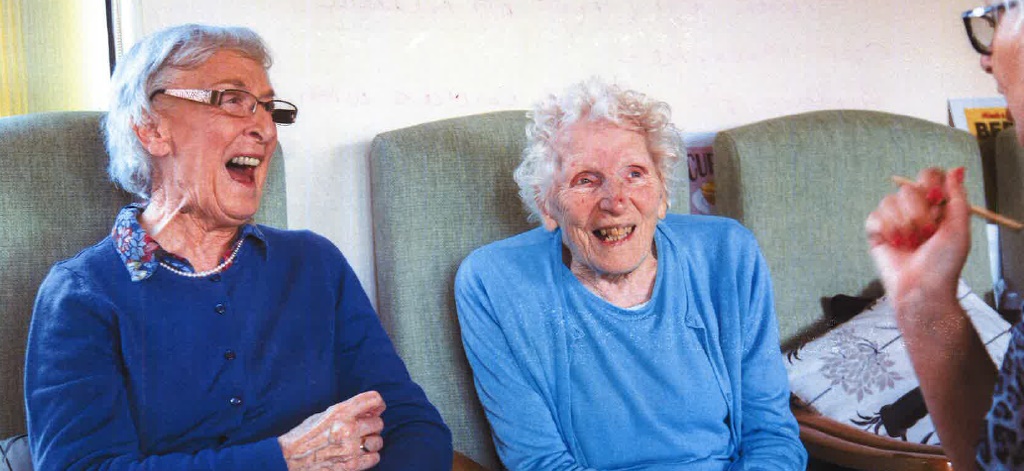 Activities and support for various complex needs, including dementia and physical disabilities.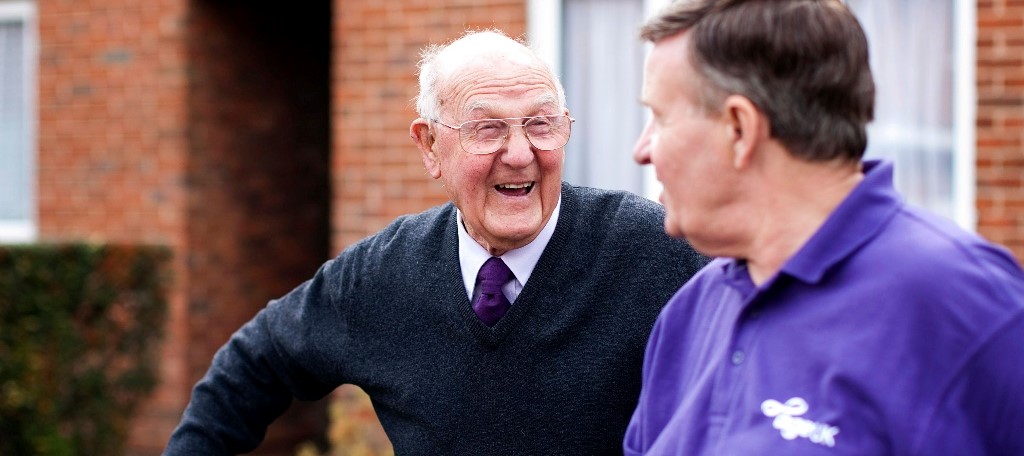 A range of great value services to help older people enjoy living independently in their own home.
What else do we do?
Charity shop
Thinking of clearing out your wardrobe? Looking for a bargain? Visit our charity shop in Longton.
Care Navigation
Helping to support older people to keep healthy, safe and independent in their own home.
Exercise classes and group walks
It's important to stay active in later life. Why not have a go at our exercise classes or group walks?
Age UK South Staffordshire, Age UK Burton and Age UK North Staffordshire have merged to create a single new charity for older people in Staffordshire. The charity became operational on 1st October 2018 and is called Age UK Staffordshire.