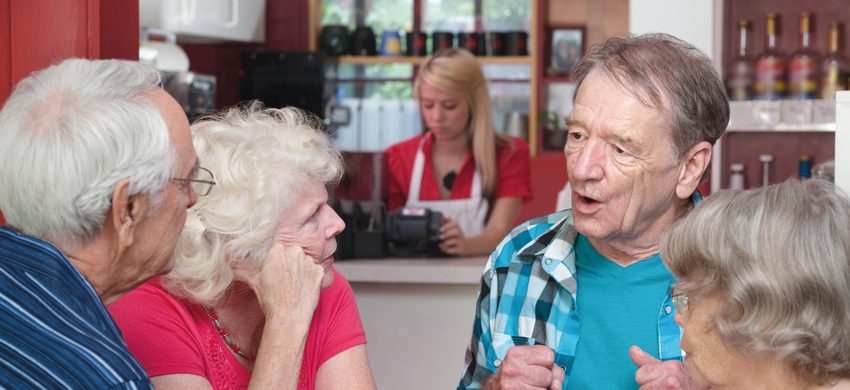 Age UK Staffordshire - find out all about our latest news and campaigns, keep up to date!
Published on 24 March 2019 12:00 AM

Age UK Staffordshire launches new half-day sessions with engaging activities and refreshments.

Published on 01 October 2018 12:00 AM

The Boards of Trustees of Age UK South Staffordshire, Age UK North Staffordshire and Age UK Burton on Trent are pleas...

Published on 30 September 2018 12:00 AM

Peter fulfilled his dream of a flight in a light aircraft supported by Age UK Staffordshire's Care Navigation service.